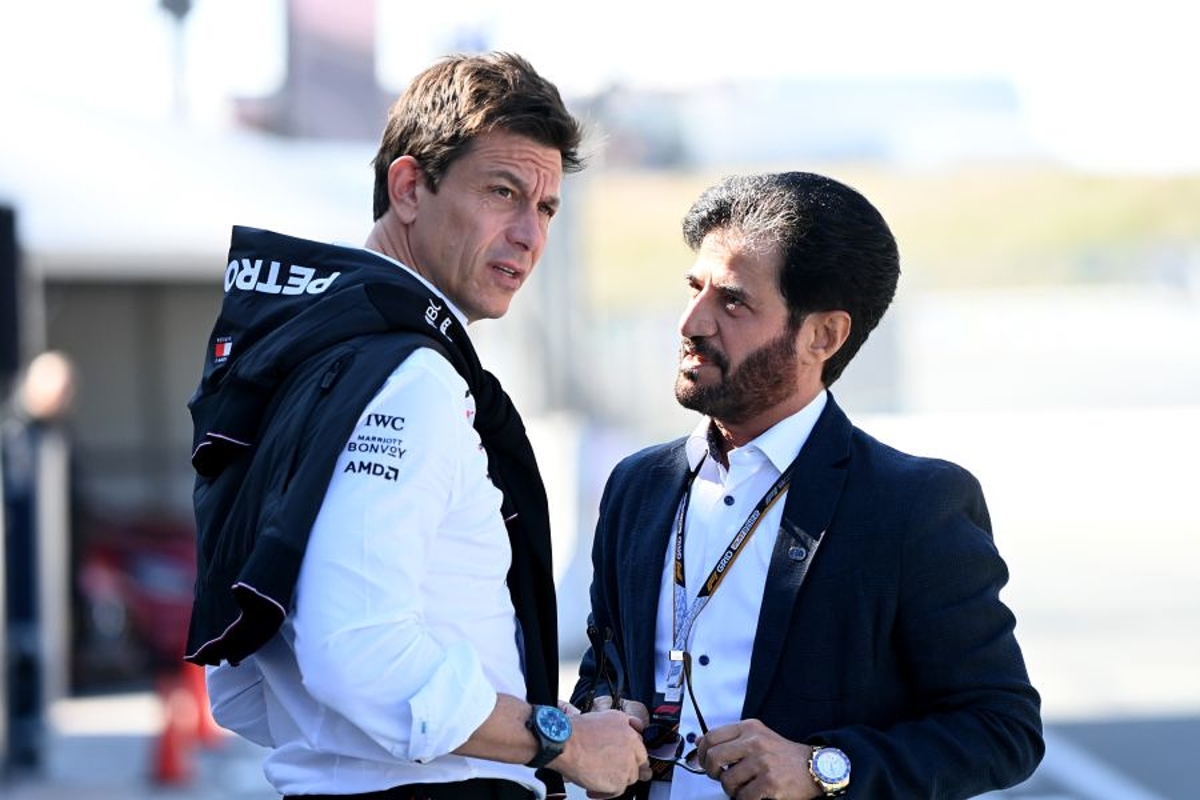 Wolff backs FIA president after "christening of fire"
Wolff backs FIA president after "christening of fire"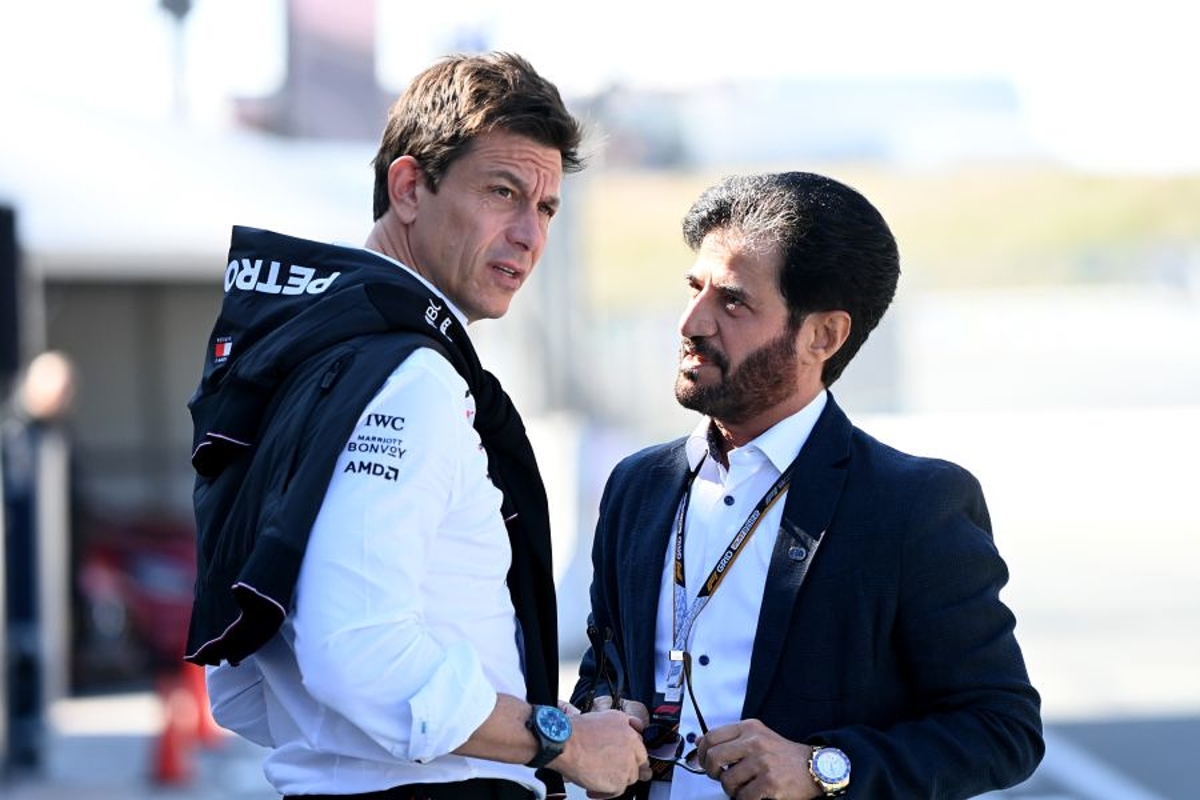 Mercedes team principal Toto Wolff has backed FIA president Mohammed Ben Sulayem for his handling of controversies in F1 since his "christening of fire".
Ben Sulayem took post in December last year and was instantly tasked with addressing the contentious ending to the title-deciding Abu Dhabi Grand Prix, where Max Verstappen edged out Lewis Hamilton on the final lap following a controversial safety car period.
But since then, further controversies have taken hold, such as the jewellery and underwear furore between governing body and the drivers and, more recently, the Red Bull budget cap breach, which has dominated recent headlines.
With the different sagas flowing off the back of each other, Ben Sulayem has scarcely had the chance to settle into his role but Wolff has commended the president for his firm governance.
"Last season ended with a big controversy at the start of his reign," said Wolff.
"Then what we have seen from that moment on was a firm stance on various regulations and I think that is important.
"He has had a christening of fire with Abu Dhabi and I think you can't object to him that he is not enforcing the regulations, for trivial things and for the important ones."
Wolff - F1 must "move on" from Abu Dhabi talk
The budget cap breach has rekindled talk of last year's Abu Dhabi finale and the potential for the FIA to strip Verstappen of his first title.
But Wolff believes that the sport must now look to the future, adding: "When these things happened, there were voices that it would go away and let the season start, but it was just so controversial that it is still around.
"Is it good for the sport? I don't think so. I think we need to move on.
"There is nothing we can do about it anymore and this is what we have done because you can't eat yourself up every day."