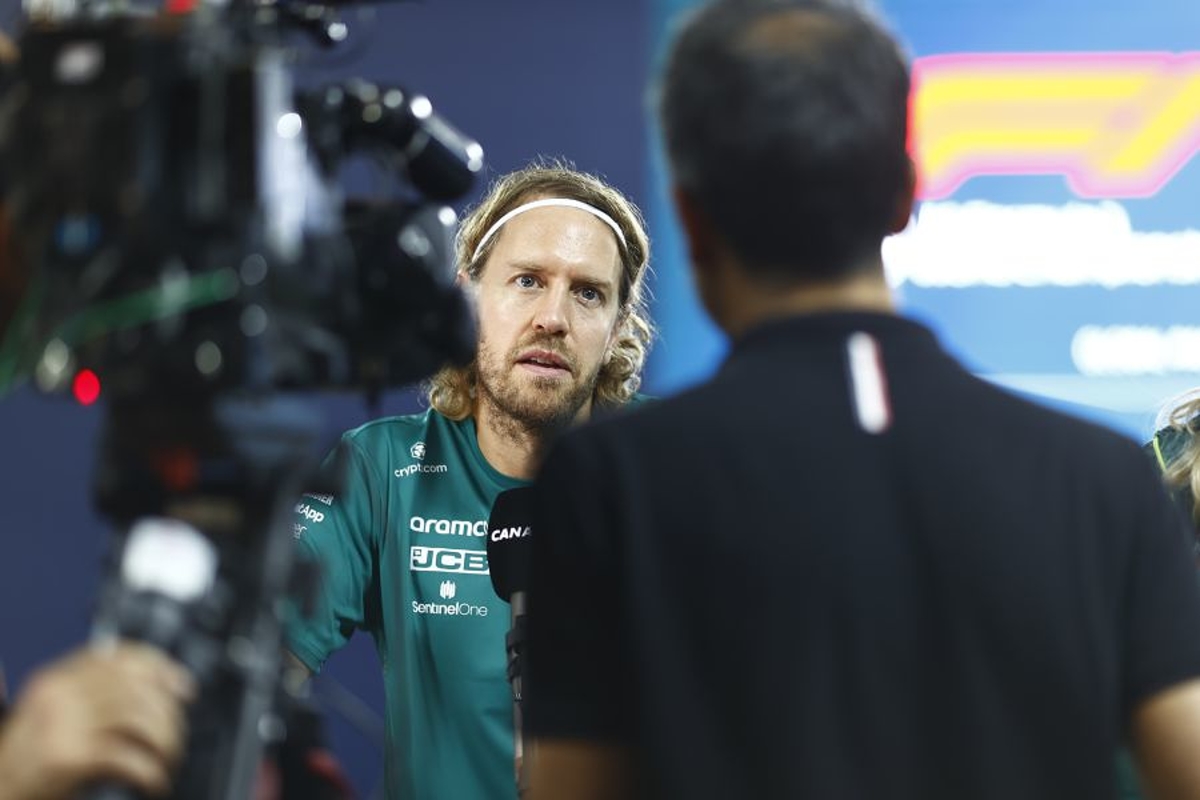 Vettel demands FIA "trust" ahead of budget cap results
Vettel demands FIA "trust" ahead of budget cap results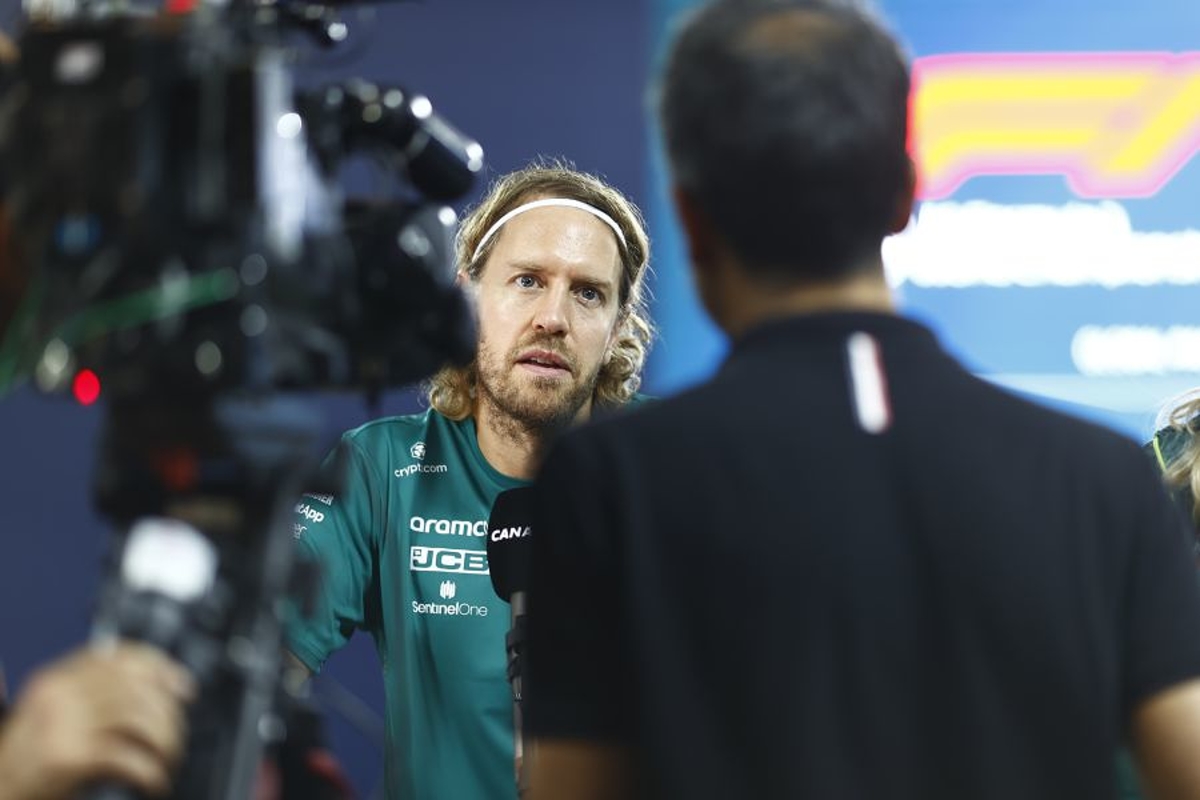 Sebastian Vettel has expressed the importance of being able to trust the FIA as the 10 F1 teams prepare to learn of potential budget cap breaches.
Reports that emerged during last weekend's Singapore Grand Prix highlighted Red Bull and Aston Martin as the two teams that allegedly failed to remain within the $145million spending limit last year.
Despite driving for Aston Martin, Vettel stressed that any team found to have broken the rules should suffer the consequences.
"We [as drivers] obviously try to be fair most of the time and I think that's the same for any governance of the sport," said Vettel.
"It's to supply the fairness or to ensure the fairness is there across the teams, across the year, across the season, across the sport. The FIA is in charge of that, and we have to trust them of doing that job.
"And if you fail to comply with the rules, then there should be consequences.
"I mean, it's a complicated or complex matter, and we're not the best judges to understand.
"But I think the art is to break it down, make it simple and make it clear, so we'll see what happens."
FIA the judge of fair play
The FIA confirmed during the week it will award certificates of compliance on Monday following the Japanese Grand Prix, finally concluding a process that has been delayed on three occasions.
Insisting he trusts the FIA to be fair in its judgements, Vettel added: "You have to have a level of trust otherwise it puts, or it shakes up everything that exists in your world when you talk about racing.
"For us, we want to be treated fairly when we race others and be judged upon it. You have to trust that there are regulations in place that allow everybody to have the same chances to win.
"Of course, only one team, one driver can win at the time but if you start to doubt that, I don't know what will be next. But certainly, with that comes a very high responsibility."
Reflecting on the intense media and fan scrutiny that will come with the results, the German conceded the difficulty the FIA has faced in managing the first year under the budget cap.
Vettel added: "Our sport is also complicated. It is not that straightforward. It's not black and white, many times. So it's probably not an easy position to be in.
"But there are many aspects to it.
"On the other hand, it's a big business and it has to be controlled and it has to be controlled by an independent body. So you can't think of that body not being independent or falling for either side.
"So, it's a given that you have to trust the governing body."