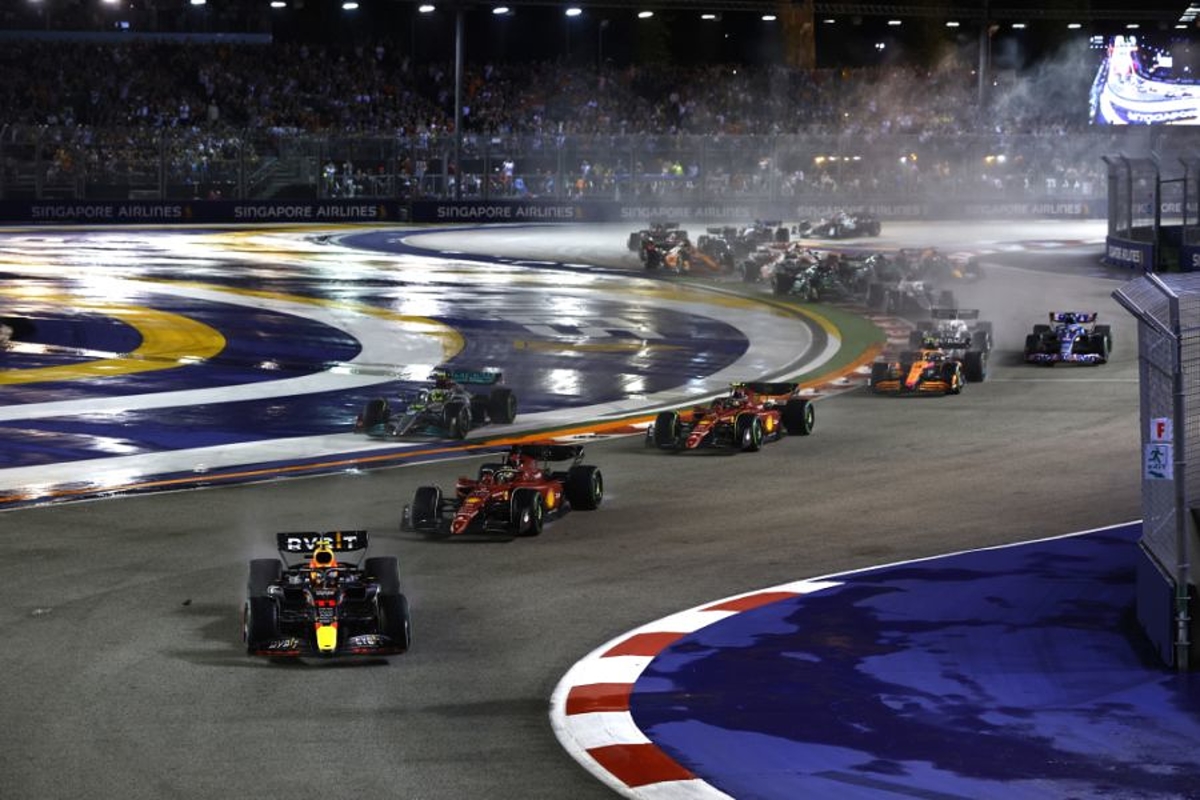 Why F1 cost cap breach benefit is "hard to quantify"
Why F1 cost cap breach benefit is "hard to quantify"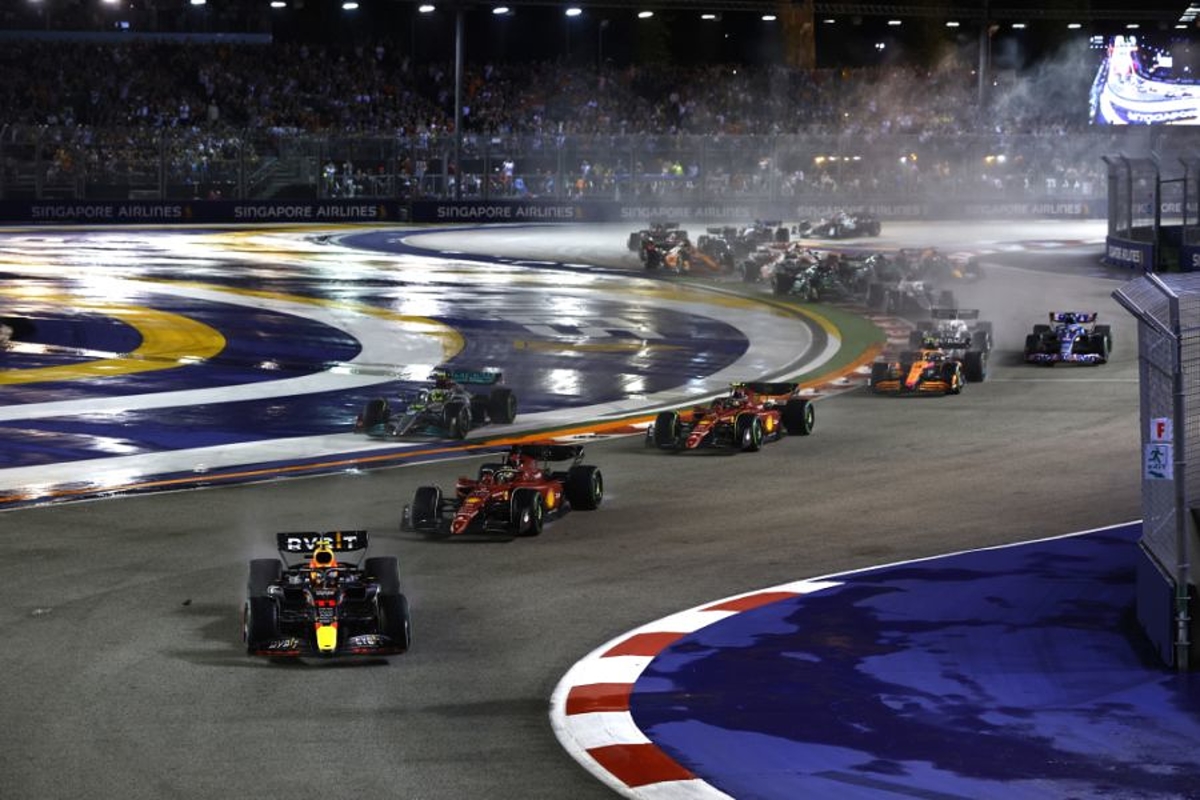 Williams head of vehicle performance Dave Robson has claimed it is "hard to quantify" the gains made by teams that are potentially in breach of the F1 cost cap regulations.
The FIA is expected to award teams with certificates of compliance ahead of this weekend's Japanese Grand Prix after reports emerged that Red Bull and Aston Martin allegedly overspent last year.
Any breach of less than five per cent, $7.25million, is categorised as 'minor' while anything above this figure is 'material' and carries more substantial sanctions.
"There are just so many ways that you could spend that money," said Robson.
"I don't know. It's hard to quantify, especially when last year you were in a state of trying to work on a whole new set of regs at the same time as polishing the car that you had last year.
"I couldn't quantify it but potentially, it is big."
F1 overspend could have "a lasting impact"
Williams sits at the foot of the constructors' table with just six points scored across the 17 races this season.
Figures reported suggest that a team stands to gain in the region of one-tenth per lap for every million dollars spent beyond the cap, but Robson would not be drawn on this.
"I absolutely don't want to speculate on whether there have been breaches and if so, what people might have spent that on or what advantages people might have got," he added.
"But it is a lot of money. Even in absolute terms and as a percentage of the cost cap, it is high.
"If you choose to spend that on human resource, people and R&D programmes then who knows? You could make quite a lot of progress that has a lasting effect.
"On the other hand, if you choose to make parts with it, then that's a huge number of parts.
"There's a huge number of ways that you could realise lap time with that, whether that's – you could take multiple test items and choose which is the best once you've already made race quantities of all the options, which allows you to do full-size car testing and already introduce those parts in race quantities early."