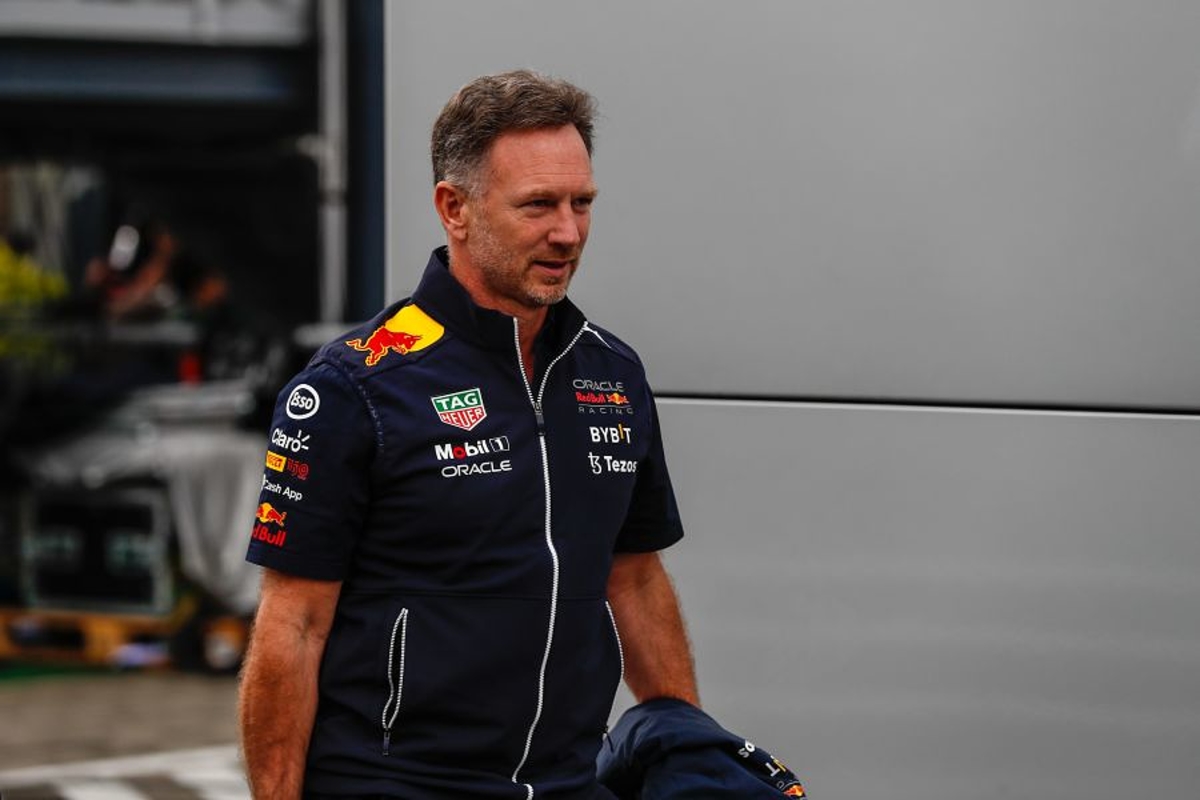 Horner claims Mercedes pain "less than 50 per cent" of Red Bull
Horner claims Mercedes pain "less than 50 per cent" of Red Bull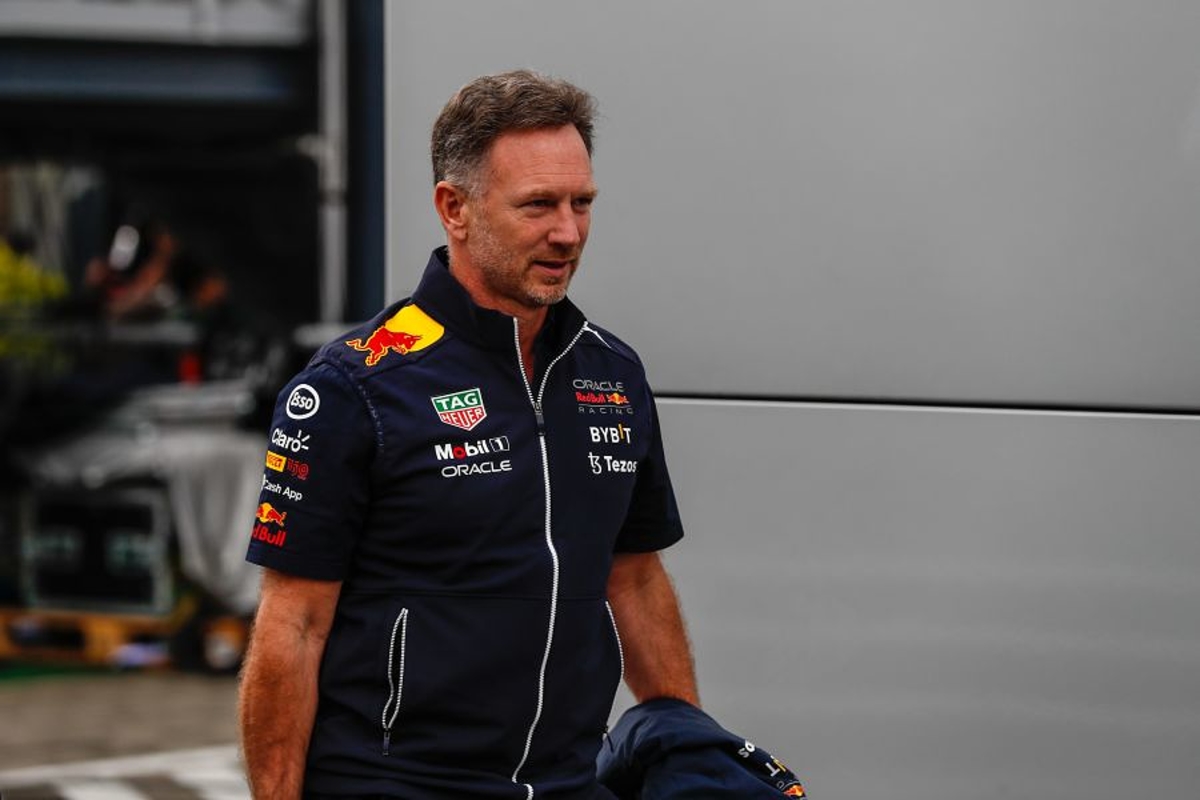 Christian Horner has claimed Red Bull endured far greater pain than Mercedes in attempting to dip below F1's budget cap after Toto Wolff revealed redundancy numbers for the Silver Arrows.
It has been rumoured Red Bull is one of two teams to have breached the cost cap that was introduced last year, with Mercedes and Ferrari calling on the FIA to take "severe" action for transgressions by any team.
Speaking on Friday, Wolff commented that in order for Mercedes to meet the cap it had been forced to lay off 40 members of staff.
In response, Horner said: "It's frustrating and somewhat disappointing to have these at the end of the day, very serious allegations made against the team, the people.
"And when I hear that Mercedes has taken the pain of making 40 redundancies, that's 50 per cent, less than 50 per cent of the redundancies and the pain that we've been through at Red Bull Racing.
"At Red Bull, we've made over 90 people redundant, and the cost control that has gone on has been absolutely stringent throughout the organisation.
"I was pleased to see the FIA came out and said they're in their process, no results have currently been given or provided. So let's follow that process and see where we end up."
Horner reveals FIA Mercedes visits
In another comment, Wolff claimed it was an "open secret" that Red Bull had been under investigation by the FIA for six months.
This claim was again refuted by Horner, who said: "That's complete rubbish.
"We heard from the FIA 10 days ago asking some questions for clarifications, as you would do in a standard audit.
"That, I don't think is a six-month investigation. In fact, most of the time that we have had visits, they've been en route from Brackley."