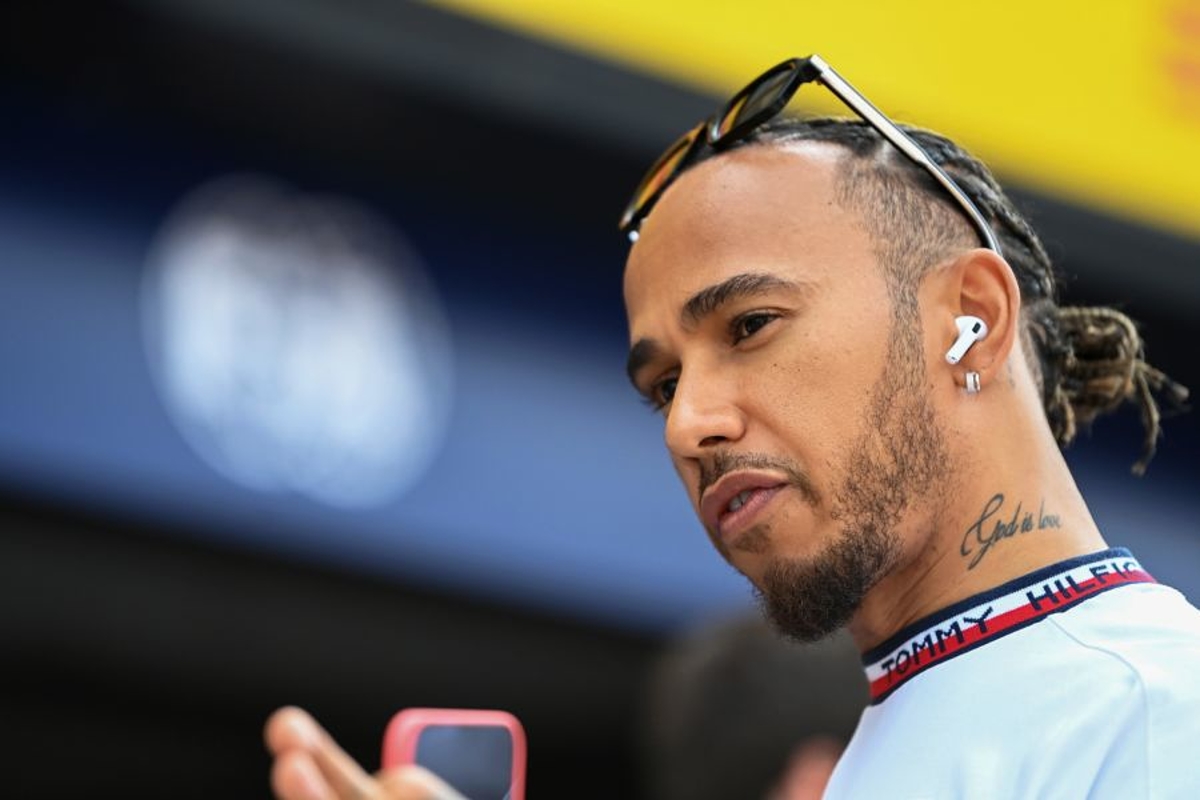 Mercedes victory failure 'not the end of the world' - Hamilton
Mercedes victory failure 'not the end of the world' - Hamilton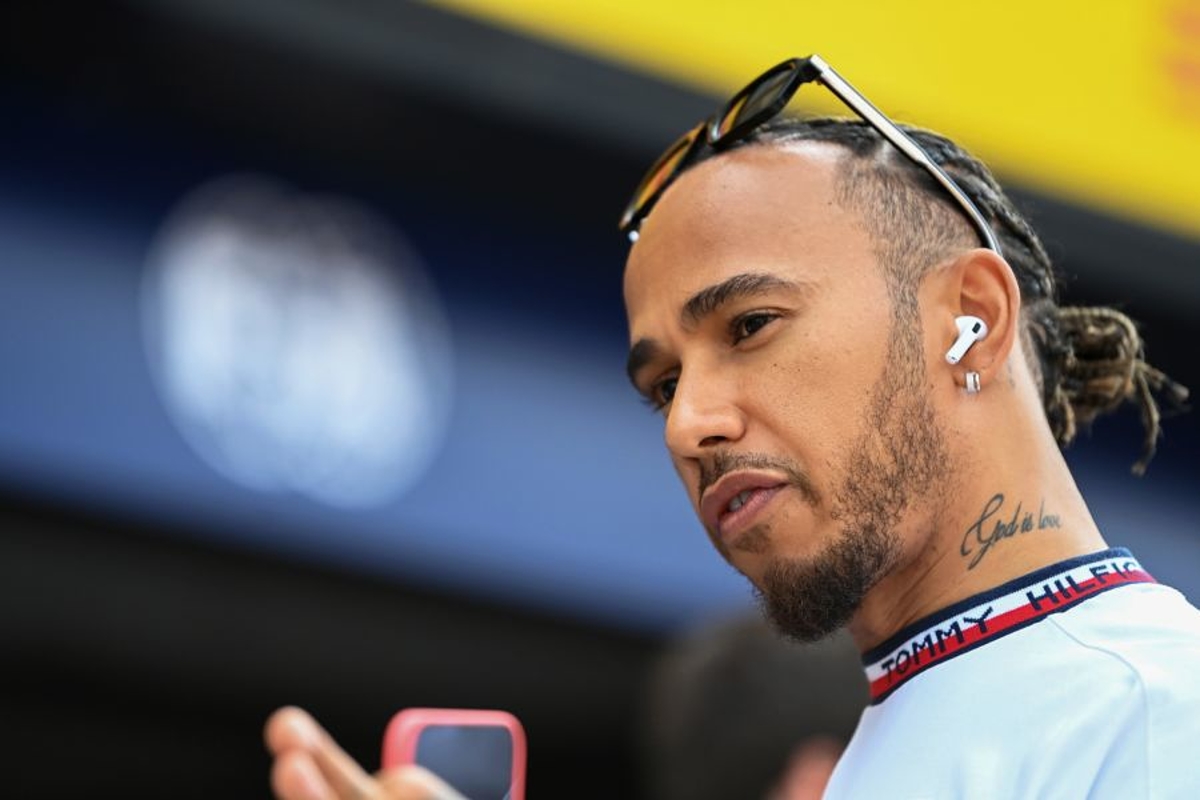 Lewis Hamilton has insisted failing to secure a race victory for Mercedes this season would not be the "end of the world" but a "good experience for all".
The Silver Arrows had been dominant in the turbo-hybrid era of F1 with eight constructors' championships and seven drivers' titles.
But a radical change in regulations for the current season has left the Brackley-based team struggling to compete with Red Bull and Ferrari, though fortunes have improved through the year.
George Russell's pole position at the Hungarian Grand Prix is all the team has to show for its efforts as it faces a first winless season since 2011 when Nico Rosberg partnered Michael Schumacher.
Hamilton, meanwhile, has never failed to secure a victory since joining the grid in 2007 but speaking ahead of the Singapore Grand Prix, the Briton denied a crisis.
"I do not look at it as a dry spell," said Hamilton.
"I feel this year has been a year of growth, it has been a good experience for all.
"There are six races [left] so there are six opportunities and we will try to get a win, but if we do not do well, I do not think it is the end of the world."
Mercedes "need to understand the car"
After overcoming early-season porpoising, mechanical bouncing has continued to limit Mercedes' hopes of battling for honours on outright pace.
But with the strategy team firing on all cylinders as Ferrari's faltered, there is now a battle on for second in the constructors' standings with the Scuderia ahead by 35 points.
"Our goal is a second placing," declared Hamilton.
"Hopefully, in the next six races, we will do well, we just need to understand the car."