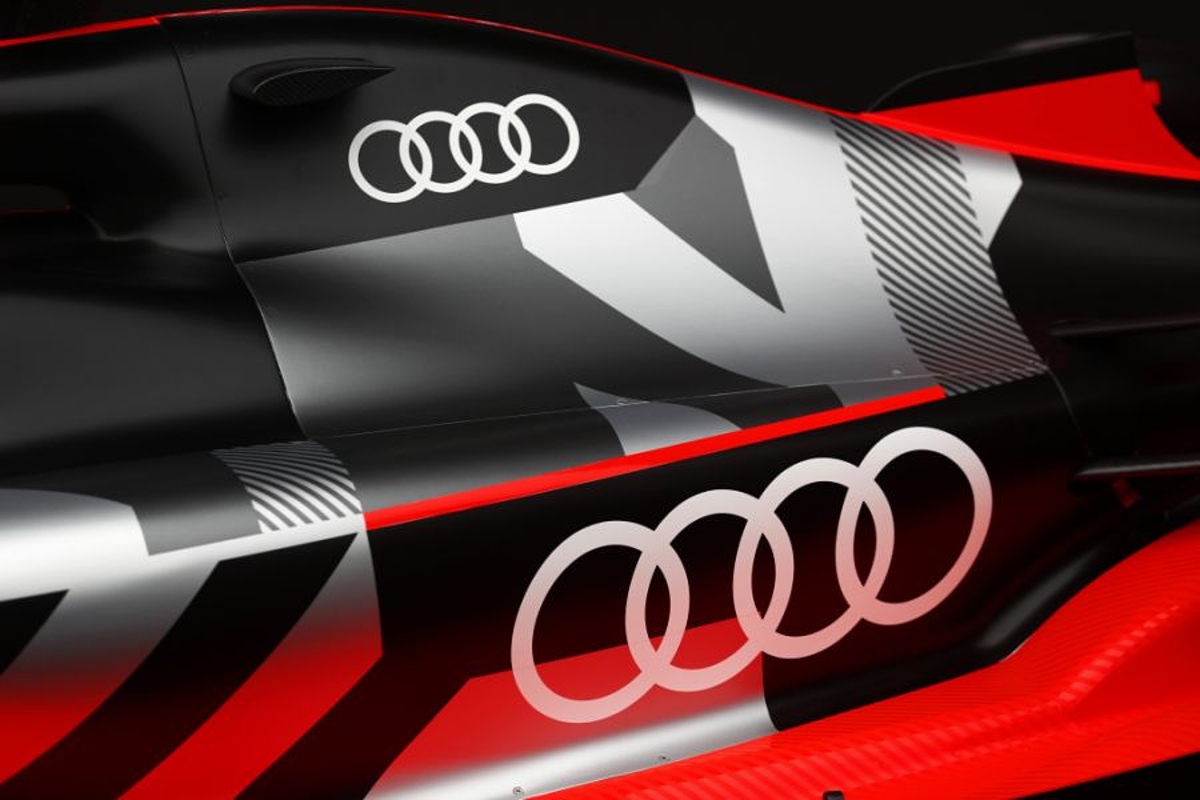 Audi F1 entry to entice other newcomers
Audi F1 entry to entice other newcomers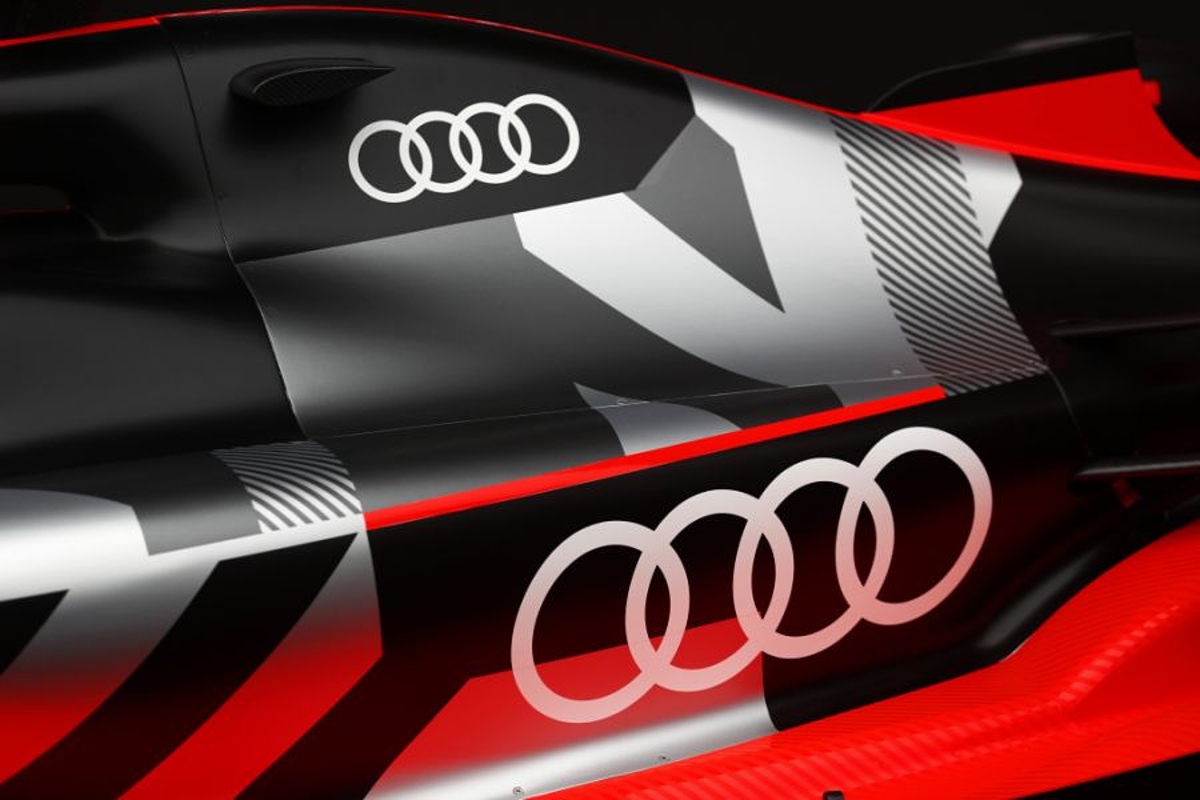 Williams team principal and CEO Jost Capito believes Audi's entry into F1 will entice other manufacturers to join the championship.
The German marque will enter as an engine supplier from 2026, with a takeover of Swiss-based Sauber expected after Alfa Romeo announced an end to the current partnership at the conclusion of next season.
Audi had been the least likely of the two Volkswagen Group brands to join the grid but Porsche's plans are now up in the air given the collapse of its deal with Red Bull.
F1's new engine regulations for 2026 have been founded upon compromise in an attempt to add to the current OEMs in Mercedes, Ferrari, Renault and Red Bull.
As well as Audi and Porsche, rumours have also suggested Honda may look to re-enter the sport in some capacity.
Capito, who was at the helm of VW's motorsport division before returning to F1 with Williams, has hailed the impact Audi's presence could have on the sport.
"For Formula 1 it's a great achievement," said Capito.
"It shows how Formula 1 has grown over recent years. I think we all see that being involved.
"But it's great to see that a big OEM like the Volkswagen Group sees that as well and is discussing at least coming in with two of their brands.
"That will give a boost and a thought to other OEMs as well to see if it makes sense to enter Formula 1.
"But I think it's a great move from the Volkswagen Group."