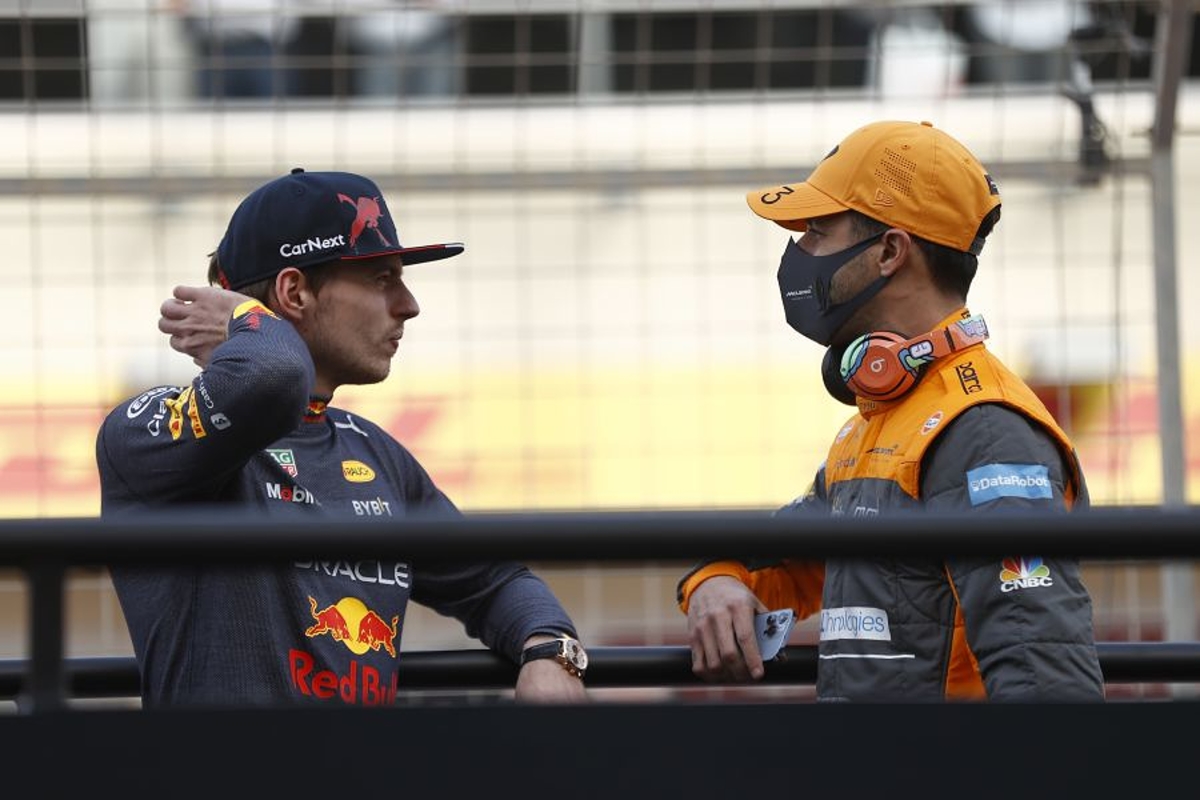 McLaren surprise at Ferrari and Red Bull rule 'exploitation'
McLaren surprise at Ferrari and Red Bull rule 'exploitation'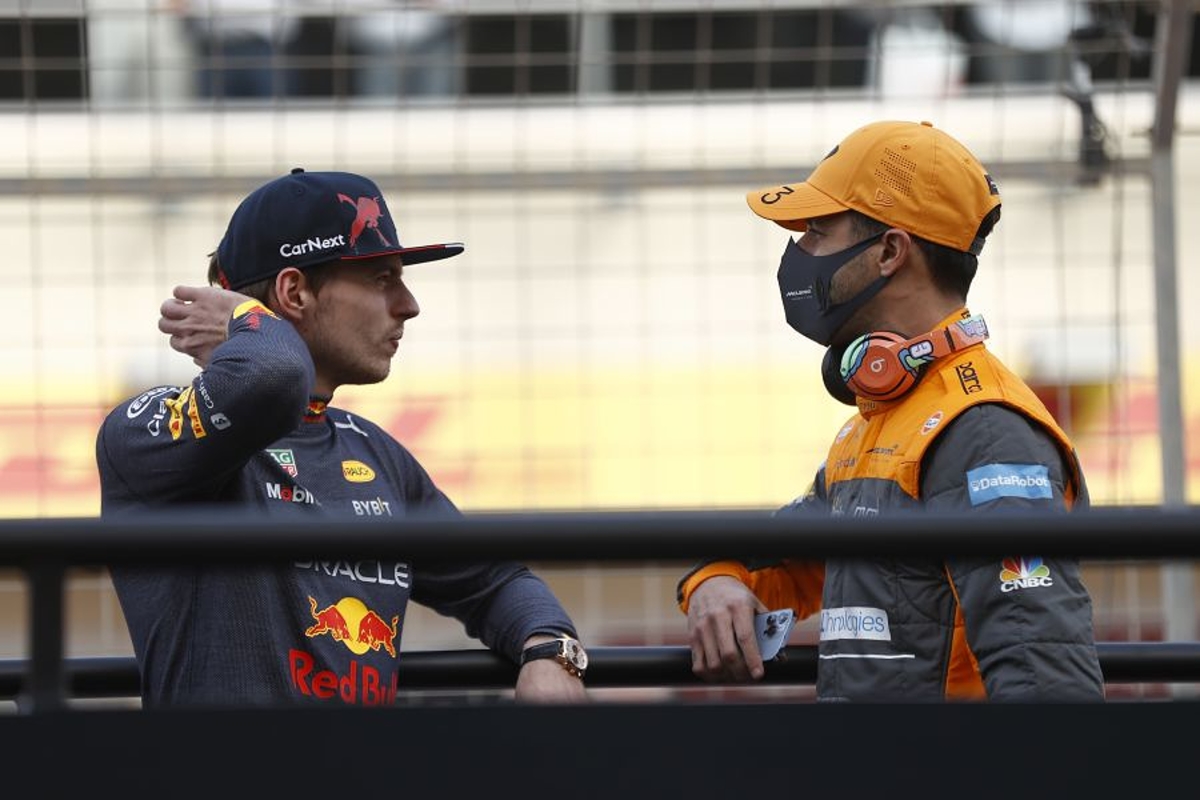 McLaren technical director James Key has been surprised by the level to which Red Bull and Ferrari have "exploited" F1's new regulations.
The radical changes to the sport were brought in to close the field up and create more exciting racing on track.
Whilst cars have been able to follow each other more easily and overtaking has increased, the gap between the top of the grid and the midfield remains the same.
Lap times were expected to increase with the absence of high-tech wings on the top face of the cars but the relative performance of the 2022 machinery has impressed Key.
"What has surprised me is that, in theory, with the same chassis performance, the 2022 cars should be two seconds slower than the 2021 cars, but that hasn't been the case," said Key.
"Cars are getting very close to '21 performance levels now, and some have already achieved it, which reflects the quality of the teams we have in this sport."
Red Bull and Ferrari are the only two teams to have won races this year, with the gap between them in the championship largely down to shortcomings from the Scuderia's pit wall.
"I suppose I am a little surprised at how two teams have been able to find that extra bit of performance compared to everyone else," added Key.
"It was a tighter field at the beginning of the season, but it's beginning to stretch out now, and I have to say, Ferrari and Red Bull have done an excellent job of exploiting more."
Big-team advantage remains in F1
The new regulations were introduced a season after the initial budget cap as a vehicle to push forward a more competitive, more level playing field.
But with Red Bull and Ferrari boasting such an advantage, Key has insisted big-team advantage remains in the sport.
"It shows that even within a cost cap, if you're a big team with an extensive infrastructure and a lot of knowledge and methodology built over many years, it still very much counts," he conceded.
"It's a level playing field in terms of the budget we've got, but it's not in terms of where we're all coming from. That gives us an excellent reference point to aspire to."