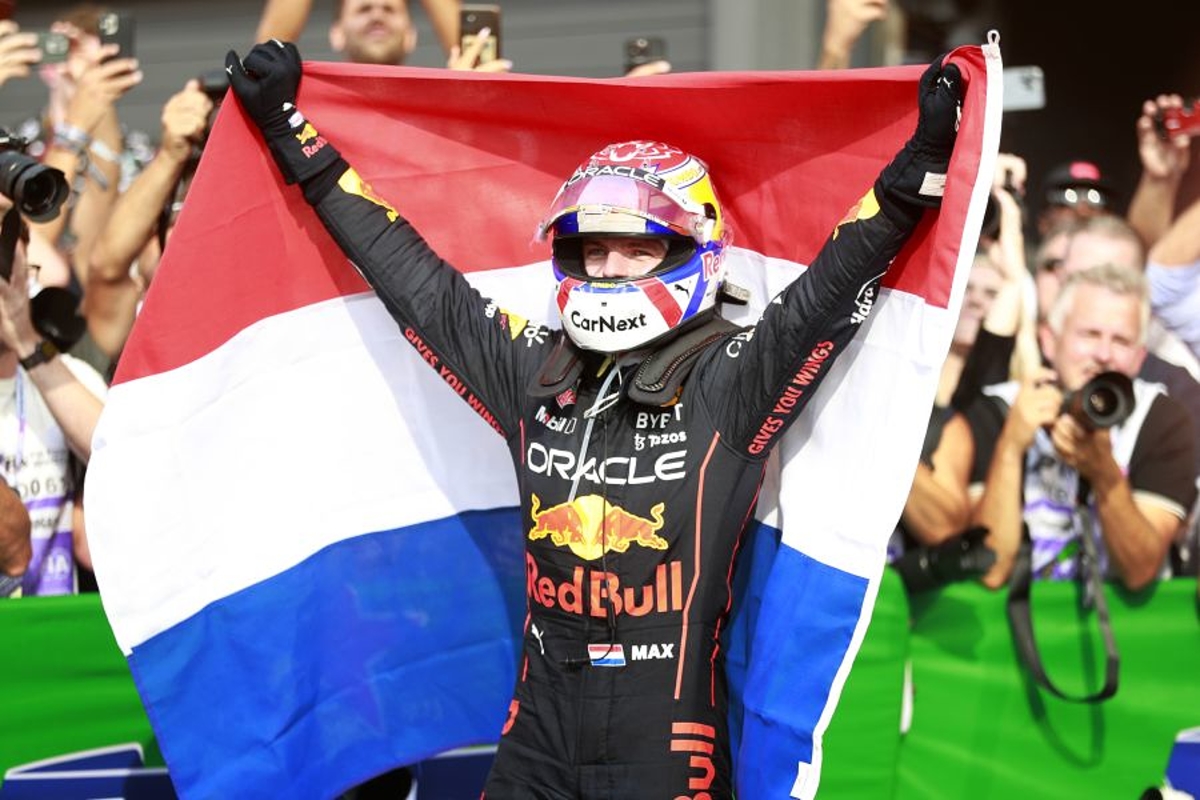 Verstappen - the five F1 records he can break this season
Verstappen - the five F1 records he can break this season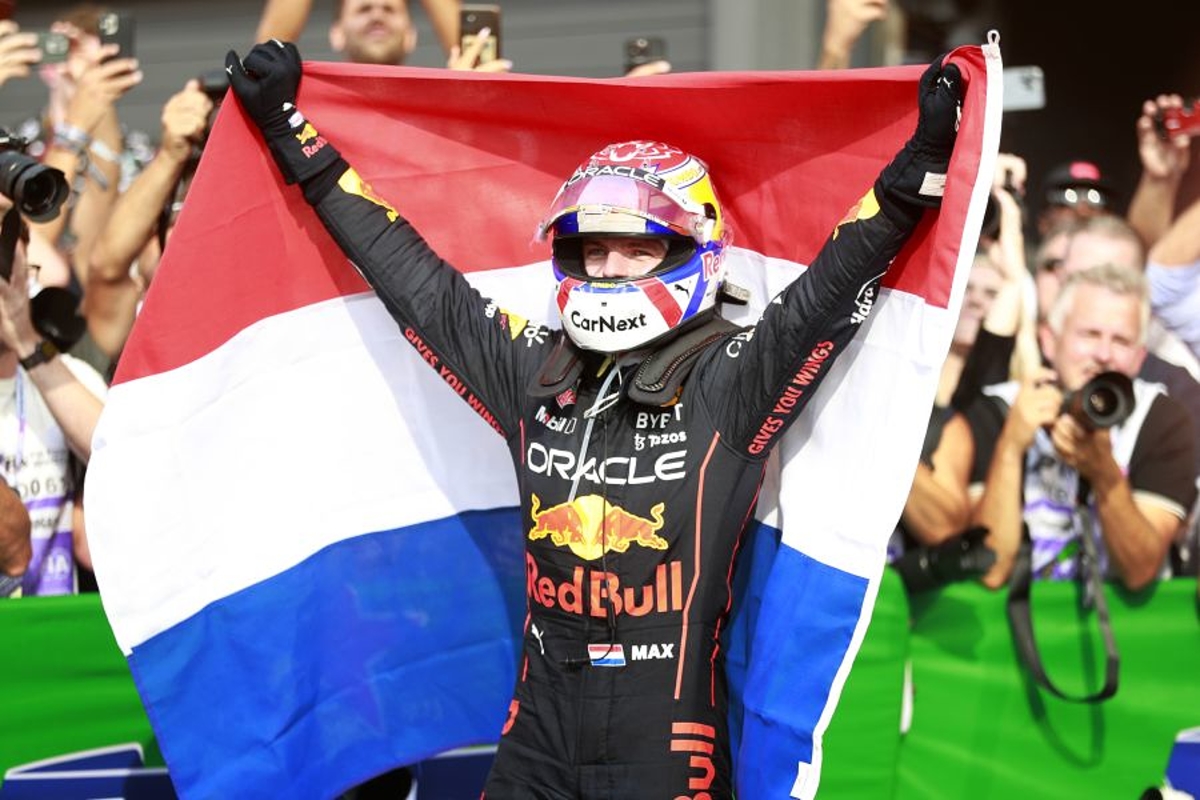 After a captivating season, Max Verstappen is the runaway leader in the F1 drivers' standings and looks set to clinch his second title during the upcoming Asian flyaways.
A run of five consecutive victories has propelled the Red Bull driver into a 116-point lead over his nearest rival in Ferrari's Charles Leclerc, and from a variety of grid slots.
With six races remaining, Verstappen is in a position to overtake some of the greats in the record books before the season is out.
Here are five records that could be broken by Verstappen.
Most points in a single season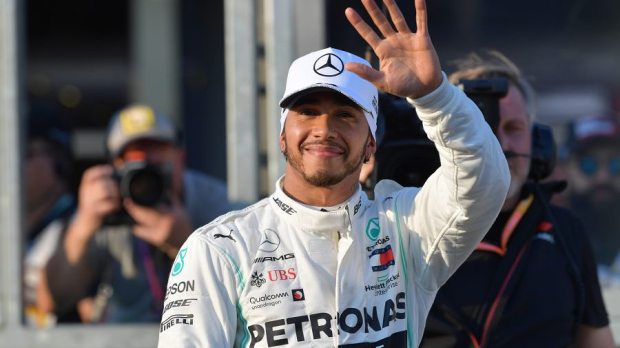 Verstappen's 2021 tally of 396 points is good enough to put him fourth on the all-time list, just one behind Sebastian Vettel in third.
The current record holder is Lewis Hamilton, who scored 413 points on the way to his sixth drivers' title in 2019.
But with 335 points already, and with a possible 164 up for grabs, Verstappen is likely to surpass the Mercedes driver's total.
Most wins in a single season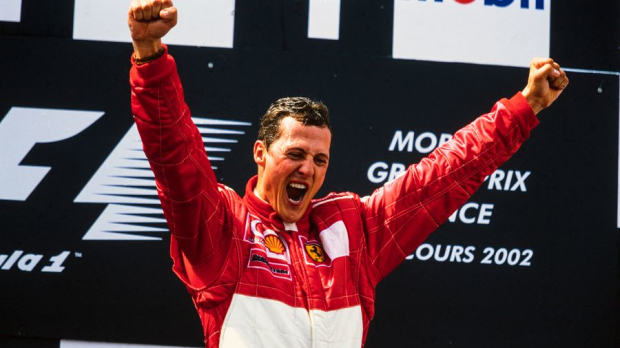 The Dutchman has already amassed 11 wins this season, tying with Hamilton [who achieved the feat in four different campaigns], Vettel [2011] and Michael Schumacher [2002] for third in the all-time list.
The two Germans lead the way with 13 wins in a single year, however, though in his current form it is hard to bet against Verstappen pulverising the existing mark.
Most consecutive grand prix victories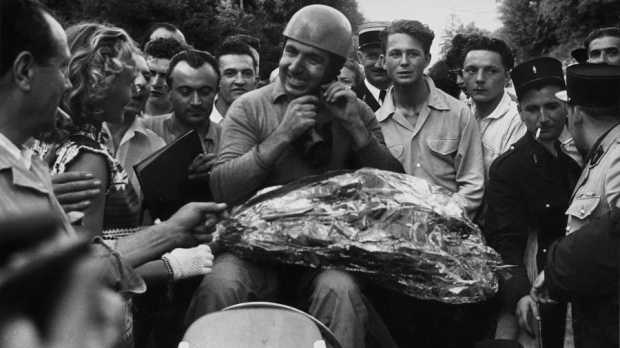 One of the longest-standing records in F1, two-time champion Alberto Ascari famously won nine races in a row between the 1952 Belgian Grand Prix and 1953 Argentinian round.
The late Italian was joined in the feat by Vettel in 2013, who in turn became the first to amass such a tally of successive triumphs in a single season.
Verstappen is on a streak of five successive victories and can surpass his fellow champions with wins in Singapore, Japan, the United States, Mexico and Brazil.
Most fastest race laps in a single season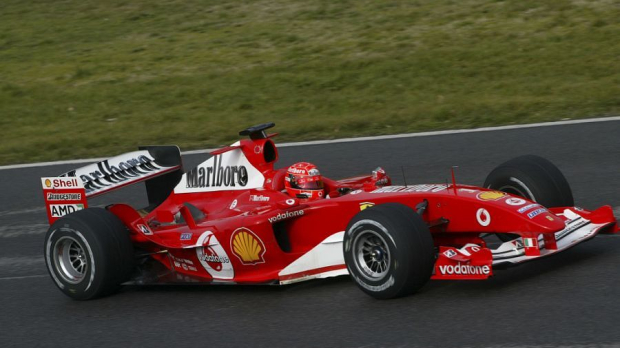 Unlikely but mathematically possible, Verstappen could surpass Schumacher and Kimi Raikkonen for the most fastest race laps in a single year.
The Red Bull driver currently sits on five, with Schumacher and Raikkonen on 10 apiece, in 2004 and 2005 respectively.
With a bonus point enticing rivals into taking late pit stops for soft tyres, it is difficult to foresee this record being broken.
Biggest championship-winning margin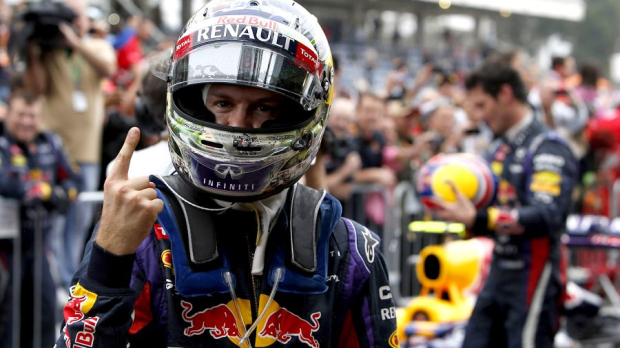 Vettel holds the largest gap over a rival whilst winning a world title in F1 history.
After annihilating the opposition after the 2013 summer break, the then-Red Bull driver collected his fourth championship with a 155-point buffer over Fernando Alonso.
With a 116-point gap to Charles Leclerc, Verstappen needs to outscore the Ferrari driver by 40 points in the closing six races to surpass Vettel's record.