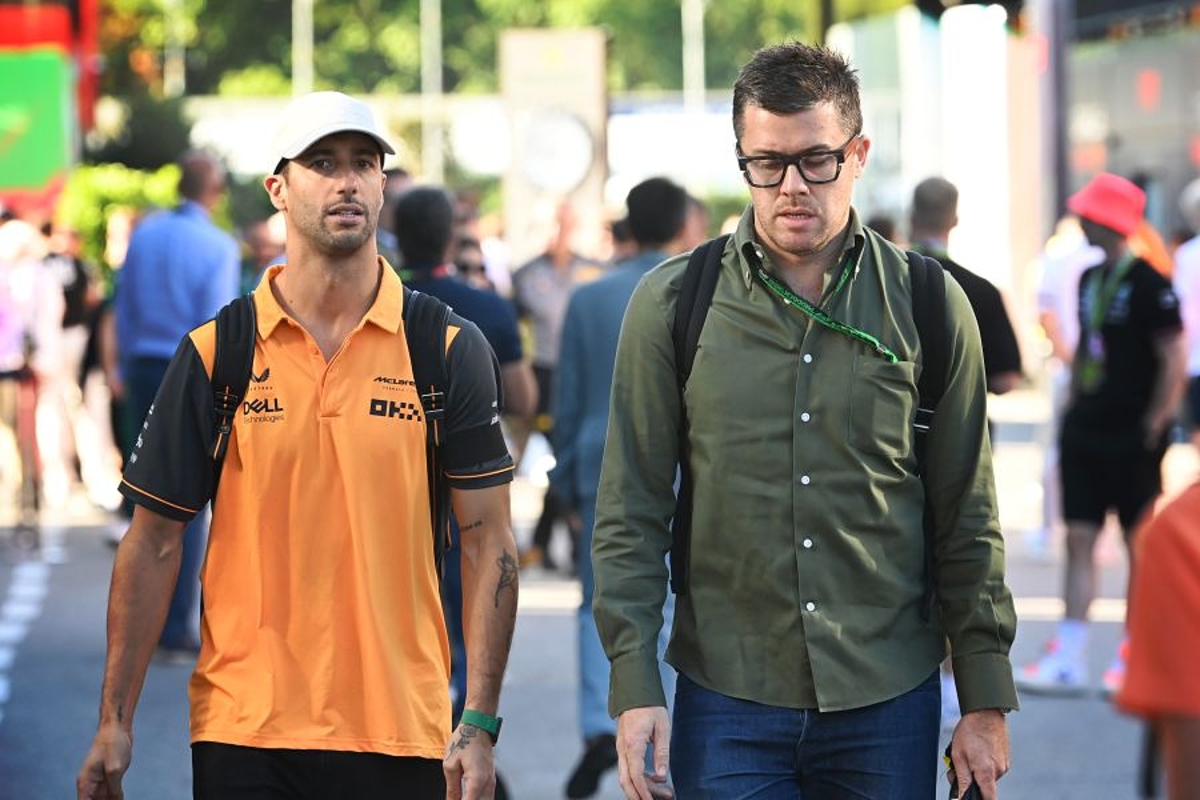 Ricciardo's "sad ending" Italian GP sums up season
Ricciardo's "sad ending" Italian GP sums up season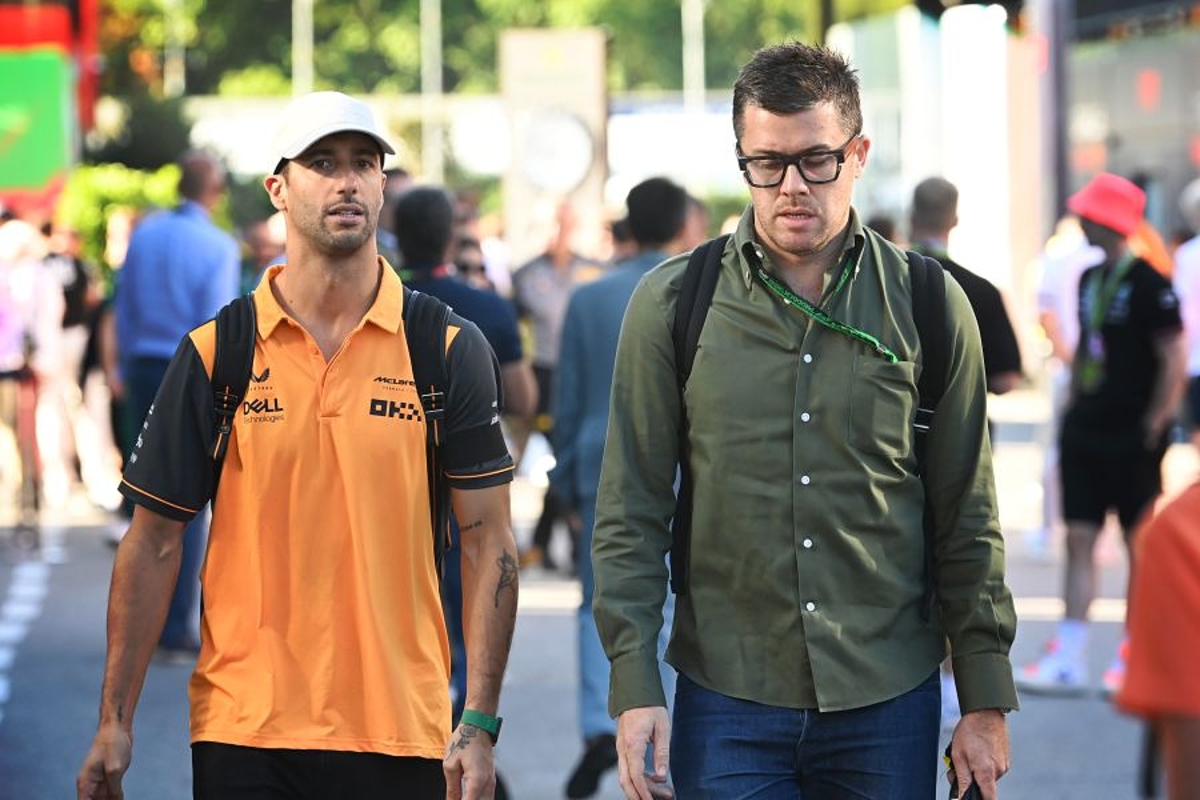 Daniel Ricciardo believes the "sad ending" to his Italian Grand Prix sums up his dismal F1 season with McLaren.
The Australian will leave the team at the end of this year after a disappointing two seasons, with compatriot Oscar Piastri stepping in as his replacement.
Ricciardo, who has scored points on only four occasions this campaign, as well as securing three points at the Imola sprint, was on course to add to his tally with a strong defensive drive at Monza on Sunday.
Pierre Gasly was unable to find a way through for AlphaTauri, such was Ricciardo's defensive exploits but entering the final six laps, the MCL36 pulled off to the side of the track between the two Lesmo bends.
"It was certainly a sad ending," said Ricciardo. "Unfortunately, 2022 has been pretty sad in a racing sense for me but it is what it is.
"It [the car] just switched off. I didn't feel any warning signs. I was in Lesmo one and then just nothing."
Ricciardo - "Nothing I could do" to stop safety car
Ricciardo's retirement triggered a safety car period that would end the race, much to the dismay of fans, with boos ringing around Monza on the cool-down lap.
Explaining he had done everything possible to avoid such a scenario, Ricciardo added: "Because it was off, I was in gear.
"I tried to pull over to the inside, off the racing line to a safe area as soon as possible but I couldn't see anywhere where I could pull in so I just had to stop on the grass and that was it.
"I obviously tried to get out of the car as quick as possible and do what I could. It was a shame for the race but there was nothing I could do.
"The race itself, I was certainly fighting to keep Gasly behind. He was quicker, so I was proud to not make any mistakes - it was a bit of a handful out there.
"But I wish I had a few more tenths in it."