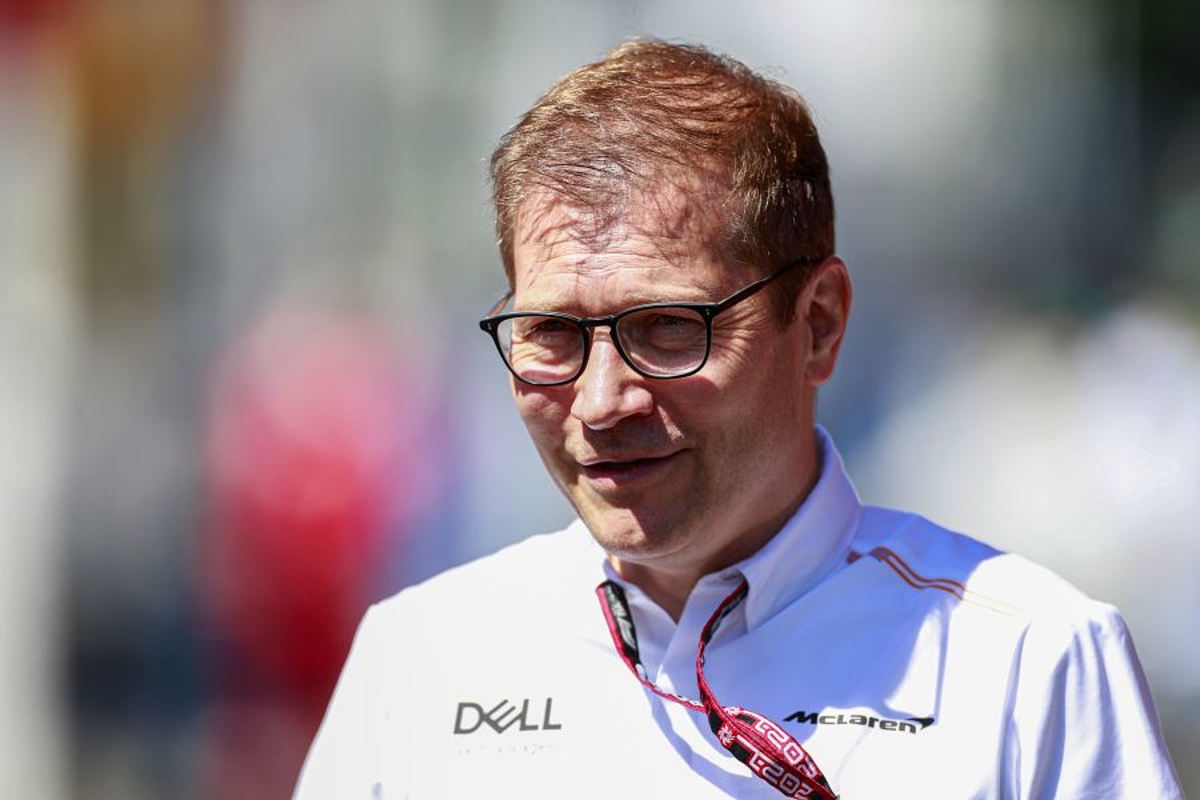 McLaren issue stark 'we all voted for this' reminder to F1 rivals
McLaren issue stark 'we all voted for this' reminder to F1 rivals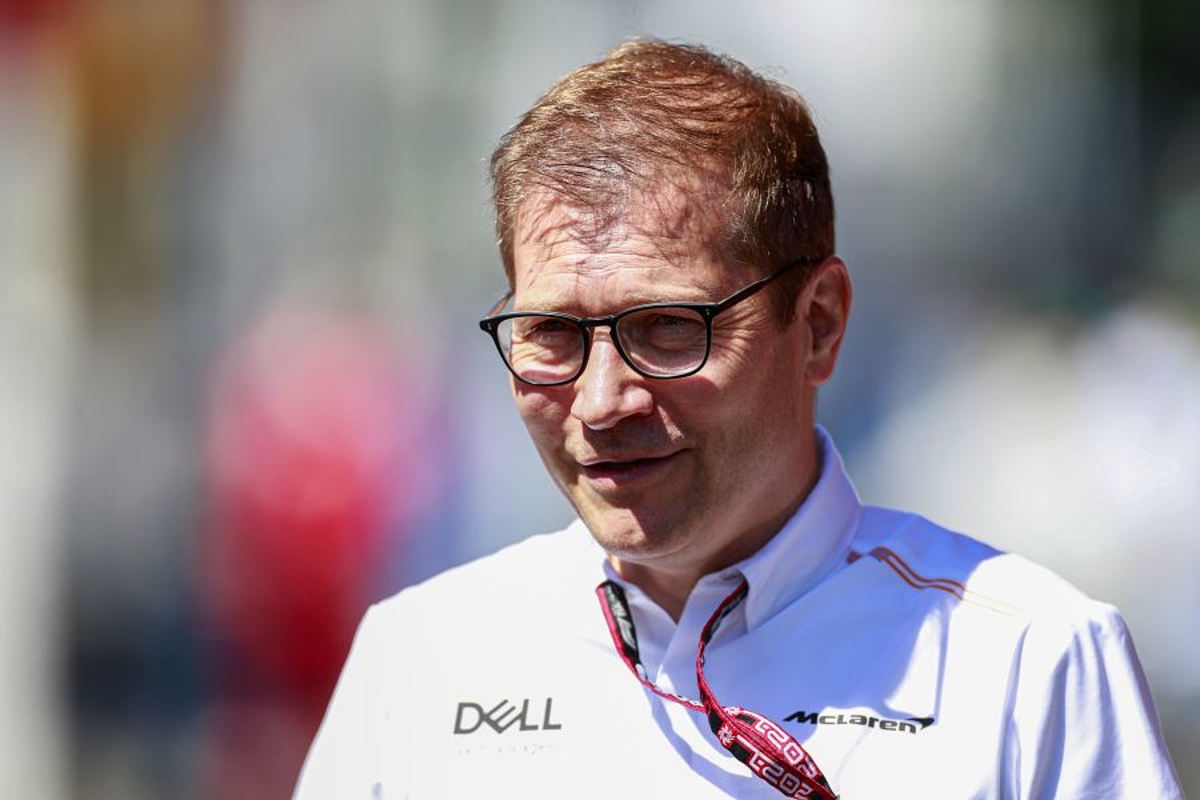 McLaren team principal Andreas Seidl has reminded his F1 rivals they all voted in favour of the current safety car regulations so should support the FIA's application of the rules.
The conclusion of the Italian Grand Prix drew a negative reaction from fans and a mixed response in the paddock as the chequered flag fell under safety car conditions.
Red Bull boss Christian Horner and Ferrari counterpart Mattia Binotto were both critical in their comments, with the latter, in particular, questioning why it took so long to shuffle the cars into the correct order for a restart.
In contrast, Mercedes team principal Toto Wolff praised the governing body for precisely following the regulations.
Although Lando Norris pitted under the final safety car - that was caused after his team-mate Daniel Ricciardo retired on track - and lost a position to Sergio Perez, Seidl supported the decision of race director Niels Wittich not to restart the event.
"We should be clear that after what happened last year in Abu Dhabi, there were a lot of discussions between the FIA, Formula 1 and all of the teams involved in order to see how the rules could be modified to make sure races never end under a safety car," said Seidl.
"But despite the FIA and Formula 1 really pushing us all to find solutions, it was down to us, the teams, not agreeing to any change because we couldn't agree on any better [system] that was still a fair solution in terms of the sporting outcome.
"That is why, I guess, we simply have to accept that, unfortunately, situations like this can happen."
F1 pushed for safety car solution
Last year's championship-deciding Abu Dhabi Grand Prix was controversial as the regulations appeared to be overruled by the 'let them race' principle that teams had pushed for.
In order to prevent a similar occurrence in the future, F1, the FIA and the teams discussed changes to ensure a satisfactory green-flag finish to every race.
"Formula 1 and the FIA really tried hard to push us to find a solution as teams, or make proposals of how we could change the regulations, in order to always end races under a green flag," added Seidl.
"But because of too many concerns, pretty much from all teams involved that we shouldn't put the spectacle first, we only want solutions that favour the sporting side and don't suddenly end up in jeopardy.
"That is why we couldn't agree on anything better than what we have in place, and that is why I also don't now change my opinion suddenly because it was not in our favour [at Monza].
"In the end, we voted that the regulations should stay as they have been. As far as I remember, every single team voted like that and therefore, let's close the subject and move on.
"Even if it might sound easy to create something like always throwing out a red flag, it's actually not that straightforward.
"Again, we discussed it at length, but we didn't come up with any better solution and that is why we should now support the regulations that are in place and how they have been applied because we all, every single team, voted for it."