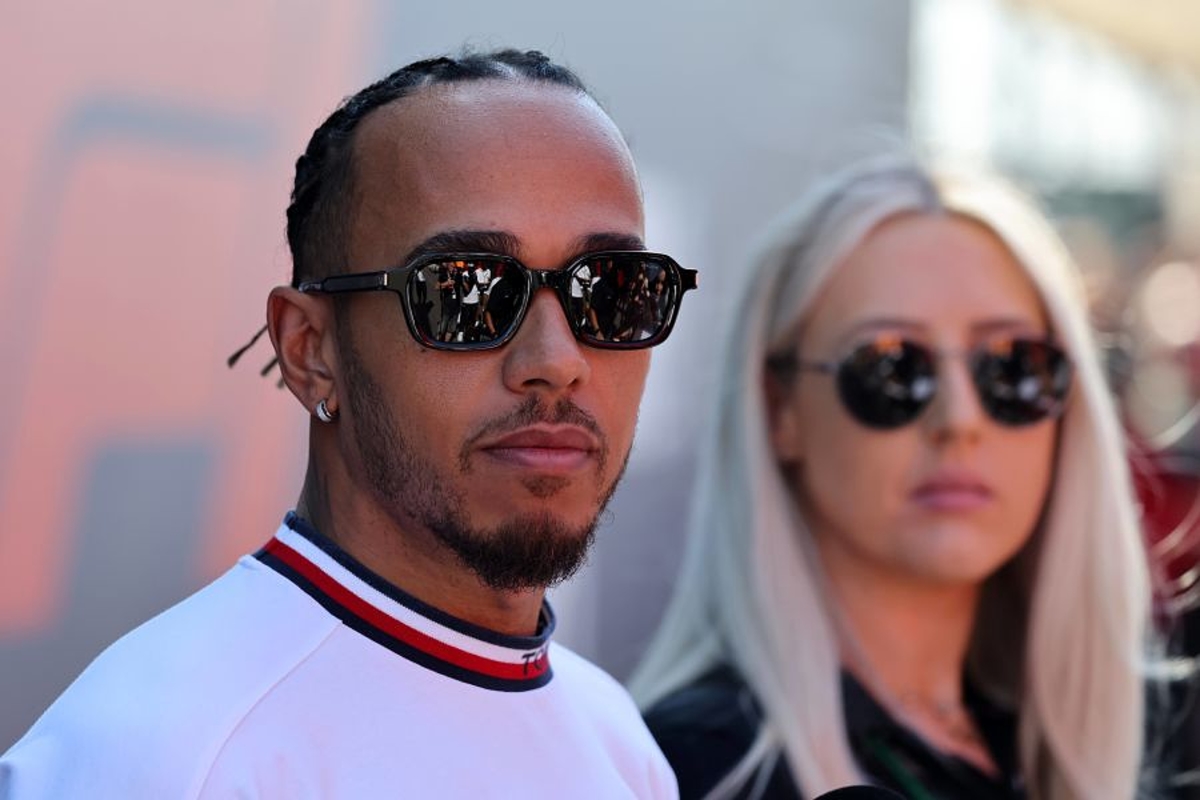 Hamilton takes blame for Italian GP back-of-the-grid penalty
Hamilton takes blame for Italian GP back-of-the-grid penalty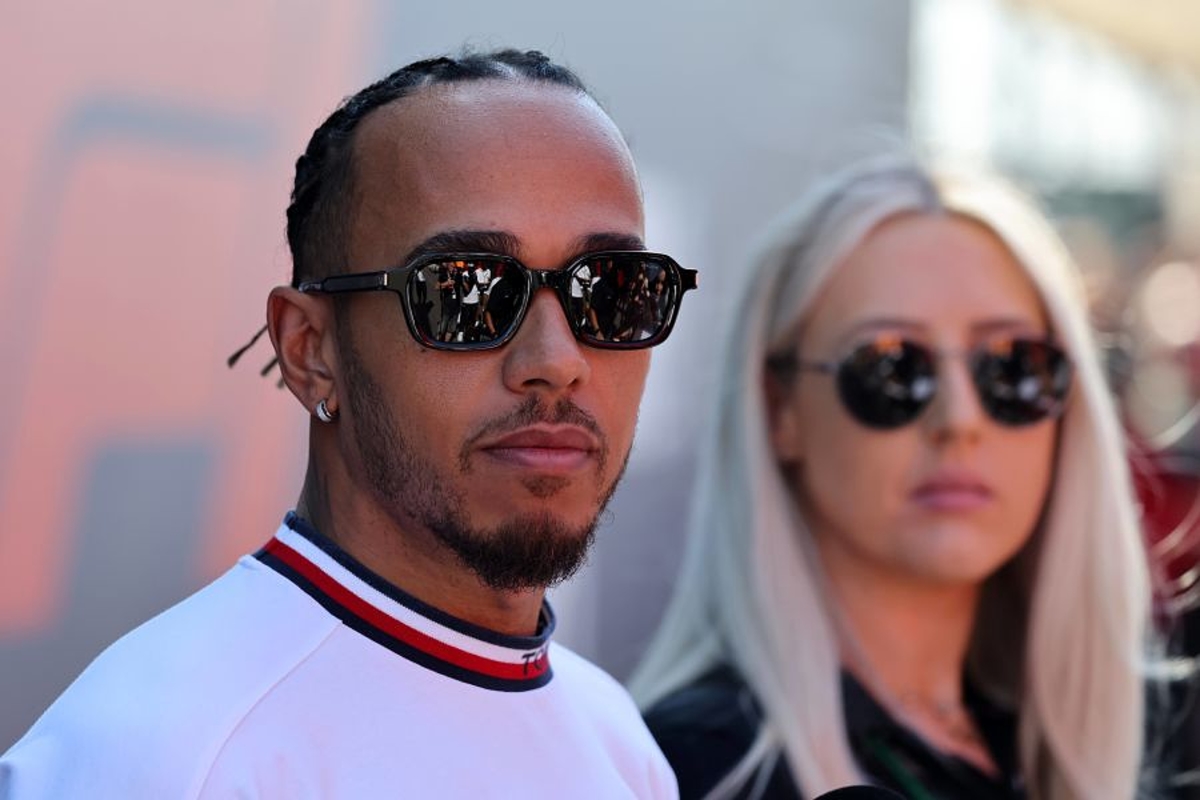 Lewis Hamilton has accepted responsibility for his back-of-the-grid penalty for this weekend's Italian Grand Prix.
The seven-time F1 champion's Mercedes will take a fresh power unit for the race at Monza, going beyond the prescribed limit for the season and relegating him to the rear of the field.
Hamilton, however, has held his hands up for now facing a difficult race on Sunday as it was his opening-lap collision with Alpine's Fernando Alonso that has placed him in such a position.
The 37-year-old Briton's W13 was launched into the air, landing with a 46g impact on the track that damaged power unit components as he was forced to stop a few corners later.
"The third engine I had, brand new in Spa, is still being worked on so I can't use it right now," said Hamilton. "I have to take a fourth, so that's my doing.
"We're still hopeful we can use that later on, so I've got to recover the best I can from the back."
Hamilton issues Mercedes assessment
Asked as to how he was feeling arriving in Italy knowing he faces grid penalties, he added: "As good as I can feel. Of course, you would always feel better if you came off a win.
"But we've been making so much progress as a team. We're closing the gap more weekend after weekend and, of course, we don't know how the car is going to be here this weekend.
"Whether or not it will be as good as it was in the last race, we will find out."
Mercedes has consistently improved across the season but due to the relatively low-downforce nature of the Spa-Francorchamps circuit, the team lacked pace across the Belgian GP weekend.
At the higher-downforce circuit of Zandvoort for last weekend's Dutch GP, Hamilton was on course for a potential victory until late circumstances conspired against him.
Returning to another low-downforce venue in Monza, Mercedes has made light of its chances for this weekend, although the flatter nature of the track is not expected to be as detrimental to its performance as Spa.
Asked if he was confident of a better weekend at Monza than in Belgium, Hamilton said with a grin: "I don't think it can be worse. That's the positive way of looking at it.
"It can't be worse than Spa, I don't think. I think it will be a lot better here."