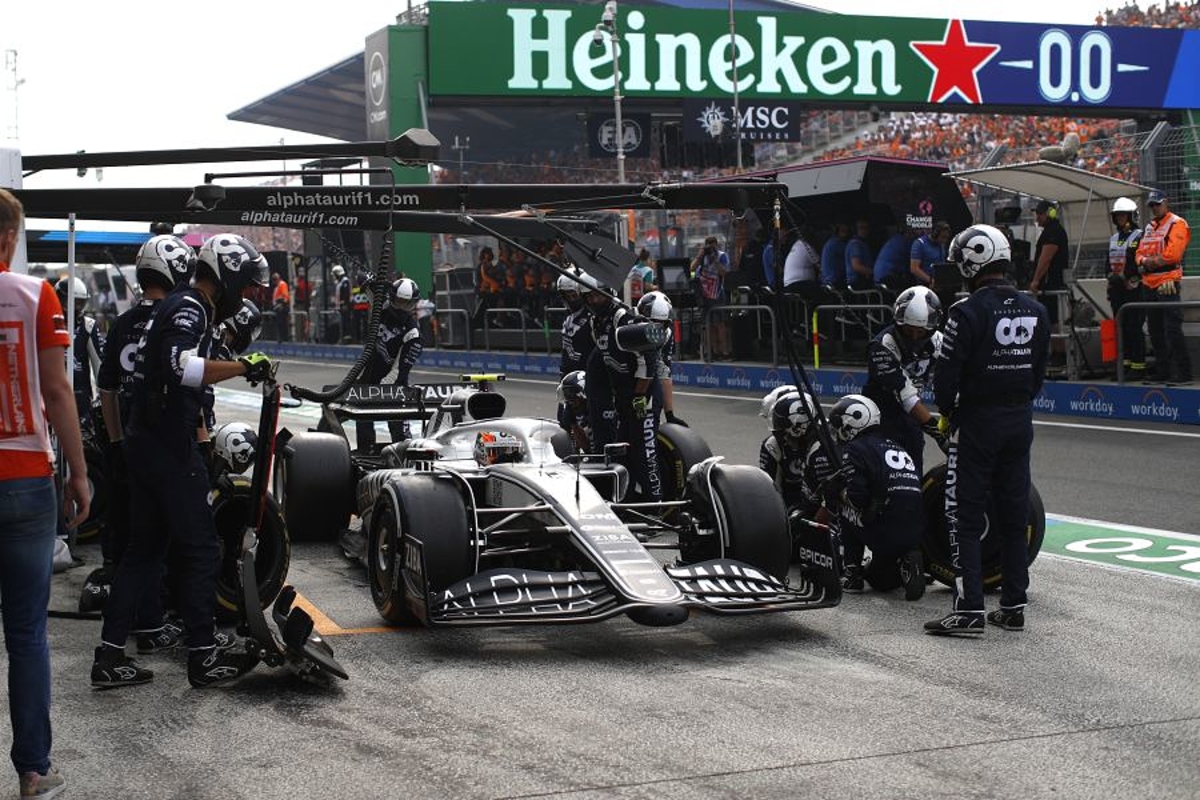 Tsunoda set for 10-place Italian GP penalty after hitting reprimand limit
Tsunoda set for 10-place Italian GP penalty after hitting reprimand limit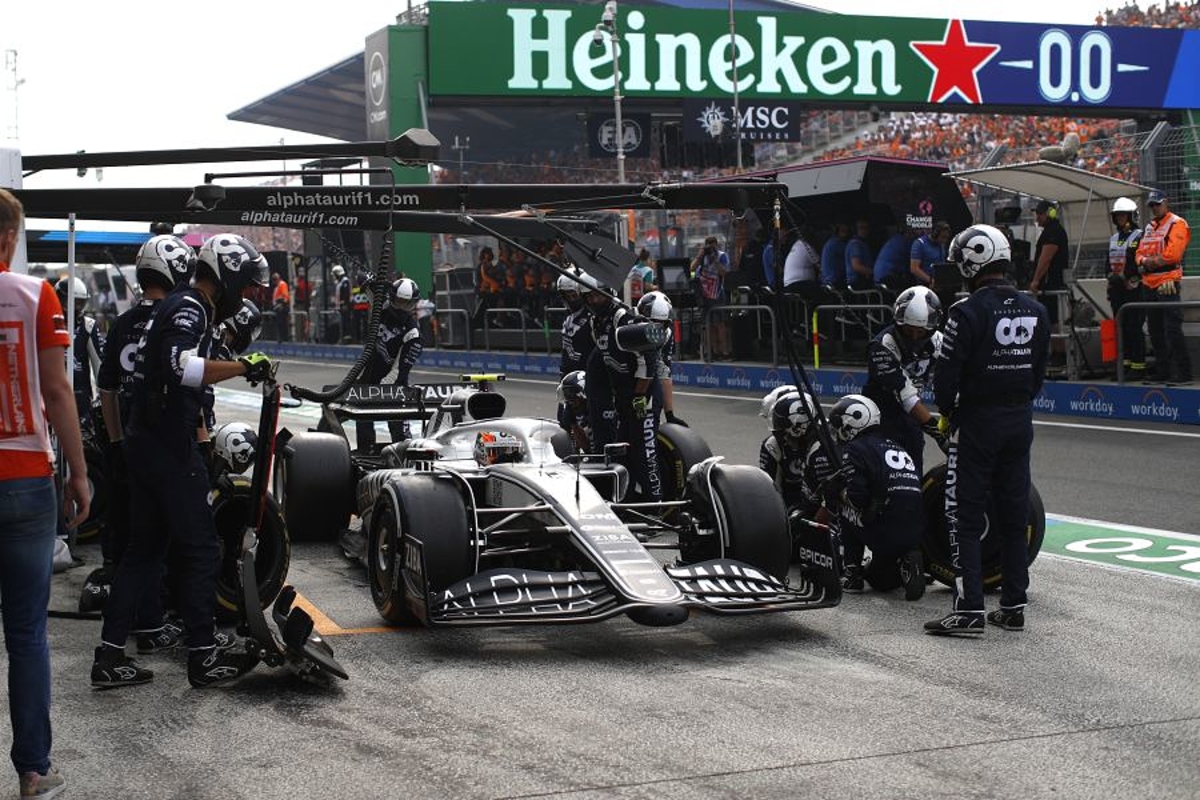 Yuki Tsunoda is set to start next Sunday's Italian Grand Prix with a 10-place grid penalty after hitting the reprimand limit for this season.
Tsunoda was reprimanded a fifth time after the Dutch Grand Prix following a bizarre incident during the race which resulted in him loosening his seatbelt and being charged with driving on track in an unsafe condition.
A stewards' report read: "While after a pit stop of car 22 [Tsunoda] the driver stopped the car due to the fact that he felt a wheel not properly fitted.
'The investigation by the stewards led to the conclusion that, in fact, there was a problem with the differential.
"Therefore, the car was not in an unsafe condition when released from its pit stop position.
"However, during the hearing, the driver admitted that after stopping on track he was ready to abandon the car and started to loosen the safety belt, without unlocking it.
"After that, he travelled back to the pits where the mechanics re-fastened the belts.
"It is not possible to determine exactly to which degree the seatbelt had been loosened by the driver."
Article 18.2 of the FIA's sporting regulations state that "any driver who receives five reprimands in the same championship will, upon the imposition of the fifth, be given a 10-place grid penalty for the race at that competition.
"If the fifth reprimand is imposed following an incident during a race, the 10-place penalty will be applied at the driver's next competition.
"The 10-place grid penalty will only be imposed if at least four of the reprimands were imposed for a driving infringement."
Whilst this latest reprimand is non-driving, Tsunoda's other four were all driving.
They were:
[i] Bahrain GP, March 18; Impeding Ferrari driver Charles Leclerc during FP2
[ii] Australian GP, April 8: Impeding Ferrari driver Carlos Sainz during FP2
[iii] Australian GP, April 9: Driving unnecessarily slowly on an in-lap during qualifying
[iv] Monaco GP, May 27: Impeding Haas driver Kevin Magnussen during FP2