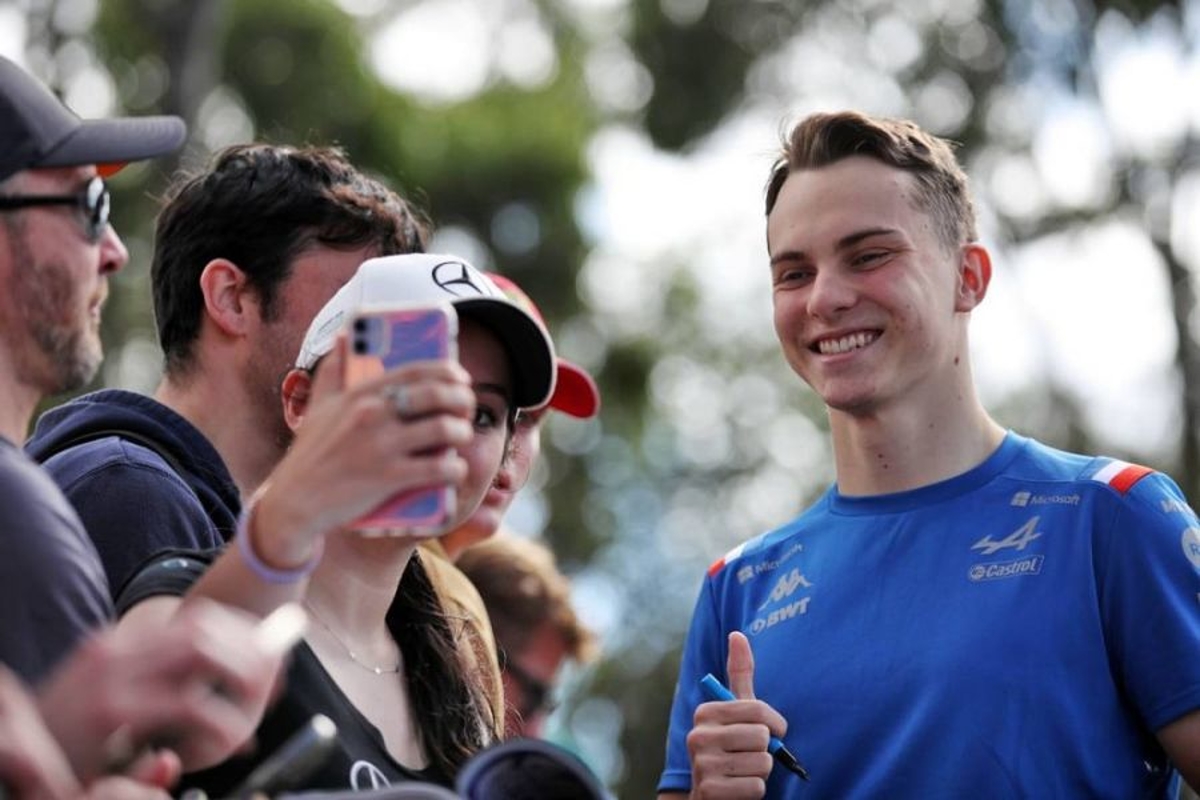 McLaren critical of Piastri dispute - "There was never a case"
McLaren critical of Piastri dispute - "There was never a case"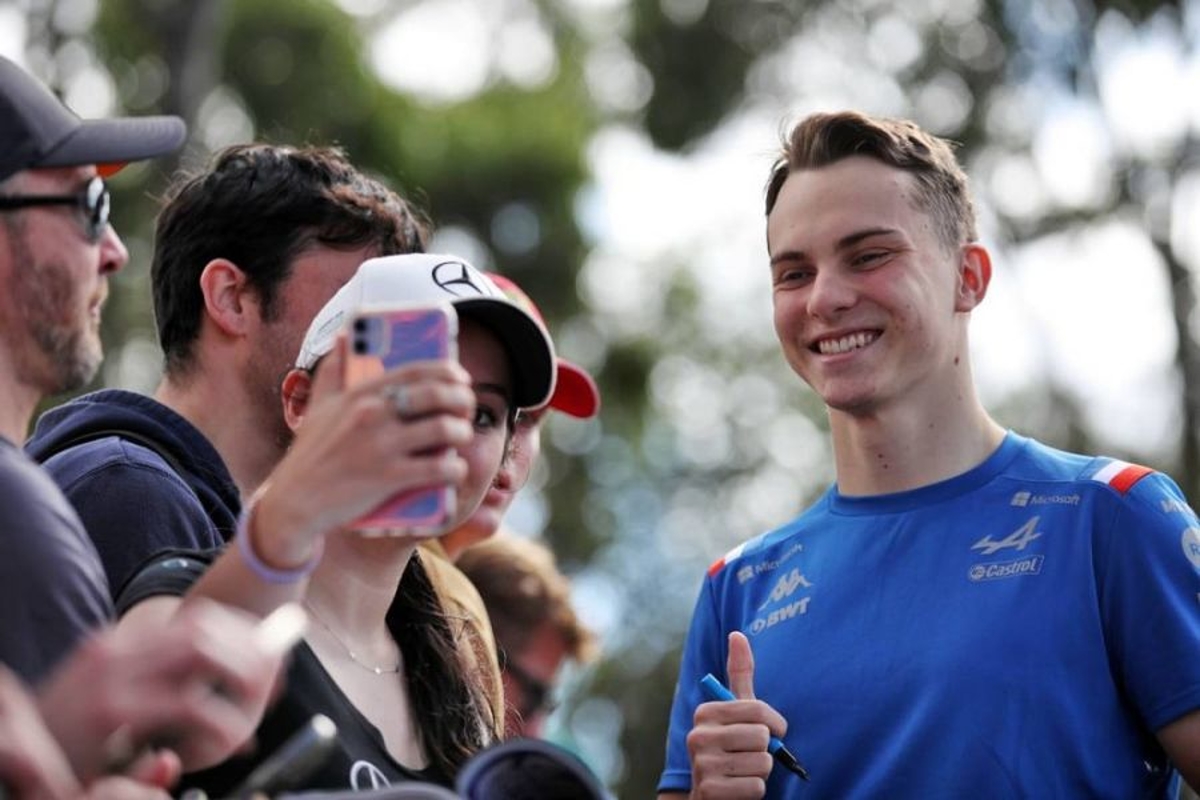 Andreas Seidl has revealed his shock at Oscar Piastri's deal being taken to the Contract Recognition Board, insisting there "was never a case".
Piastri found himself in the middle of a tug-of-war between McLaren and Alpine over his services for 2023 and beyond after the Australian had denied being signed to the latter.
Alpine had called up its reserve driver after being stunned by Fernando Alonso's end-of-season switch to Aston Martin.
But when Piastri indicated no contract had been signed, the French manufacturer was convinced it had an option on the F2 champion from his existing contract.
After a drawn-out process, Piastri's destination was confirmed ahead of the second practice session for the Dutch Grand Prix.
Speaking to Sky Sports F1, McLaren team principal Seidl said: "We are super happy to know we have Oscar with us for next year together with Lando [Norris], a very exciting driver line-up.
"There are two reasons we wanted to have Oscar - he has shown in the junior categories he is something very special and has a lot of potential.
"Plus, in terms of personality, he is a perfect fit for our team and that should be the main focus of the news.
"In terms of the Contract Recognition Board, to be honest for us, that was never a case.
"I guess it is better to ask the other party involved why they thought they had a case and therefore, this is not really any surprise for us."
McLaren rookie history a positive for Piastri
Piastri will be the fifth rookie to drive for McLaren in 16 years after Lewis Hamilton, Kevin Magnussen, Stoffel Vandoorne and Norris.
Seidl believes the team's history with young drivers will stand Piastri in good stead.
"We wanted to have him on board and he wanted to be with us so we are very happy," he added.
"We are absolutely convinced about his talent and about his potential as well. He is young, full of energy and [he has] the right amount of self-confidence as well but at the same time he is very humble.
"We are a team that has shown in the past that we can handle young guys coming into the sport very well and therefore I am looking forward to getting going with him next year."