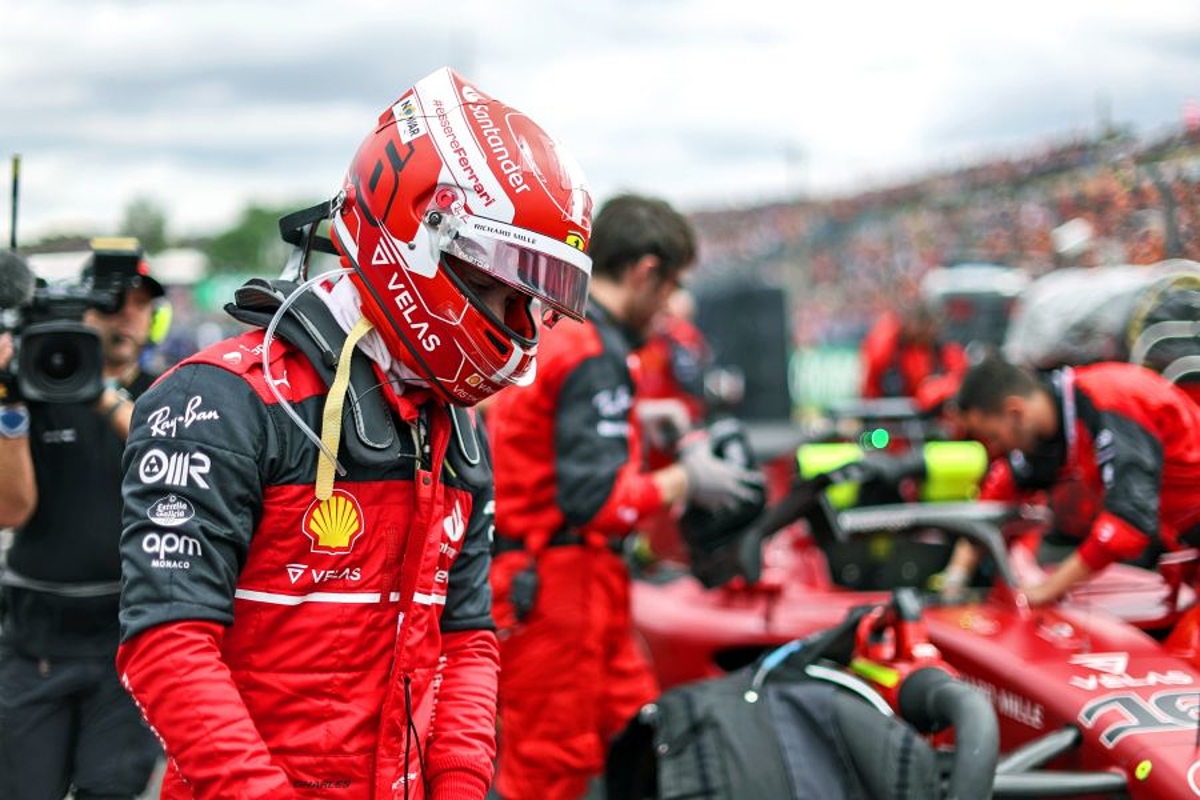 Ferrari make "racers" claim after Leclerc Belgian GP error
Ferrari make "racers" claim after Leclerc Belgian GP error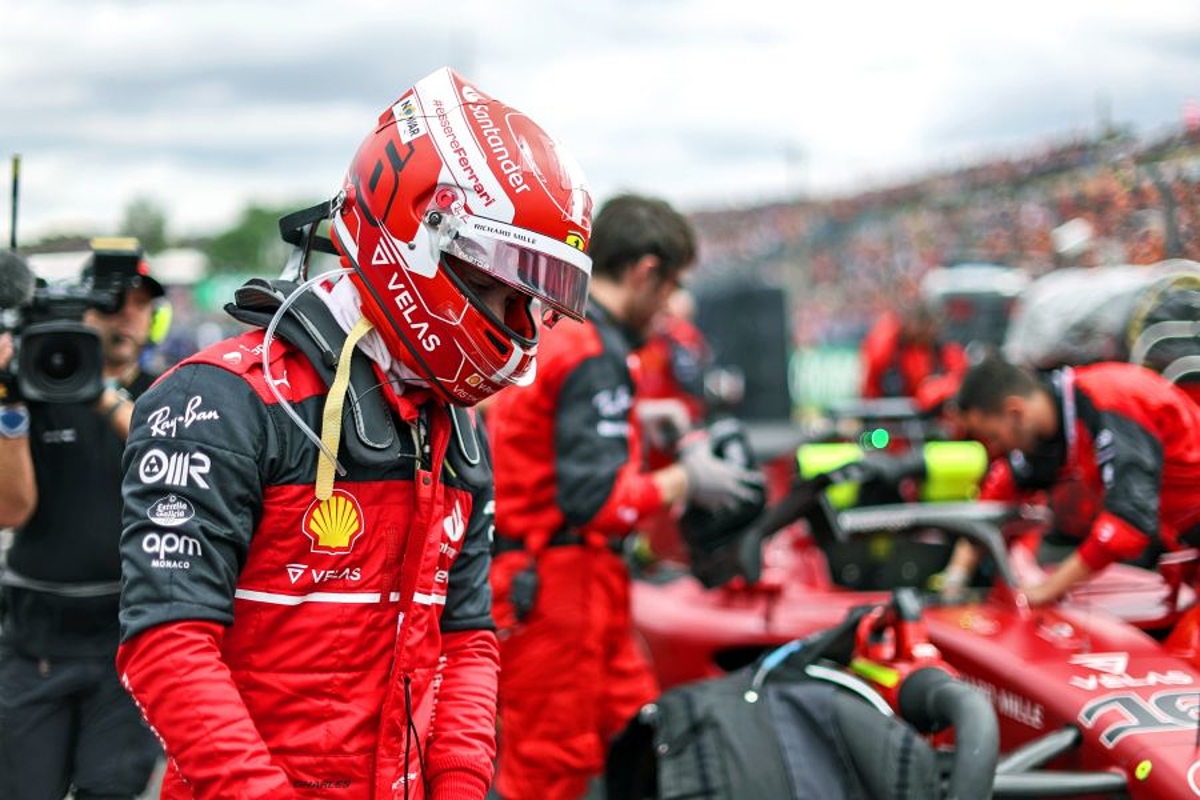 Ferrari sporting director Iñaki Rueda has claimed the team would 'no longer be racers' if it shied away from bold strategy calls.
Charles Leclerc dropped a position to finish sixth in the Belgian Grand Prix after being handed a five-second penalty for speeding in the pit lane when stopped late in the race ahead of a fastest lap attempt.
Ferrari has confirmed that a sensor failure was behind the Monegaque's error in the pit lane with Rueda subsequently defending the team's actions.
"We had some controversy at the end of the race surrounding Charles," said Rueda in a Ferrari video. "We had a window of opportunity in which we could challenge Verstappen's fastest lap.
"To that effect, we pitted Charles with two laps to go and he came out of the pits with a set of soft tyres. This didn't go as we planned.
"Not only did we miss the fastest lap by six tenths, but we also collected a small penalty for speeding in the pit lane.
"This didn't go as we wanted it to go, but if we don't take these opportunities, we are no longer racers."
Leclerc one lap from disaster
Leclerc was one of six drivers to receive a back-of-the-grid penalty at Spa Francorchamps for using power unit components beyond the prescribed limits for the season.
Included in this number was Max Verstappen.
The pair started 14th 15th but although the Dutchman was able to storm through the field to take a dominant victory, Leclerc found it more difficult to make progress.
Not helping his task was an early pit stop after getting a visor tear-off, ironically from Verstappen, stuck in his front-right brake duct.
"Charles had quite a difficult weekend," continued Rueda. "Not only did he have to start from the back of the grid due to a power unit penalty, but on lap two of the race, we saw his brake temperatures rising rapidly.
"We had to pit to see if there was a problem and at the pit stop, we saw a tear-off blocking the brake duct.
"We were quite fortunate to detect this on time because had Charles done one more lap with the tear-off in the brake duct, most likely his brakes would have failed."