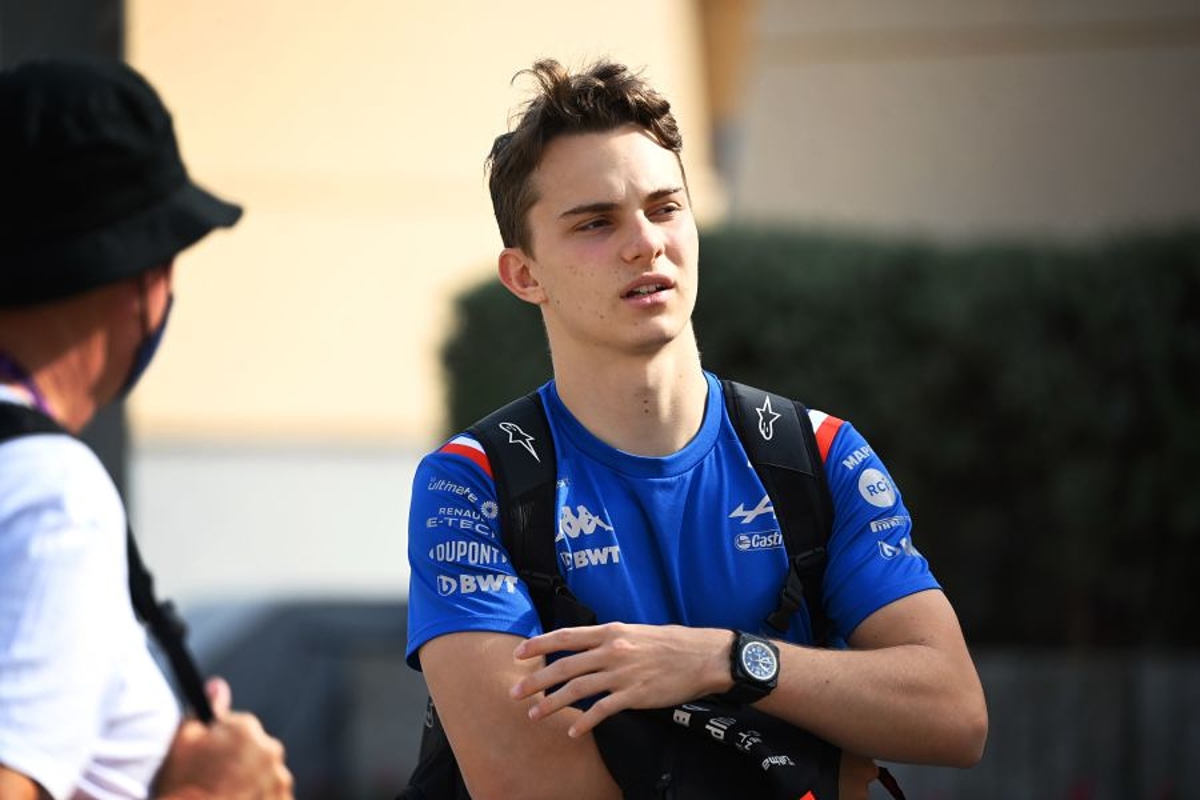 Piastri details revealed behind Alpine drive refusal
Piastri details revealed behind Alpine drive refusal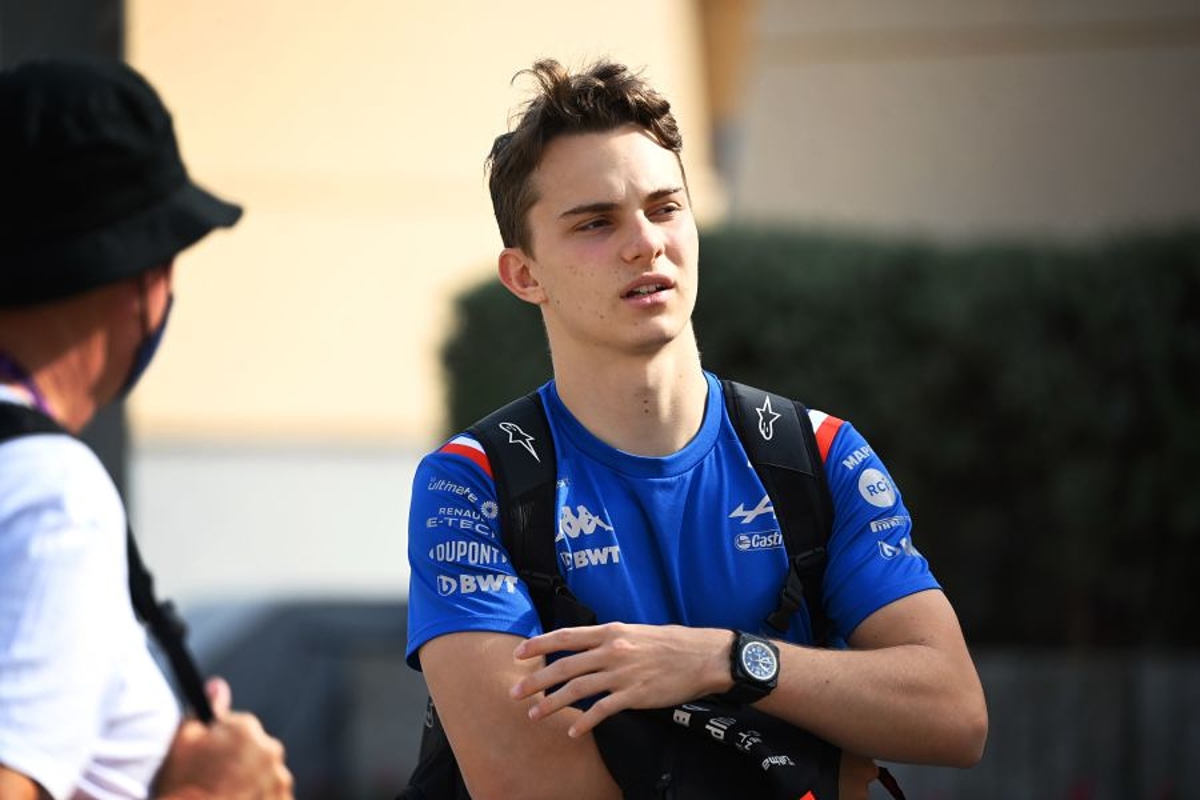 Otmar Szafnauer has revealed Alpine only learned "through social media" that Oscar Piastri would not drive for the team for next season.
Eight hours after Fernando Alonso surprisingly announced he was quitting Alpine to join Aston Martin, the French outfit issued a press release confirming the Australian would be driving for them in 2023.
Unusually, there were no quotes from Piastri within the release. Less than two hours later it became clear why as the 21-year-old categorically stated he would not be driving for Alpine next year, and that the press release was issued without his agreement.
Asked if he was aware of Piastri's position before the press statement was released, Szafnauer revealed: "I told Oscar [about the confirmed '23 drive] before the announcement was made.
"He happened to be in the simulator so I went and found him. He smiled and was thankful so we made the release very quickly."
But as to why there was no comment from Piastri in the release and when he became aware of his reaction, Szafnauer added: "Things happen quickly.
"We, too, reacted quickly and didn't want to go back and forth with his management, which is why we put the release out.
"And we heard through social media."
Piastri not frozen out at Alpine
Szafnauer has since accused Piastri of 'lacking integrity' in the way he conducted himself that day, in particular, given the team's confidence there is a valid contract in place for next year.
Piastri, however, has also signed with McLaren for 2023, with the impasse due to be resolved on Monday via a meeting of the Contract Recognitions Board [CRB].
"With Oscar, the only disappointing thing is he signed something with us in November," said Szafnauer.
"We delivered everything we were meant to - in addition to that, actually, over-delivered - and his promise to us was to race with us if we put him in our car, and that's what we're pursuing.
"What we're doing to retain him is going to the CRB on Monday and we will have the CRB decide which contract Oscar signed takes precedence, and once we have that ruling, we'll look forward and see where we go."
As to his confidence, Piastri will be racing with Alpine in 2023, Szafnauer added: "Very. I've seen both sides of the argument and we're confident that Oscar signed with us back in November.
"There are certain things that need to be in the contract, and I'm confident they're in there."
Despite the situation, Piastri is continuing to work with the team this weekend.
"He's back in Enstone, driving our simulator, helping with car set-up and we continue to prepare Oscar no differently than we have in the past," said Szafnauer.
"So the relationship hasn't wavered and we continue."