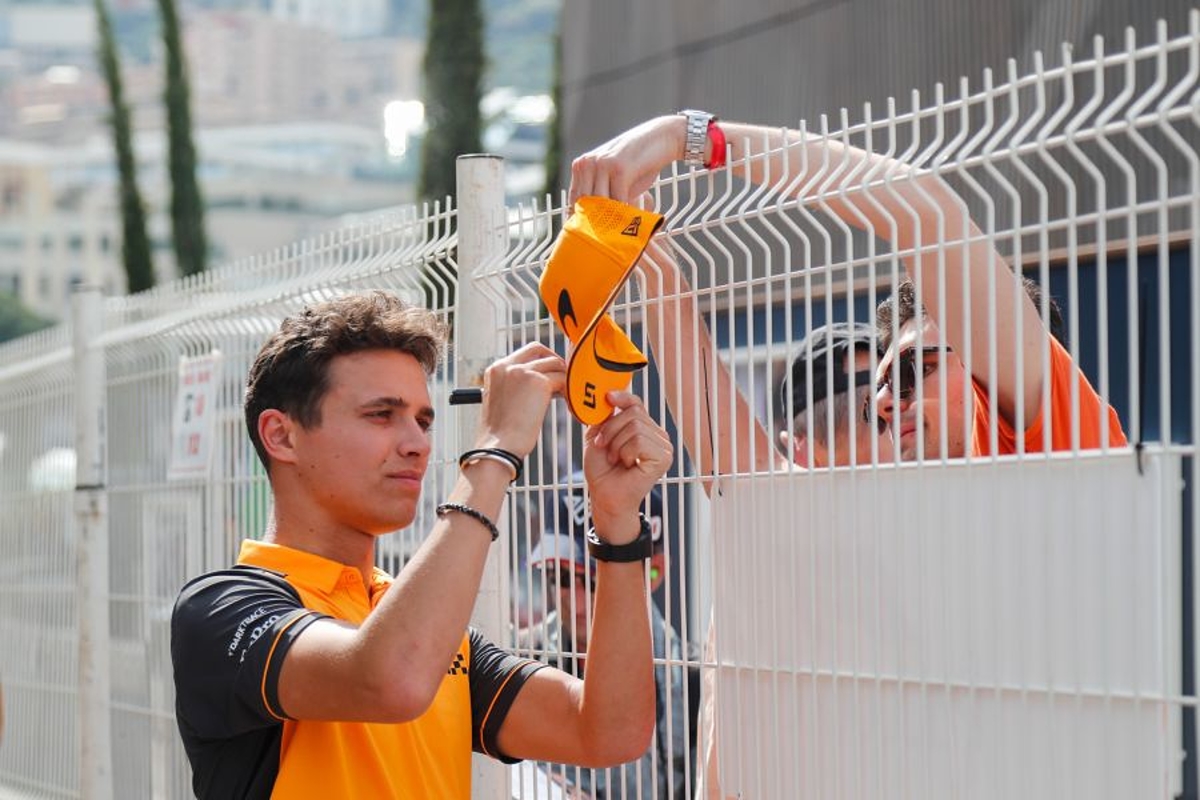 McLaren 'driven out of bed' by Norris F1 title desire
McLaren 'driven out of bed' by Norris F1 title desire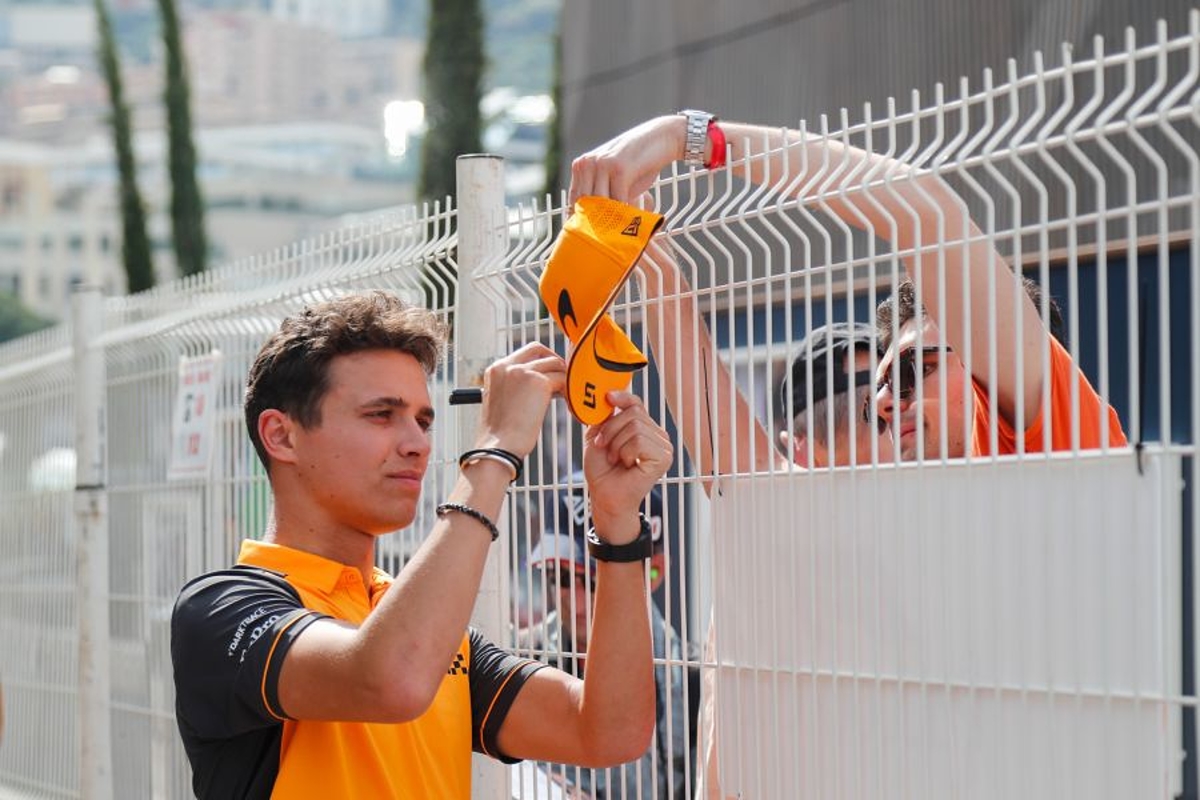 Andreas Seidl has claimed his McLaren team is 'driven' by the dream of taking Lando Norris to a maiden F1 title.
McLaren last won a drivers' championship with Lewis Hamilton in 2008 but its wait to top the constructors' standings stretches back a decade further to 1998 when Mika Hakkinen claimed his first crown.
After the nadir of the Honda era that saw the team twice finish ninth in the standings, Seidl and McLaren Racing CEO Zak Brown have helped spearhead a return to competitiveness.
In 2020, McLaren ended the year third overall and after a difficult start to the current campaign, Norris has shown his class, with his points haul a significant factor in the team remaining in the hunt for fourth.
Asked if he was confident McLaren could secure a title for Norris, who committed himself to the team until the end of 2025 in February, Seidl told GPFans: "That's what we will try [to do].
"Becoming a world champion, there are so many things that need to come together in order to actually become a world champion.
"I hope with the plan we have in place, with the team we have in place and with the talent he has that we can get to a position to fight regularly for race wins and be in a position to fight for a championship.
"That is, obviously, the dream we all have here at McLaren.
"Every day, we wake up in the morning and all we want is to be part of this generation at McLaren that brings the team back up.
"That is what drives us out of bed."