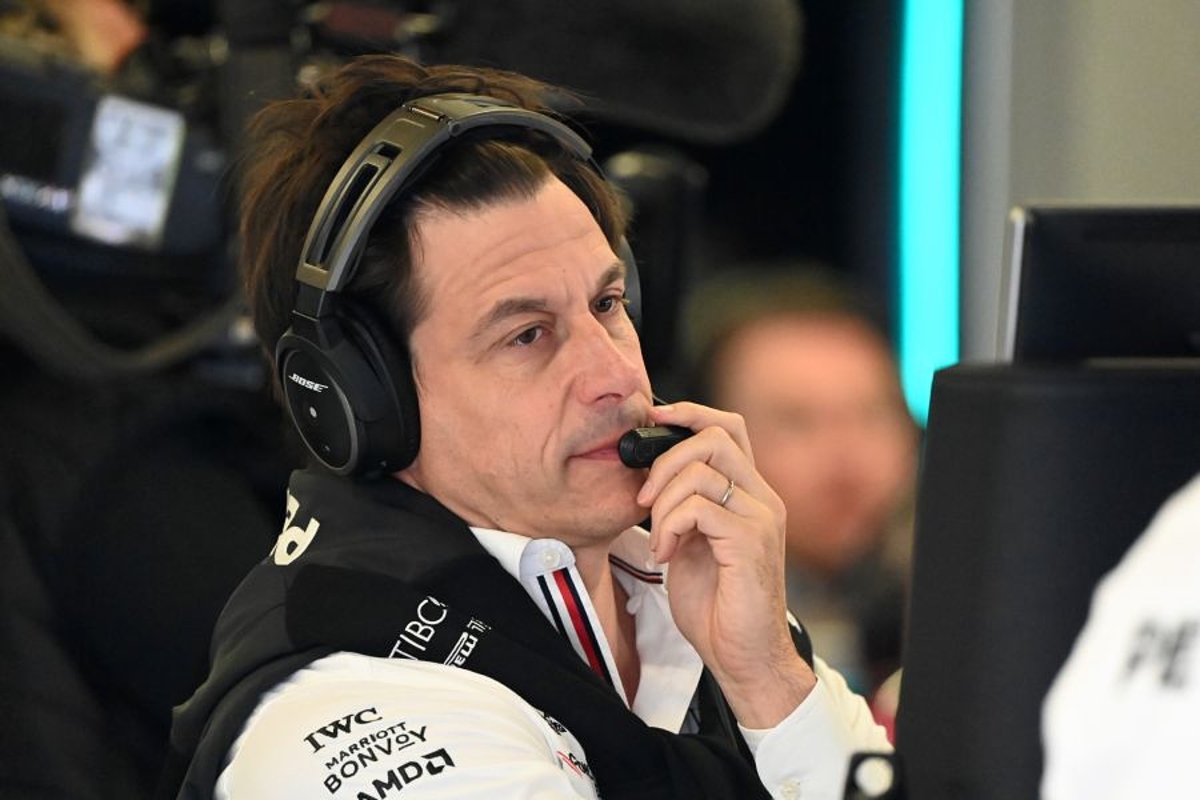 Wolff philosophy tested by Mercedes struggles
Wolff philosophy tested by Mercedes struggles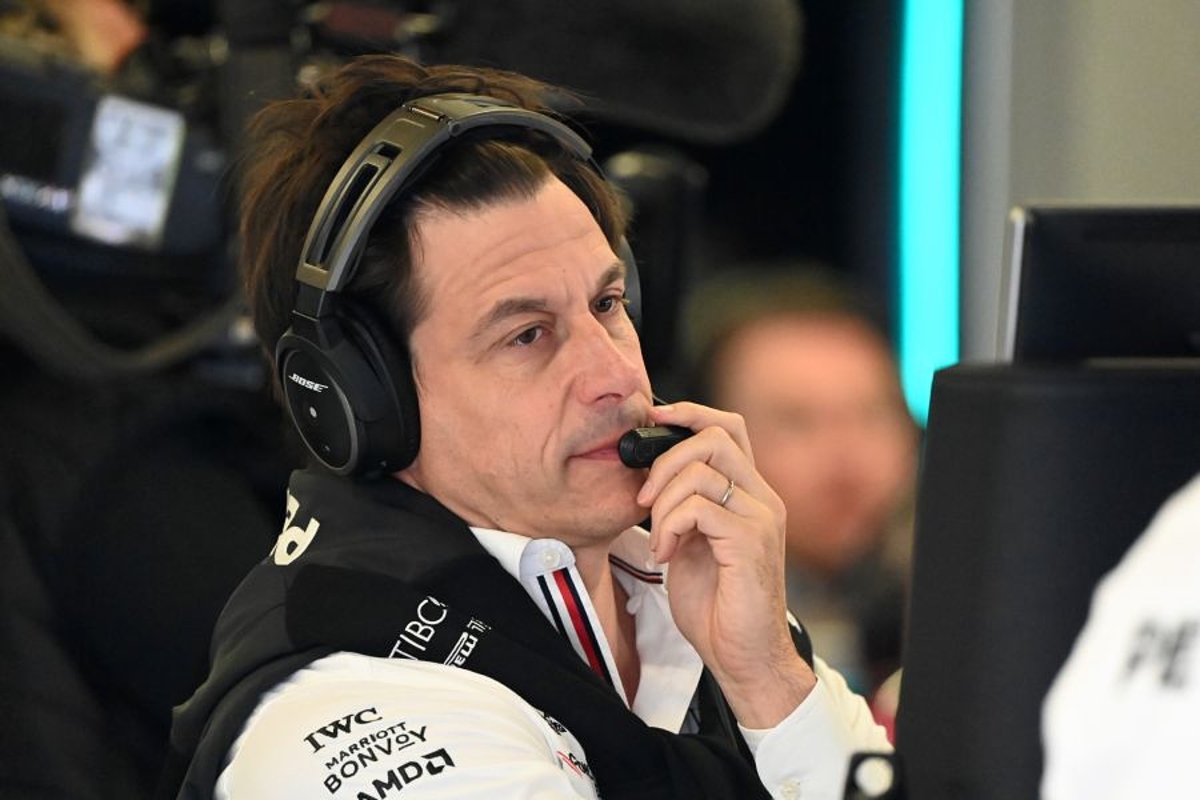 Mercedes team principal Toto Wolff believes that his core philosophy has been proven by the Silver Arrows' rapid rate of improvement across the opening 13 races of the F1 season.
The Austrian added the hard times experienced will stand the team in good stead for future success.
The German manufacturer is enduring its longest wait for a win during a campaign since 2011, the last year Mercedes failed to register a victory.
But the team has made significant strides in recent times, clinching podiums in six consecutive races before the summer break - including successive double podiums in France and Hungary.
In a Mercedes YouTube video, Wolff said: "There is not a lot that went well if you consider that our expectations were to fight for a world championship, but we need to take the positives.
"It is what we have said in the past, 'The days we lose are the days that we learn the most,' and I think this is what has happened.
"Our car was really difficult, it didn't improve at times, we saw that it didn't improve and I think the learnings that we made, the tough learnings, will help us over many years."
Mercedes has been the dominant force in F1 since the start of the turbo-hybrid era, taking eight consecutive constructors' titles and seven drivers' crowns - Hamilton scoring six of these and Nico Rosberg, one.
And Wolff is eager to prepare his team for another period of long-term success.
"Our timespan is not a single weekend or even a single year, we are looking at continuing to develop the organisation over two years, five years and 10 years," he added.
"And for this, maybe the learnings and the toughness we had to feel this year can be beneficial."