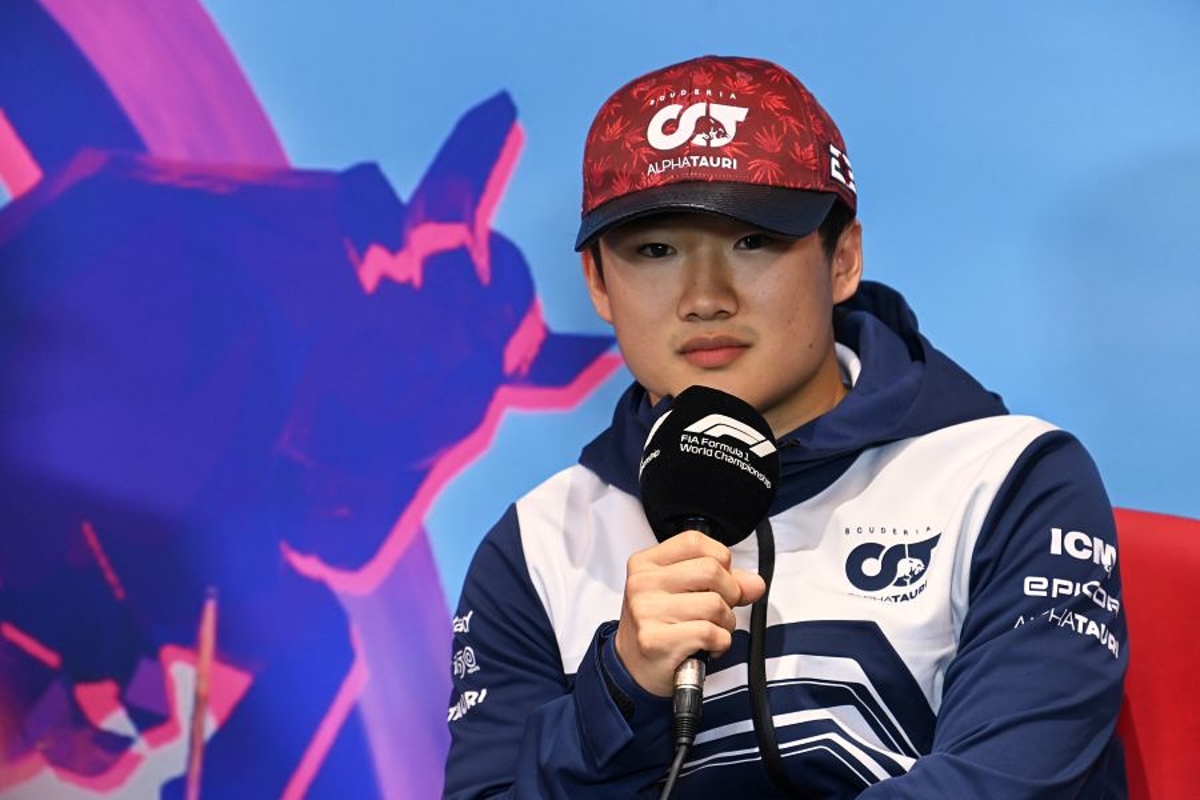 Tsunoda's F1 rule change proposal
Tsunoda's F1 rule change proposal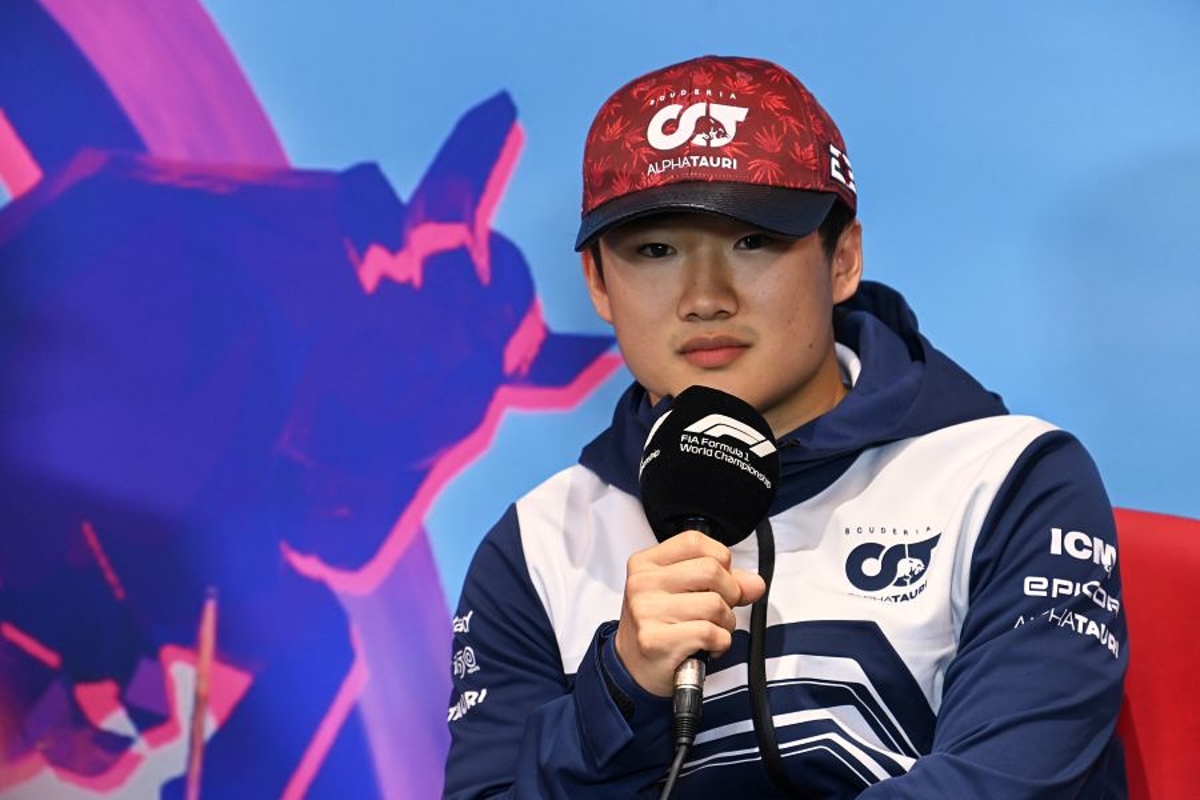 Yuki Tsunoda has revealed the one F1 rule he would change after suffering from the existing regulation this year.
F1 drivers are handed time penalties for on-track infringements during a race but these are also backed up by penalty points on the guilty party's FIA super licence.
These remain with a driver for a year but if 12 points are accrued across this period, a race ban is issued.
The drivers currently most at risk of a ban are Max Verstappen and Pierre Gasly with the pair on seven over the rolling period.
But one point behind are Tsunoda, Fernando Alonso and Pierre Gasly on six.
The Japanese driver has largely accumulated his points through infractions during practice sessions - such as impeding others during laps.
Asked what one F1 rule he would change, Tsunoda, who ended 2021 on eight points, suggested a restructuring of the penalty points system.
"Probably penalty points, something like that," he said.
"Most of the things I get are in free practice, traffic things, so probably those things you know.
"I think we discussed it last time in the drivers' briefing. [It has] to be more, probably, big things, if I get more penalty points. And yeah so far I'm having quite a lot so yeah that's it."