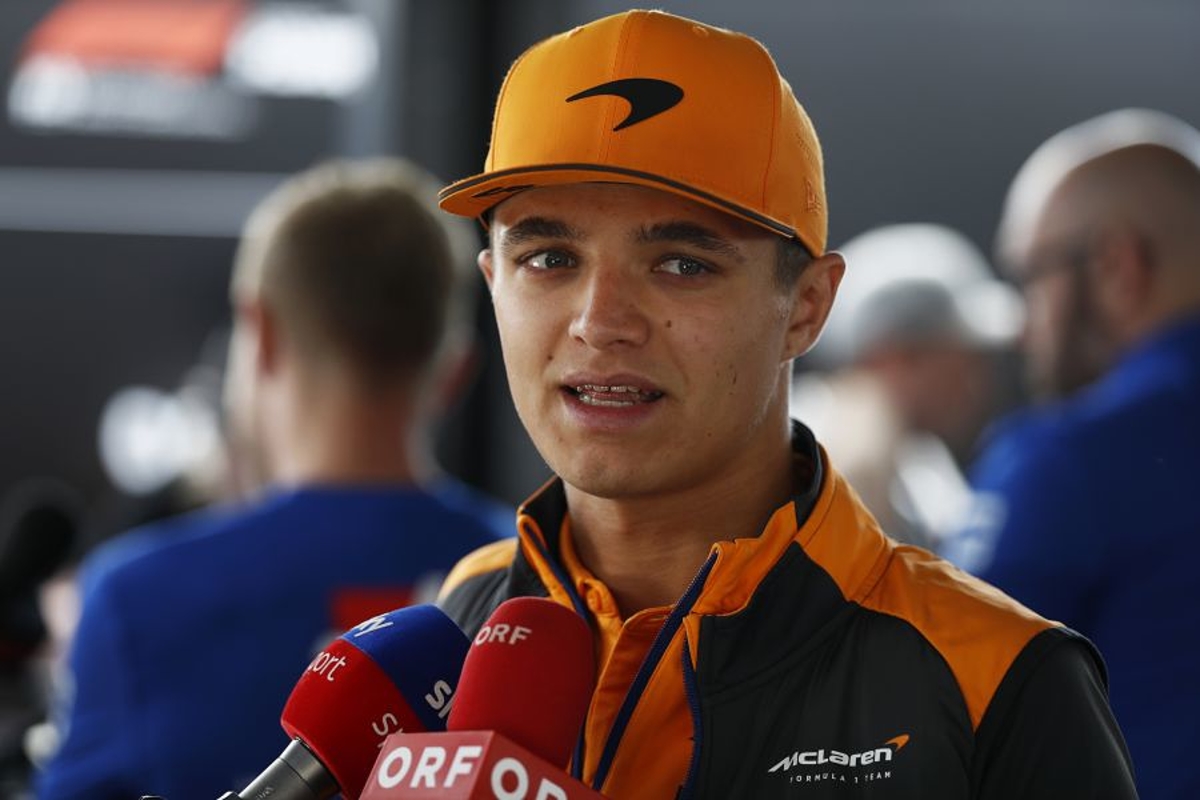 Norris delivers verdict on Belgium-France F1 survival
Norris delivers verdict on Belgium-France F1 survival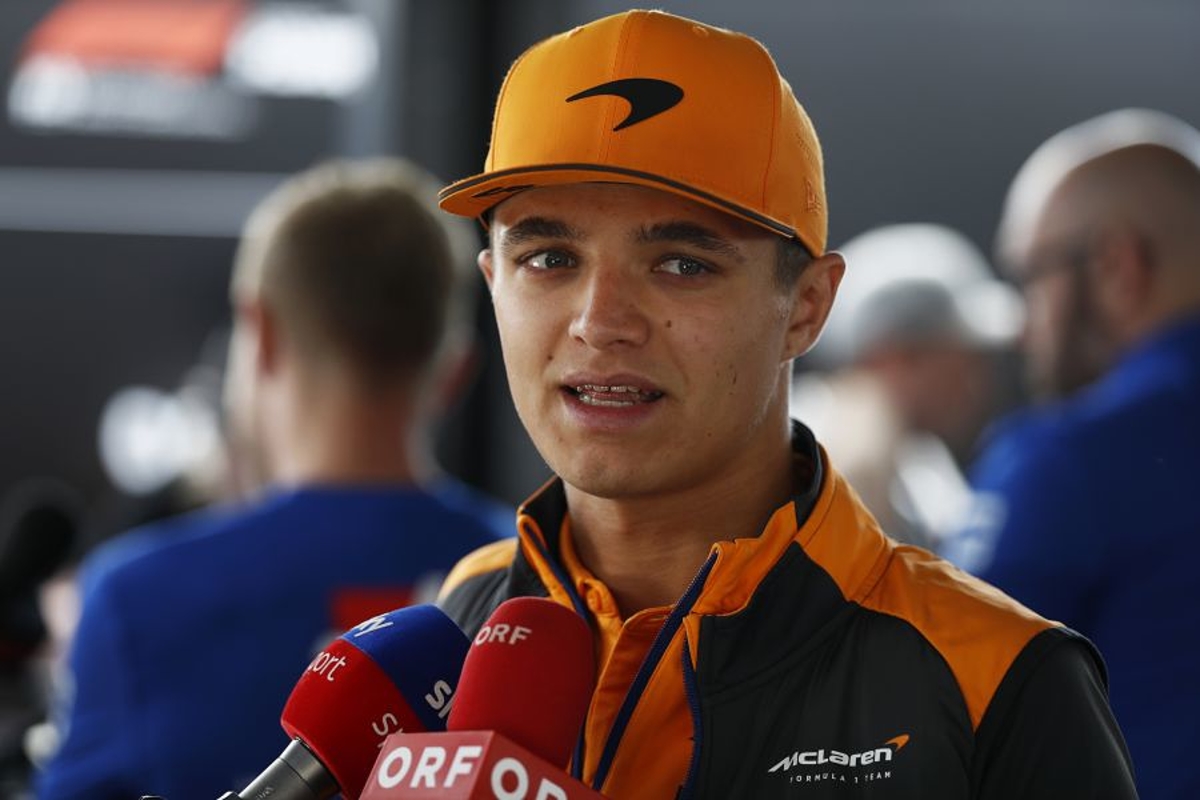 Lando Norris has insisted he would take an "easy" decision and keep the Belgian Grand Prix on the F1 calendar over France as both races face uncertain futures.
The influx of new events in the sport has put pressure on the more traditional European races, with the recent race at Paul Ricard expected to be the last.
With Las Vegas and Qatar confirmed for 2023 and a return to Kyalami for the South African Grand Prix expected in the near future, the likelihood of Belgium dropping off the schedule is increasing.
Asked which he would keep given a choice between France and Belgium, Norris replied: "Oh Spa, easy.
"I mean, my mum's from Belgium so I'm 50 per cent Flemish. It's as much a home race for me as Silverstone in a way.
"I personally have a lot more connections to it, of course, and I love the track and so on, I grew up a lot of the time or I grew up for many years going to Belgium and spending a lot of time there with my family.
"So, Belgium for me."
Norris has "no idea" over McLaren Belgium pace
Since last year's race, renovation works have been made to modernise the Belgian circuit, with numerous corners including La Source, Eau Rouge and Raidillon being reprofiled.
On his thoughts ahead of the first race back from the summer break, Norris said: "[I am] Excited. Some changes, some bits have been resurfaced, a nice new grandstand on Raidillion.
"I always look forward to Spa, it is one of the coolest circuits of the whole season.
"No idea how we are going to do, probably a bit trickier than the last two weekends."