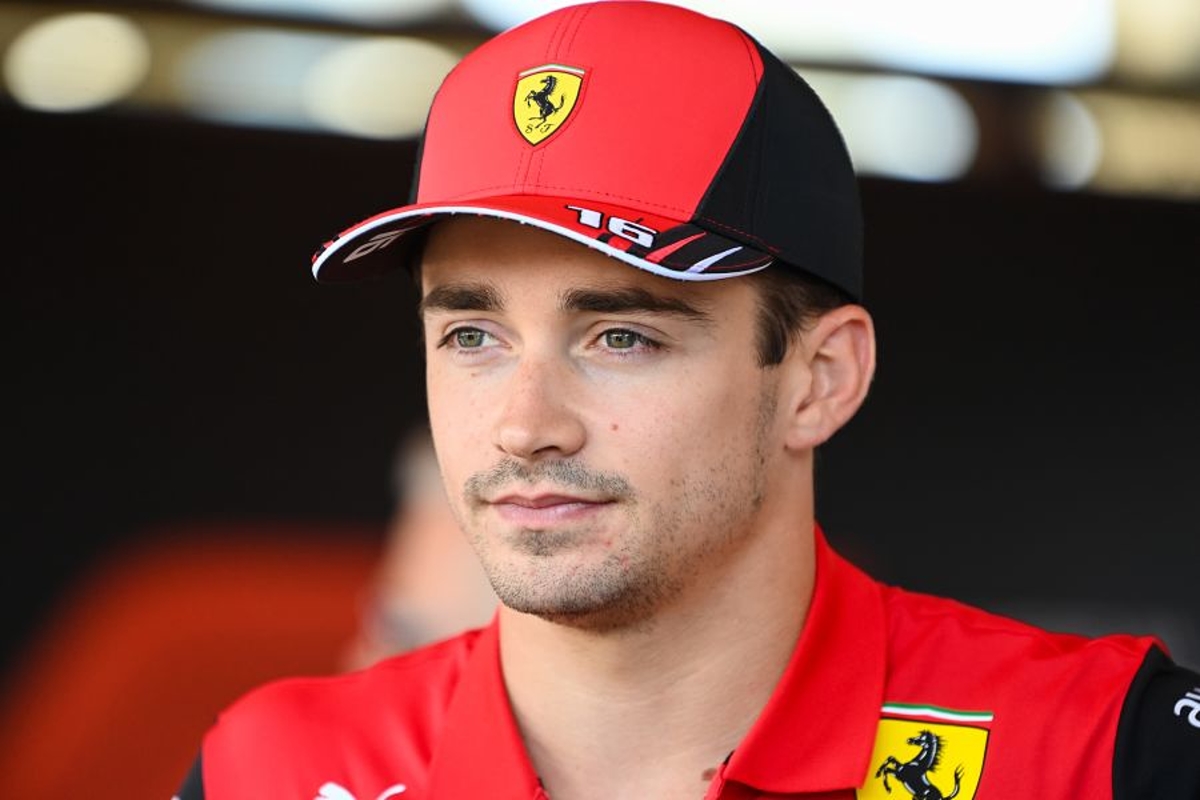 Leclerc pays tribute to father in behind-the-scenes video
Leclerc pays tribute to father in behind-the-scenes video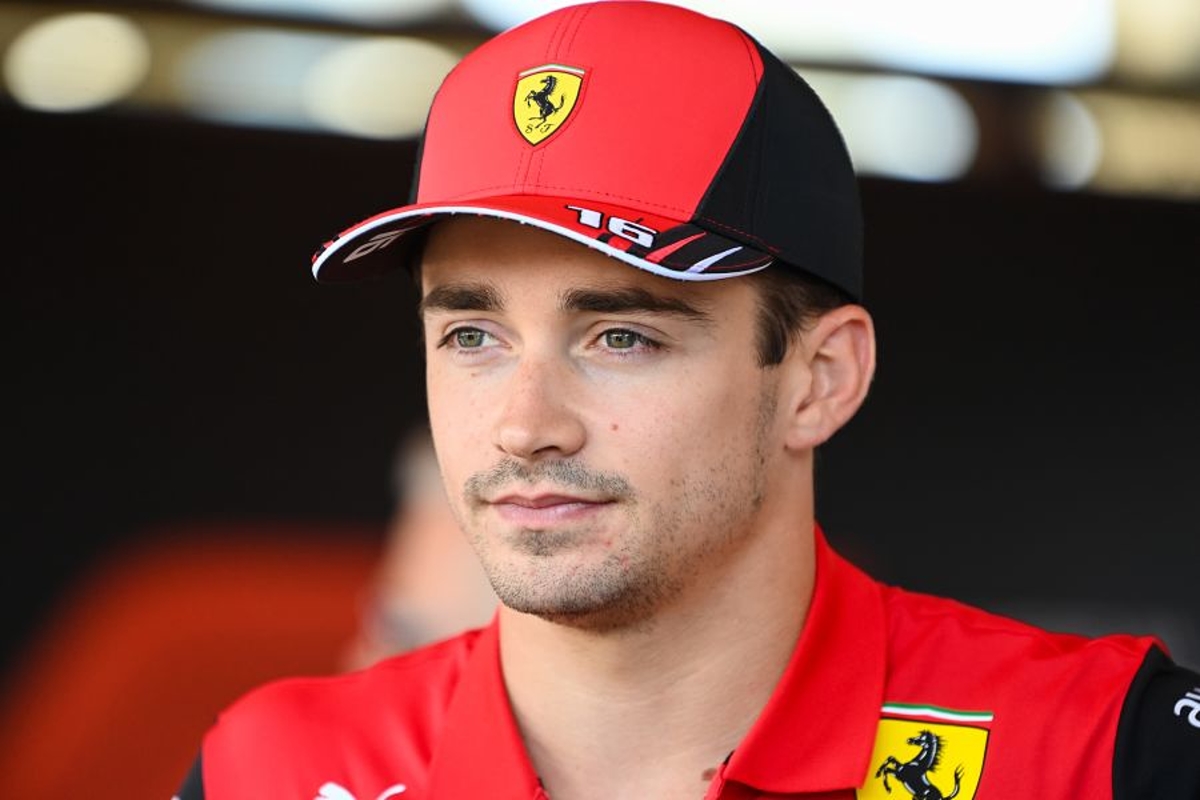 Charles Leclerc has paid tribute to the work his father did in getting him to his current position in a revealing video on YouTube.
The Monégasque lost his father, Hervé, when still racing in F2 and has carried his legacy with him in the times since.
The following year, Leclerc moved up to F1 and impressed whilst with Alfa Romeo Sauber, before Ferrari promoted its junior driver to partner Sebastian Vettel in 2019.
His first victories quickly followed and although the Scuderia took a step backwards with its challenger in 2020, Leclerc still boosted his credentials with some stunning podium finishes in an uncompetitive car.
2021 was a rebuilding year but in the current season, Leclerc should arguably be leading the championship had it not been for failings from Ferrari's side and two mistakes of his own.
But Leclerc is without doubt in the premier class of driver on the F1 grid and speaking about his father in a video documenting a day in his life on YouTube, h said: "I am a family guy.
"My dad [is responsible] for a lot that has happened for me. He helped me massively to get to where I am now.
"If I could go back in time I would probably enjoy the time more - the little time I had with him, the normal times but when you lose a person, it is too late.
"It is ok, I learned from this and now I can do that with my brothers and my mum."