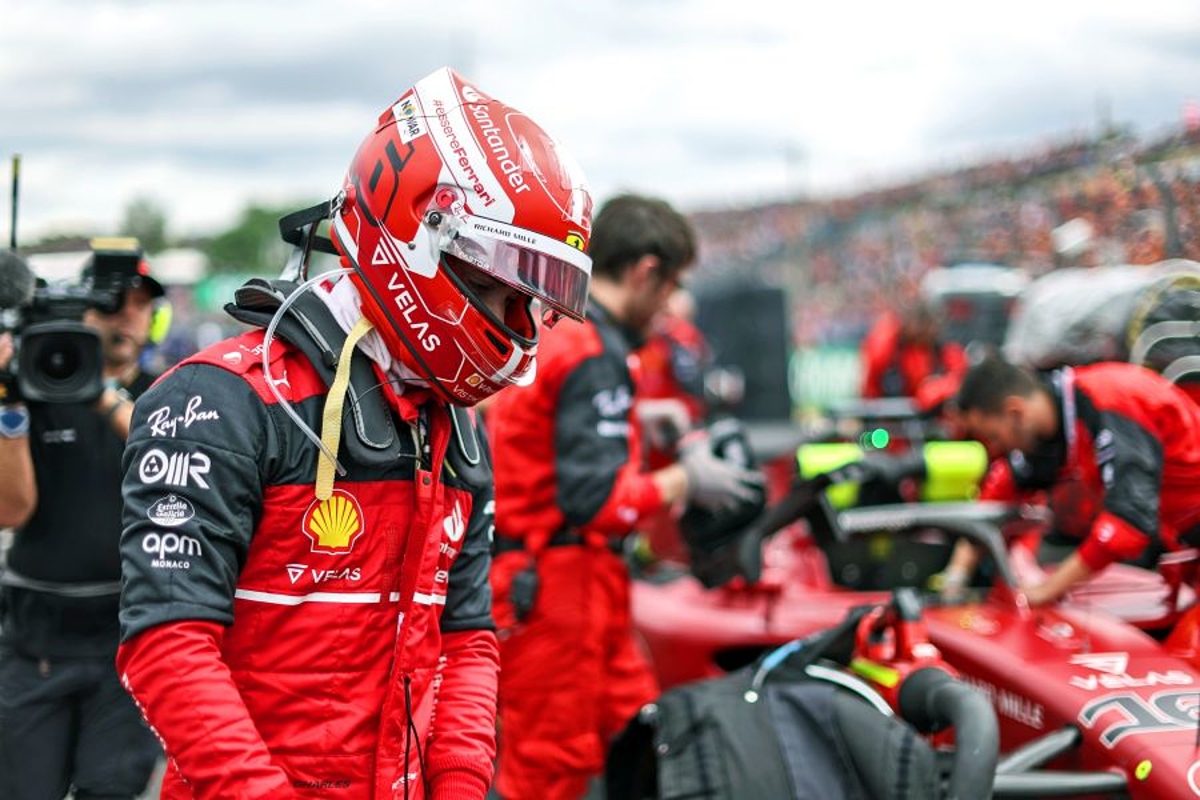 Ferrari make in-house vow despite season-long failings
Ferrari make in-house vow despite season-long failings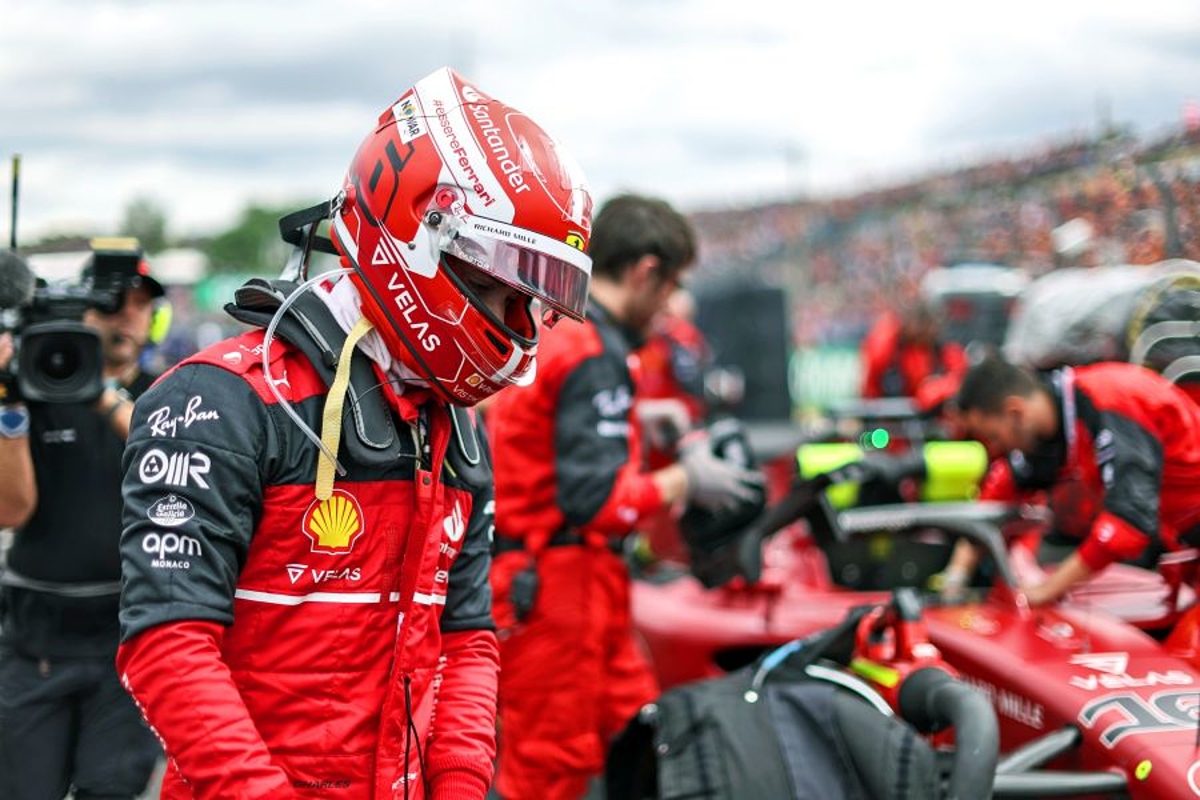 Ferrari team principal Mattia Binotto has insisted there is no reason to make changes in-house despite the latest in a string of victory-costing blunders.
Charles Leclerc was on his way to what seemed a likely win at the Hungarian Grand Prix only to be pulled in early from his second stint by his pit wall for a doomed switch from medium to hard tyres.
The resultant dismal pace and a subsequent third stop for softs left Leclerc finishing a miserable sixth from third on the grid, meaning the Monégasque now lies 80 points behind Red Bull's Max Verstappen.
With strategic errors failing its drivers throughout the season, most notably when Leclerc's home race win was thrown away at Monaco, three-time race winner Johnny Herbert labelled the team "embarrassing" and called for personnel changes behind the scenes.
Asked if something needed to change or whether it was purely bad luck for the Scuderia, Binotto replied: "No, it is not a matter of bad luck and there is nothing to change as well.
"It is always a matter of continuous learning and building - building experience, building skills, and in this race there is certainly something we need to look into and understand why.
"But if I look again at the balance of the first half of the season, there is no reason why we should change.
"We simply need to address what was wrong [in this race] that we first need to understand.
'Then to address and try to be back competitive as we have been in 12 races so far and there is no reason why this cannot be the case at the next [races]."
Additional reporting by Ian Parkes