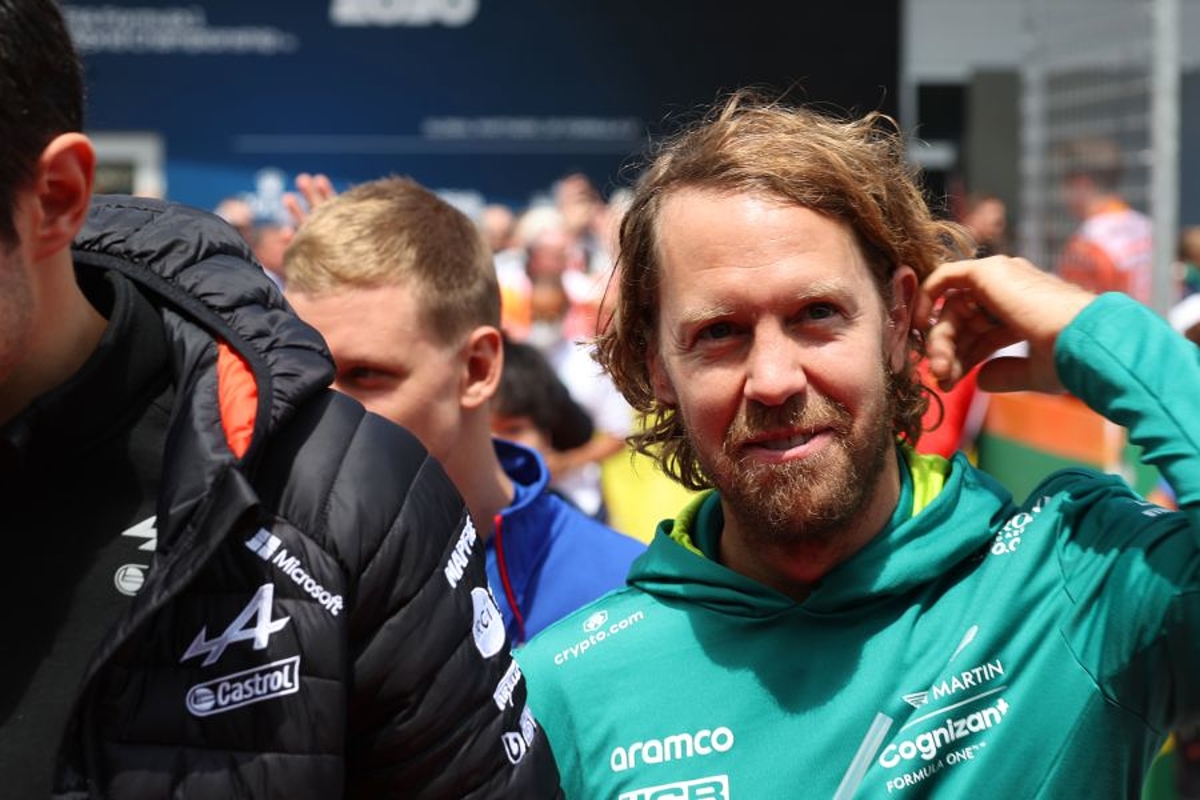 Vettel judges Aston Martin improvements
Vettel judges Aston Martin improvements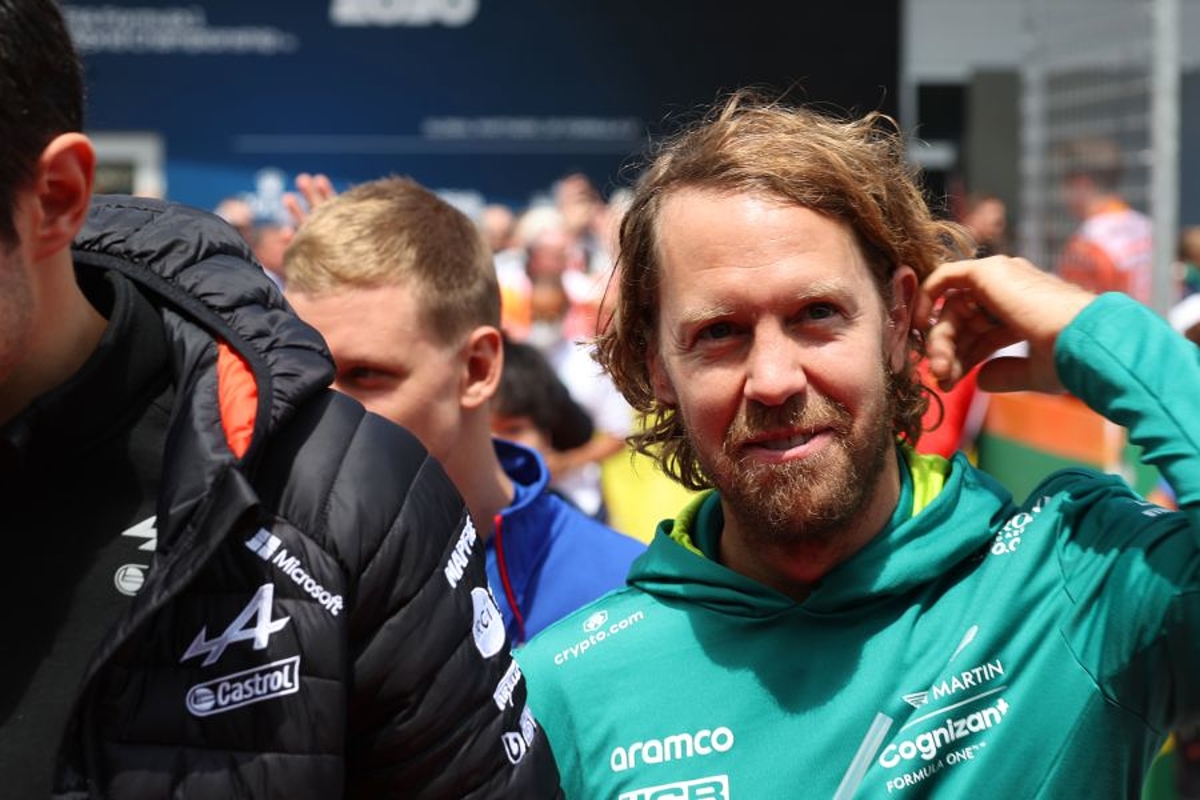 Sebastian Vettel has cast his judgement on improvements at Aston Martin after the team introduced a radical new rear wing at the Hungarian Grand Prix.
The German recovered from 18th on the grid in Budapest to finish 10th and score a vital point to close the margin to AlphaTauri to just seven points.
A controversial new rear wing for Aston Martin saw the team attempt to regain downforce lost through the new rules by recreating the end plates of previous generations through a regulatory loophole.
Asked if the weekend had been a step forward for the team, Vettel said: "Well it doesn't go day by day.
"I think the race was strong, I think we had the right strategy, the right feeling in the car and we did the right calls.
"That's a strong point. Not everybody got it right but we had the right plan from the beginning, so that's good.
"But as I said, we need stronger Saturdays in order to score a ninth, eighth or even seventh place."
Vettel explains Albon contact
Vettel's progress in the race in spite of early contact with the Williams of Alex Albon.
On a cold track surface and with drivers all struggling to get heat into their tyres, the Aston Martin driver attempted to avoid the contact of others ahead but instead got caught up with Albon, the latter requiring a front wing change as a result.
Vettel added: "There was the crash in front and I tried to avoid it and I think I had contact with the Williams when I was trying to avoid that crash."