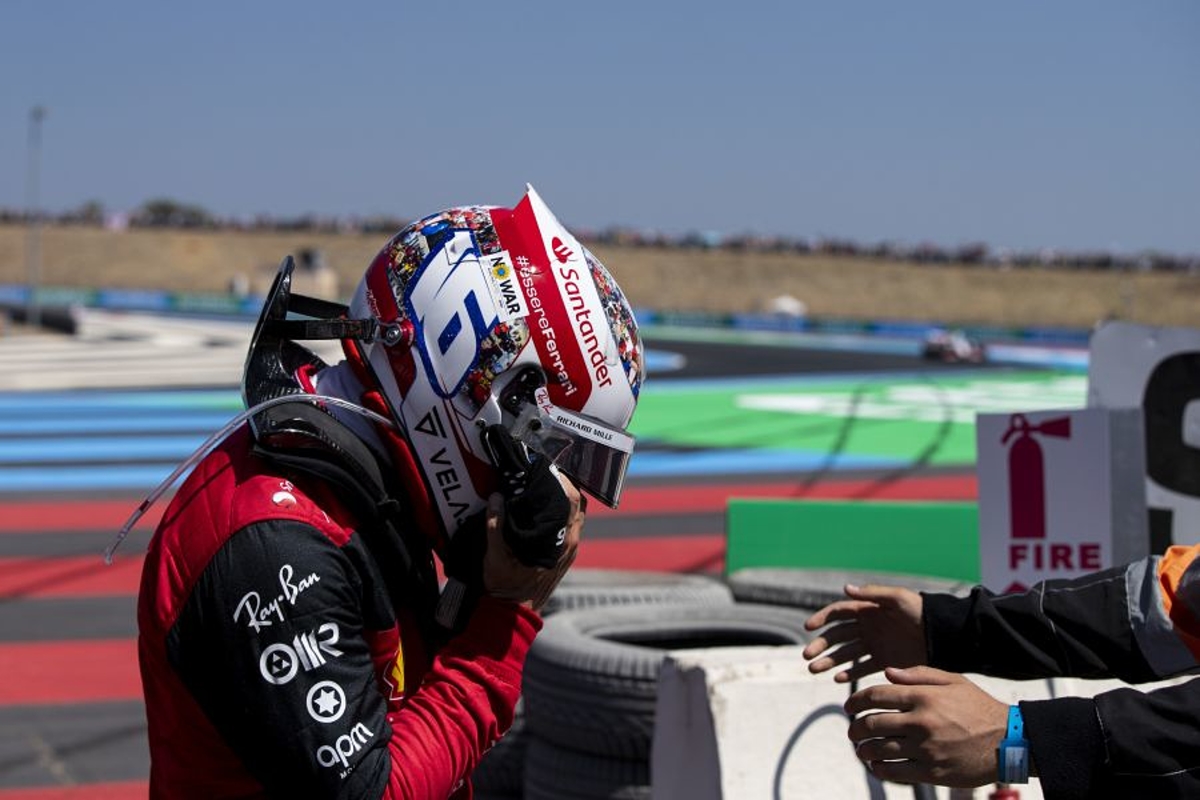 Ferrari explain Leclerc "strike rate" after recent errors
Ferrari explain Leclerc "strike rate" after recent errors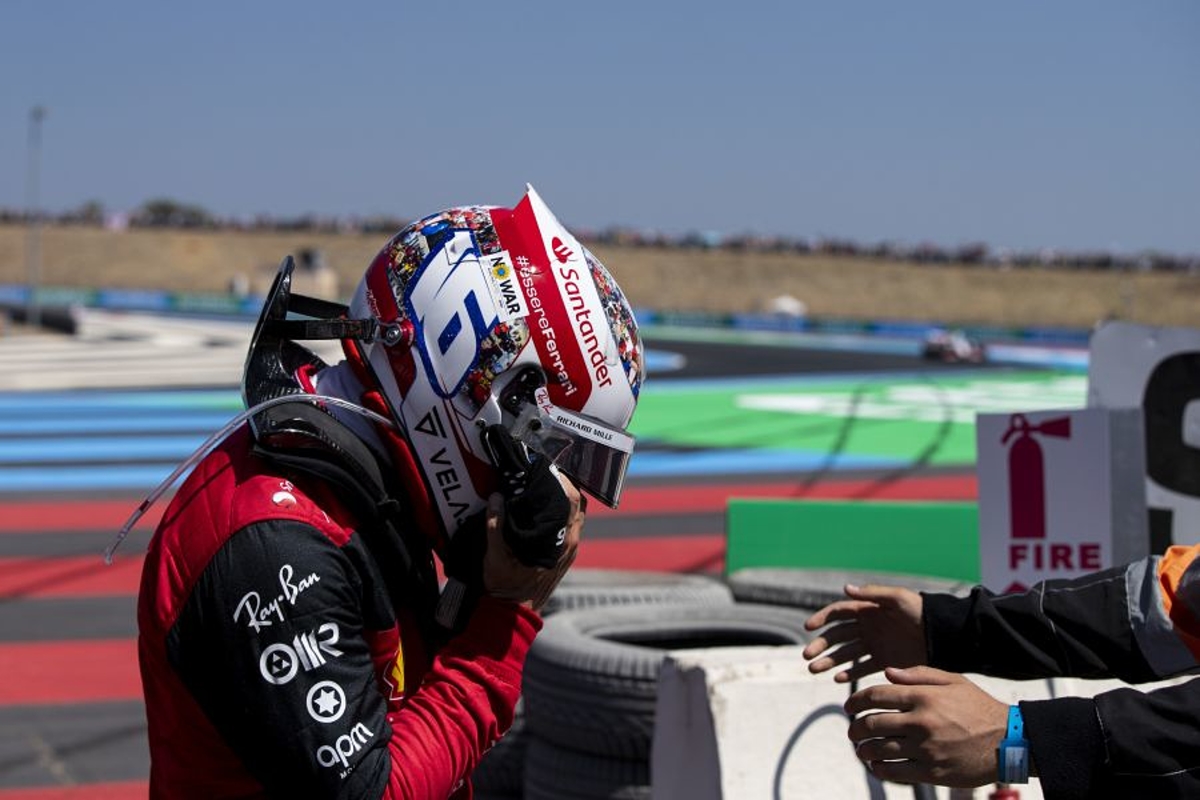 Ferrari racing director Laurent Mekies has claimed the Scuderia does not want Charles Leclerc to change anything despite recent on-track errors.
Leclerc heads into Sunday's Hungarian Grand Prix trailing title rival Max Verstappen by 63 points after crashing out while leading last weekend's French Grand Prix.
After the Monégasque's mistake earlier in the season at Imola, Leclerc has cost himself 32 points through unforced errors, with the driver conceding he 'knows who to blame' if he misses out on the title by such a margin.
Asked how Ferrari can help Leclerc to cut the mistakes without taking the edge off his speed, Mekies questioned why the Scuderia would want to take such action.
"He has been showing such outstanding speed this year again that you don't want to hurt that aspect and Charles doesn't need us, as a great racing driver, to understand where he needs to go in terms of closeness to the limit," said Mekies.
"He is a master at that and as we all do, mistakes can happen. We don't look at single mistakes, we look at the strike rate.
"We look at how extraordinary you are able to do things compared to the stuff that you do not do as good, and his strike rate this year has been very impressive.
"We don't want him to change anything."
Ferrari highs tainted by "very painful lows"
Ferrari has endured reliability issues with both Leclerc and Carlos Sainz this season while in strong positions.
Although the pair have both expressed frustration and shown emotion on the team radio, Mekies was quick to praise the drivers' attitude when back in the garage.
"With both these guys, we have had very good highs and have had very painful lows this season," added Mekies.
"And in both directions, when they come back to the garage, you need to separate that from what you can hear on the radio in the heat of the moment when they are racing with high heart rates. I think it is two different things.
"When they get out of the car and they analyse everything after, they will be back into the analysis mode and showing little emotion in a negative way.
"Instead, you can see that it drives them to even more motivation."