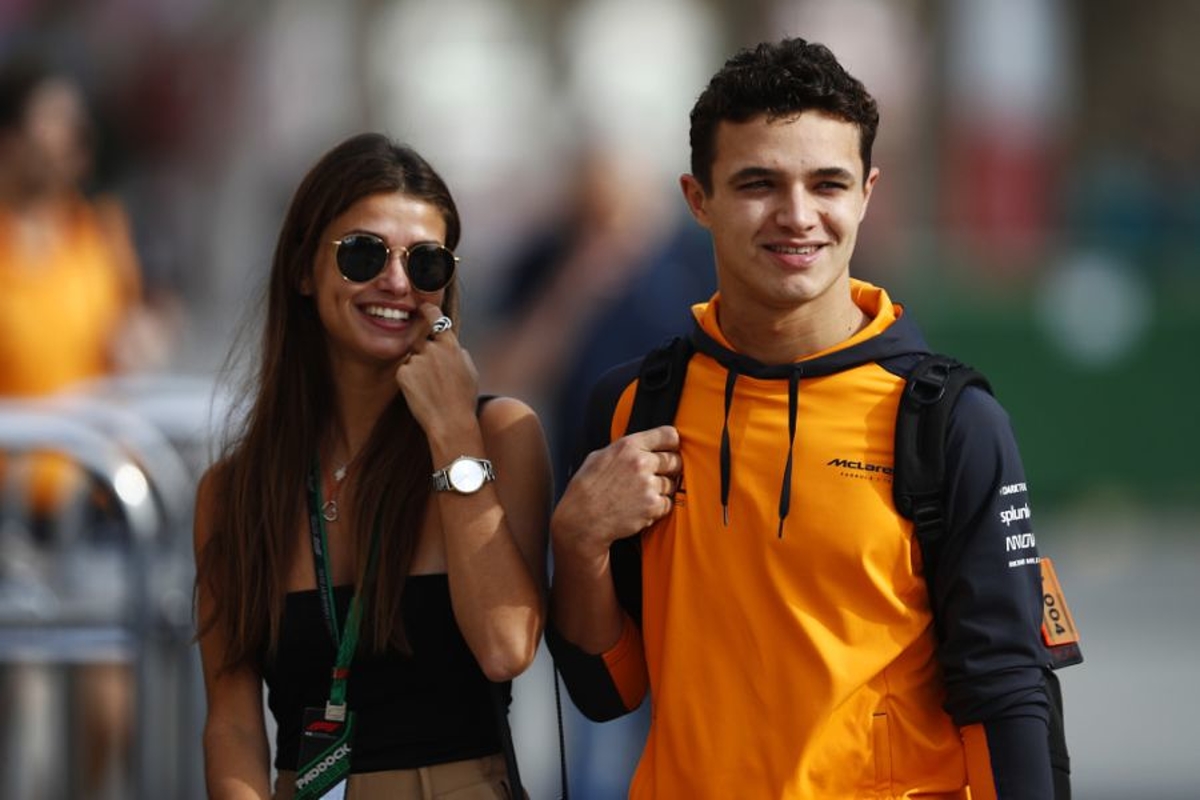 Norris fears 'backlash' of following in Vettel's footsteps
Norris fears 'backlash' of following in Vettel's footsteps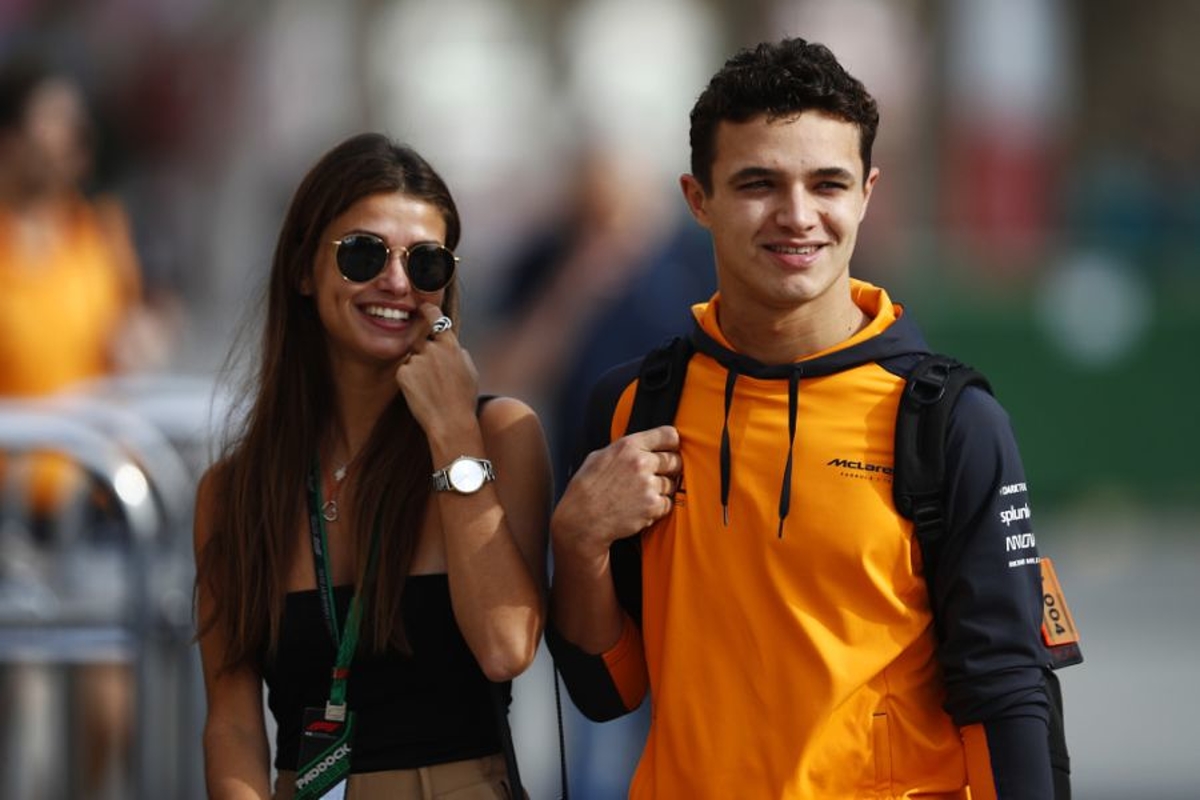 Lando Norris has conceded the fear of a backlash from "crazy" trolls has played a part in him staying silent on social issues.
Sebastian Vettel's recently announced retirement has raised questions as to who will take over from the German as one of the loudest voices in the F1 paddock in raising awareness of various societal concerns.
Norris has shown his support for McLaren's mental health charity partner Mind since joining the team but is more cautious with regard to other causes given the possibility of repercussions.
Asked if the potential backlash is a factor in this decision, Norris said: "Always.
"As an easy example, I feel if I said something now about whatever and it comes out tomorrow and I make a mistake on Sunday, everyone is just going to say 'Shut up and concentrate on Formula 1'.
"And it's not like I'm not concentrating on Formula 1, it's just that I've said five or six words and people think I don't care about my job and don't want to do well anymore.
"Crazy people in the world that just want to...I don't know what they try to achieve with it."
Norris warns "no one can be correct"
Debates on social and environmental issues evoke strong feelings with people often standing firm on whichever side of the fence they land on.
A key factor for Norris, should he choose to tackle these topics, is that he remains respectful and considers all of the angles.
"As much as I'm a mute, I try to say things and I try to help where I can but I'm still at a point where I don't want to feel like I say something and disrespect anyone because I've not thought about it from their perspective," added the McLaren driver.
"You've got to be careful nowadays because you say one thing and a lot of people agree with it but you might offend some other people and stuff but there's just so many different angles nowadays that no one can be correct.
"There is always some opposing thread or someone disagrees.
"I just prefer at the moment to be quieter, say things that are just correct and helpful and support people rather than being an absolute leader of things.
"That's what Seb is doing now and I support Seb in everything he does at the minute."
Additional reporting by Ian Parkes