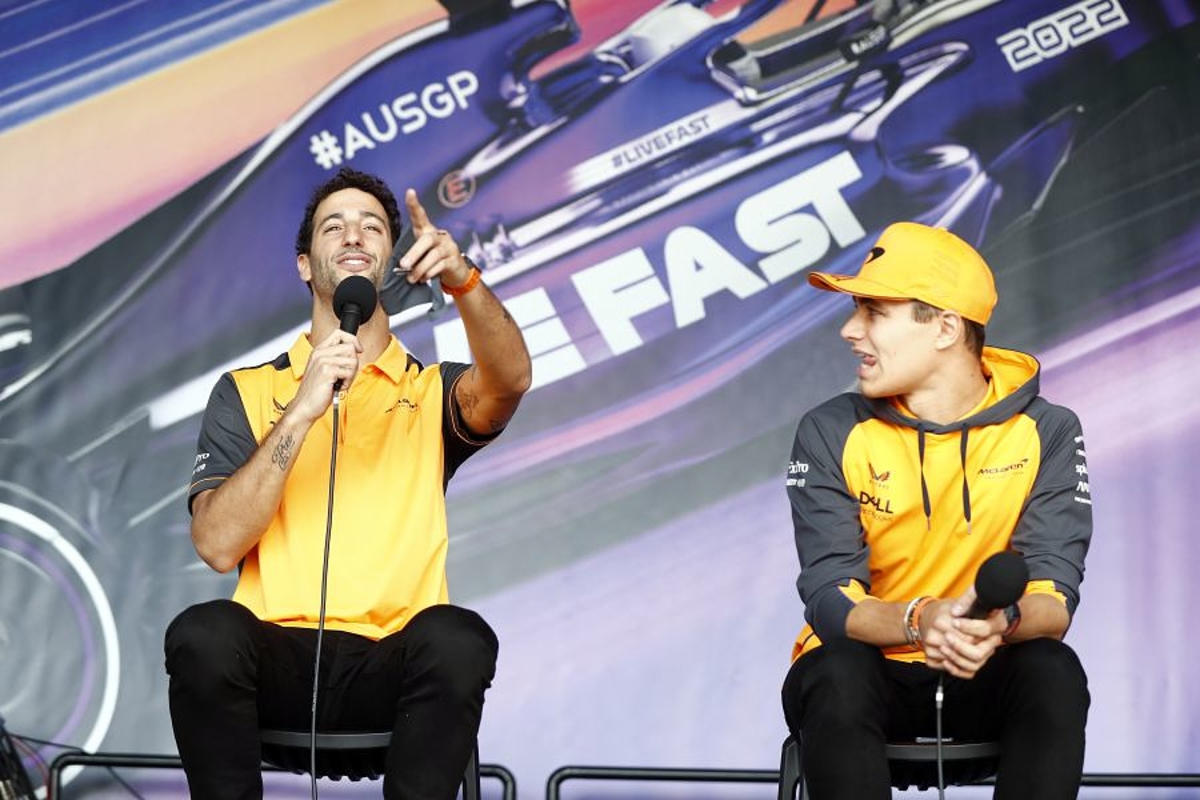 Norris "mind soothing" struggling Ricciardo
Norris "mind soothing" struggling Ricciardo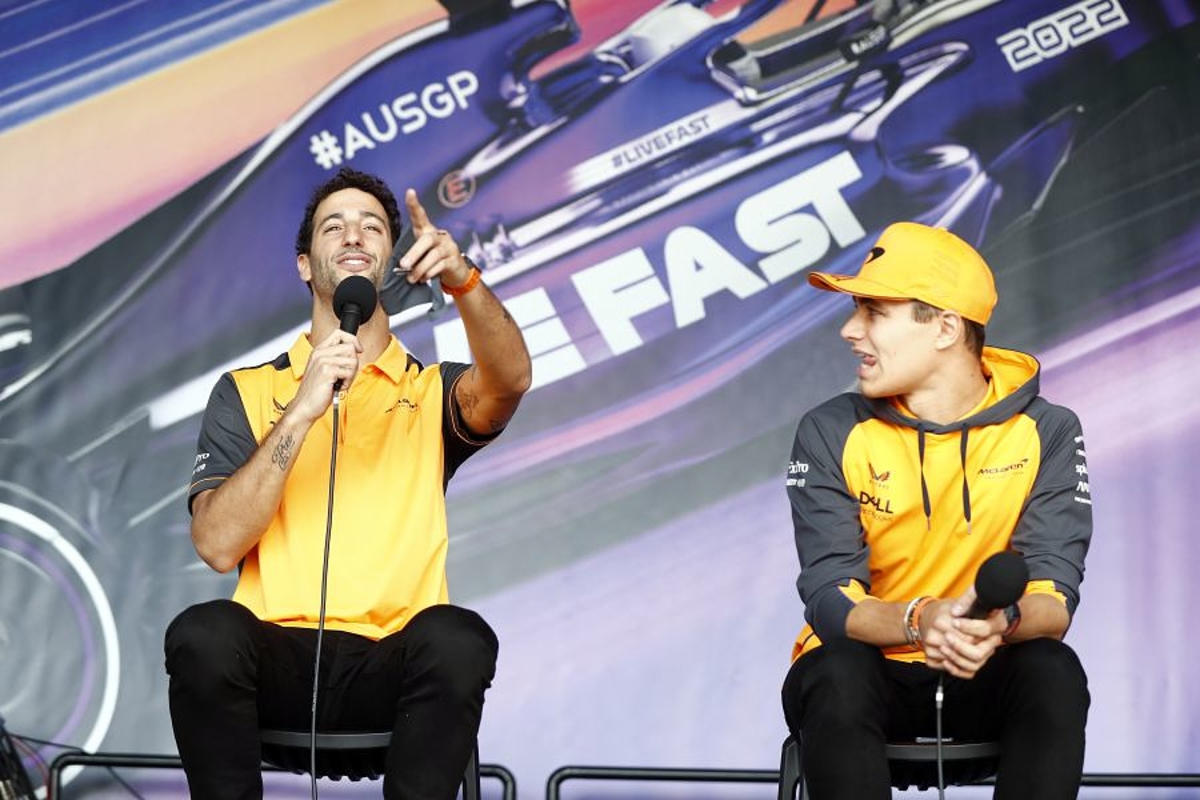 Lando Norris has rebuffed suggestions he is playing mind games on Daniel Ricciardo and is instead "mind soothing" his McLaren team-mate.
Ricciardo has struggled since joining McLaren at the start of last year, and although confirming he will see out his contract with the team in 2023, rumours persist of a potential exit.
The drivers' standings highlight the scale of the Australian's problems as Norris lies seventh on 70 points, while Ricciardo is five place and 51 points adrift.
Asked to comment on suggestions he is playing mind games on Ricciardo, Norris said: "In what way? What mind games can I play? No, it is the opposite. I'm trying to help him as much as I can.
"It is for the benefit of us as a team to try to beat Alpine at the end of the day.
"He sees everything that I see in terms of data and everything. I'm offering more help than I normally would, let's say.
"If you were fighting for a world championship, I'm saying more things than I would do just because that is what we need for the team. That is what I want for the team at the minute.
"No, it's the opposite of mind games, whatever that is - mind soothing."