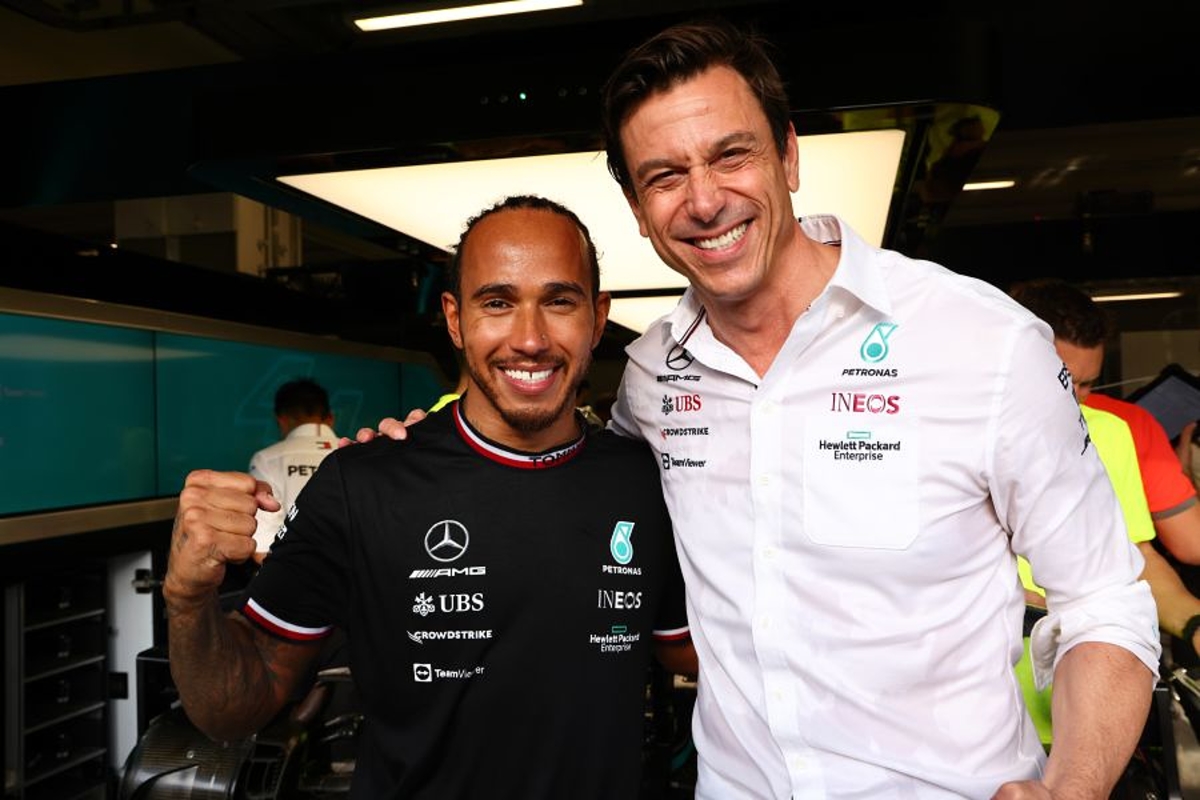 Why Hamilton Mercedes Ignite partnership surpasses "lip service"
Why Hamilton Mercedes Ignite partnership surpasses "lip service"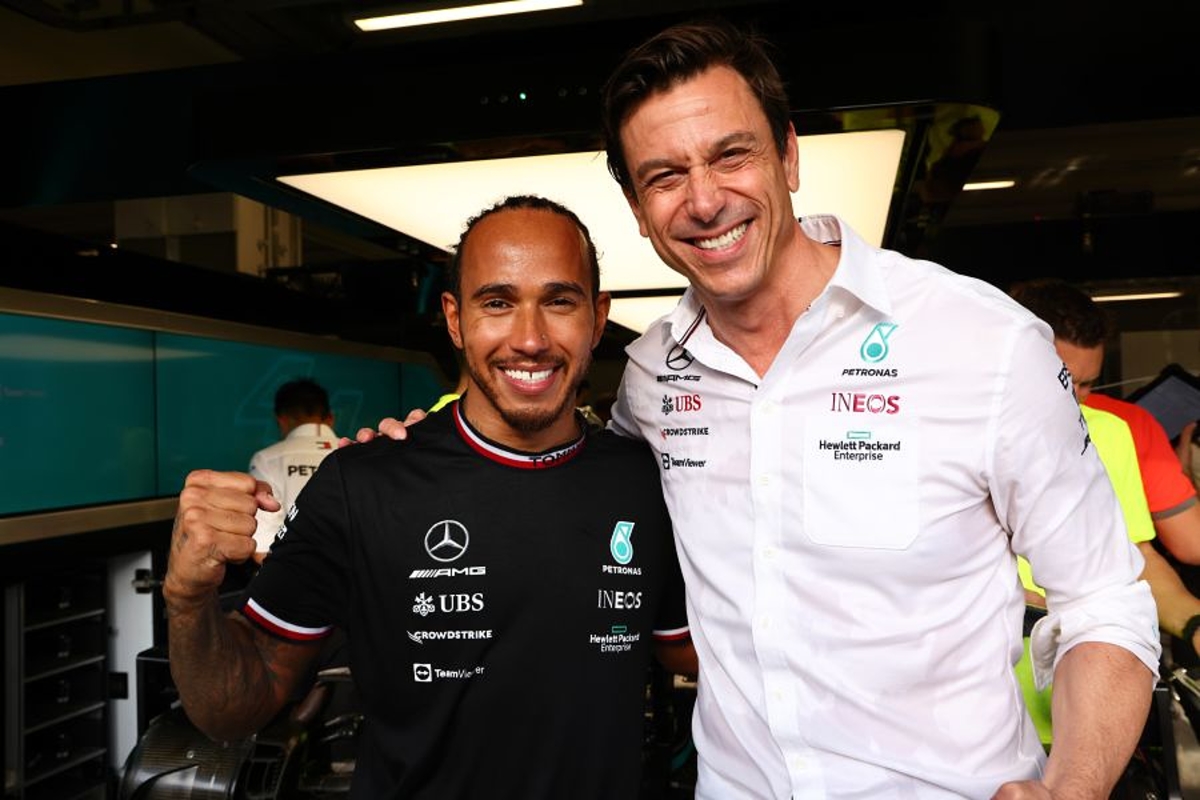 Lewis Hamilton has insisted Ignite surpasses "lip service" as the partnership he founded with Mercedes aims to enact positive change in F1.
Ignite was launched last July with its coordination led by Hamilton's Mission 44 charitable foundation.
Ahead of the British Grand Prix earlier this month, it was announced that Motorsport UK and the Royal Academy of Engineering would be the inaugural benefactors of charitable grants from Ignite, with over half a million pounds being given to support programmes aimed at increasing female participation in motorsport.
Another target is masters-level motorsport engineering scholarships for black students.
Addressing the announcement, Hamilton said: "Very proud of the work that we are doing as a team.
"Basically, when I sat down with Toto a year ago I said that I don't want to just be a driver for the team anymore, I feel it's important that we start looking to what we're doing both inside, but also outside of the sport.
"And so part of the contract was commitment from them and commitment from myself financially to put into Ignite, and to work on how… with the work that I did with the Hamilton Commission, working on seeing how we can get more young girls involved in our sport, and just working on how we can... one of the things that we're working on is having 10 Black students given scholarships for motorsport.
"Not only that, once they graduate, have a role, either with us in our team, but also within the sport.
Explaining how Ignite aims to take action where others haven't, Hamilton added: "I think we're just living in a time where there's been a lot of people that have said they're supportive through these last couple of years, but a lot of [it is] lip service, and we are not doing that.
"We're actually about action. We're putting our money where our mouth is.
"So yeah, I'm really proud. I think we need to get everyone naturally on board to do something because we can't do it alone."