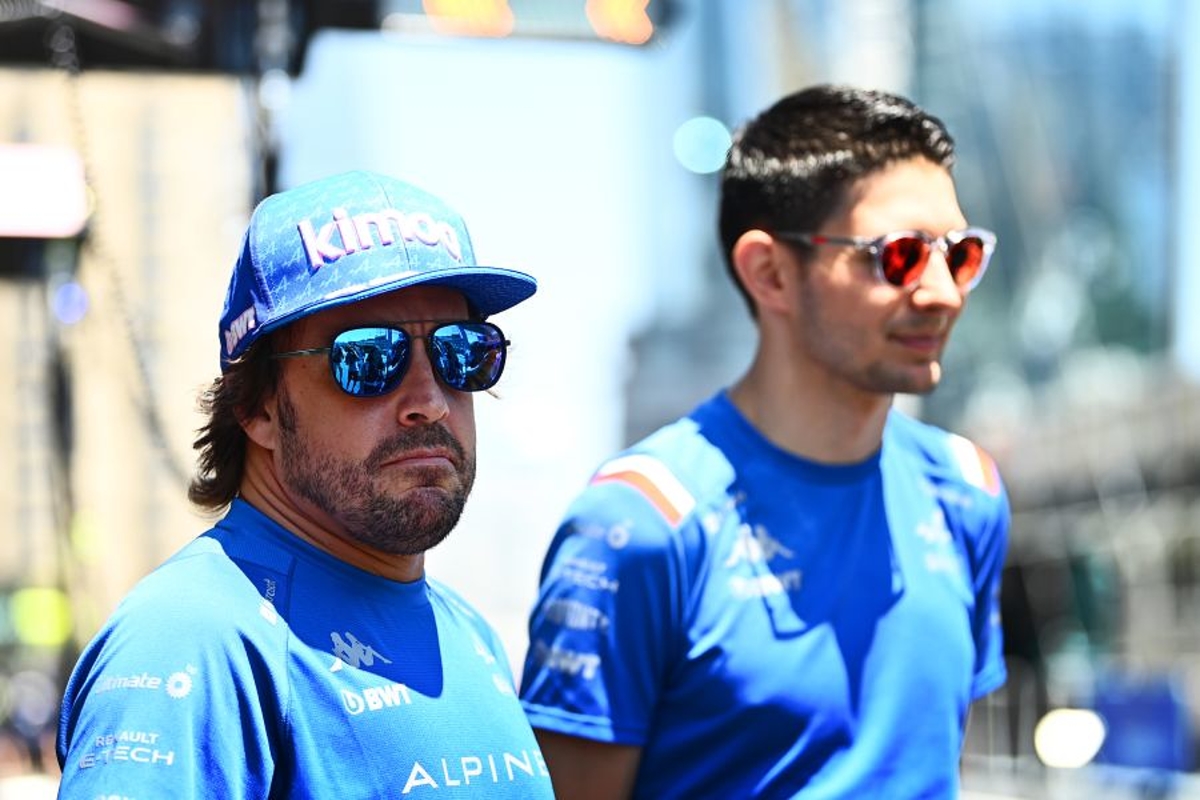 Alpine explain "race-stoppers" frustration harming Alonso and Ocon
Alpine explain "race-stoppers" frustration harming Alonso and Ocon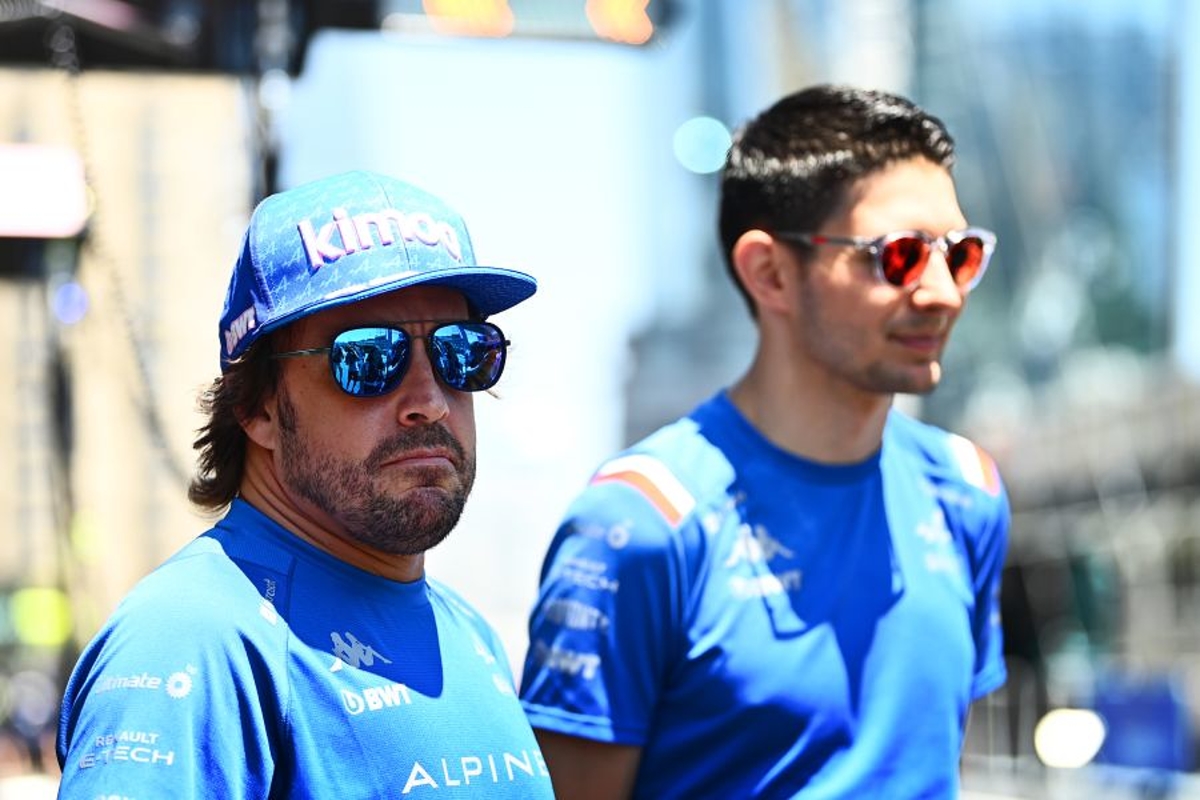 Alpine team principal Otmar Szafnauer has expressed growing frustration with the "race stoppers" that are severely hampering Fernando Alonso and Esteban Ocon in this year's F1 championship.
The duo have suffered a number of reliability niggles this season, highlighted by the double blow that book-ended Saturday's sprint during the Austrian Grand Prix weekend.
Two-time F1 champion Alonso's A522 sustained an electronic control unit [ECU] glitch that forced him out just prior to the start, whilst Ocon was lucky to see the chequered flag as he stopped on the in-lap with a fuel pump failure.
Both are standard parts and bought in, as opposed to being designed and built by the team, adding to Szafnauer's sense of annoyance.
Ocon also had a previous fuel-pump problem that forced him to retire from the British Grand Prix weekend. Szafnauer confirmed post-race in Austria, the part has also had issues on the dyno.
"It's a prescribed component we must buy from the supplier that the FIA chooses," revealed Szafnauer.
"It was originally designed for road cars, not for Formula 1 cars, and therein lies the problem.
"We have different vibrations than a road car does, for example, different frequencies the part sees, and because of the different frequencies you get a fatigue failure, so we have to get on top of it."
Alpine to leave "no stone unturned"
Asked as to whether there was frustration given it is a standard part, and whether the fault lay with Alpine and how it uses the component, Szafnauer replied: "There is, and I doubt it's the way we are using them.
"Having said that, we now have to work with the supplier to make sure we get on top of it."
Szafnauer appreciates, however, there is still an element of responsibility on behalf of his team to ensure all boxes are ticked.
"Yeah, especially with race stoppers," remarked Szafnauer.
"You have to leave no stone unturned, to see what we can do, what they can do, what we can do together."