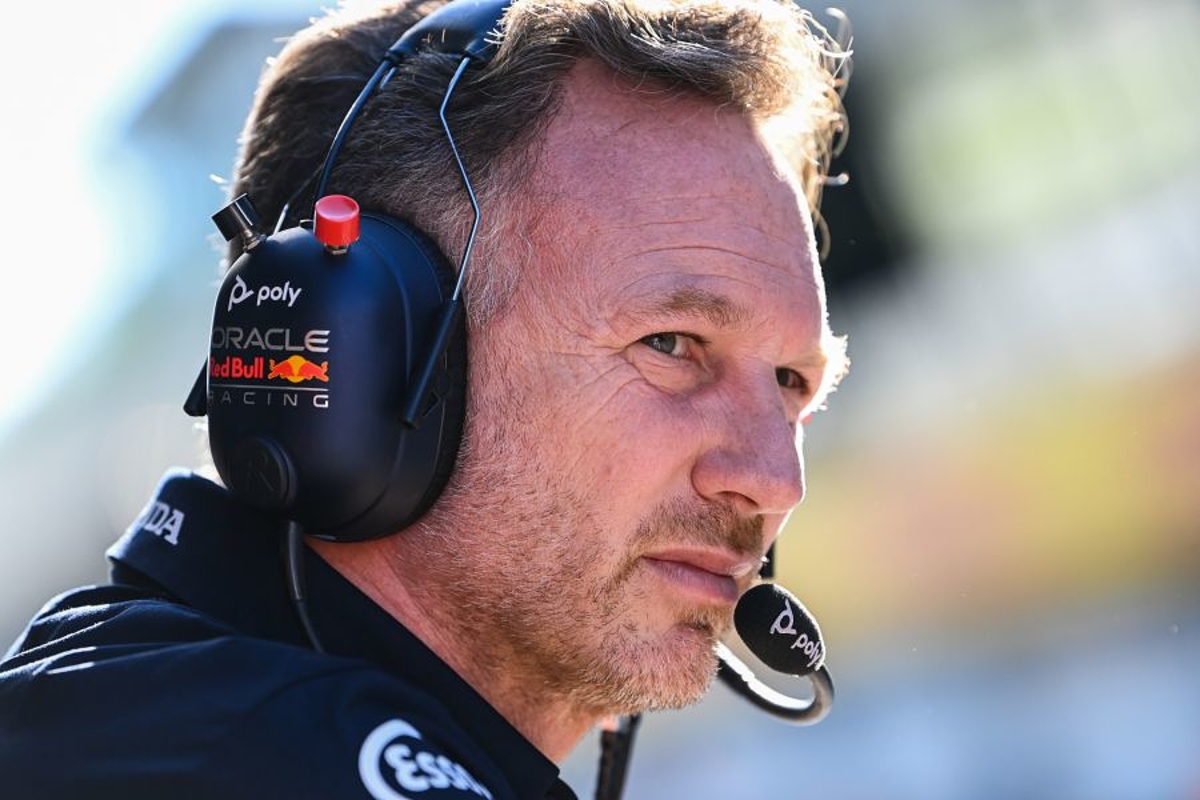 Red Bull stand "shoulder-to-shoulder" with rivals against F1 abuse
Red Bull stand "shoulder-to-shoulder" with rivals against F1 abuse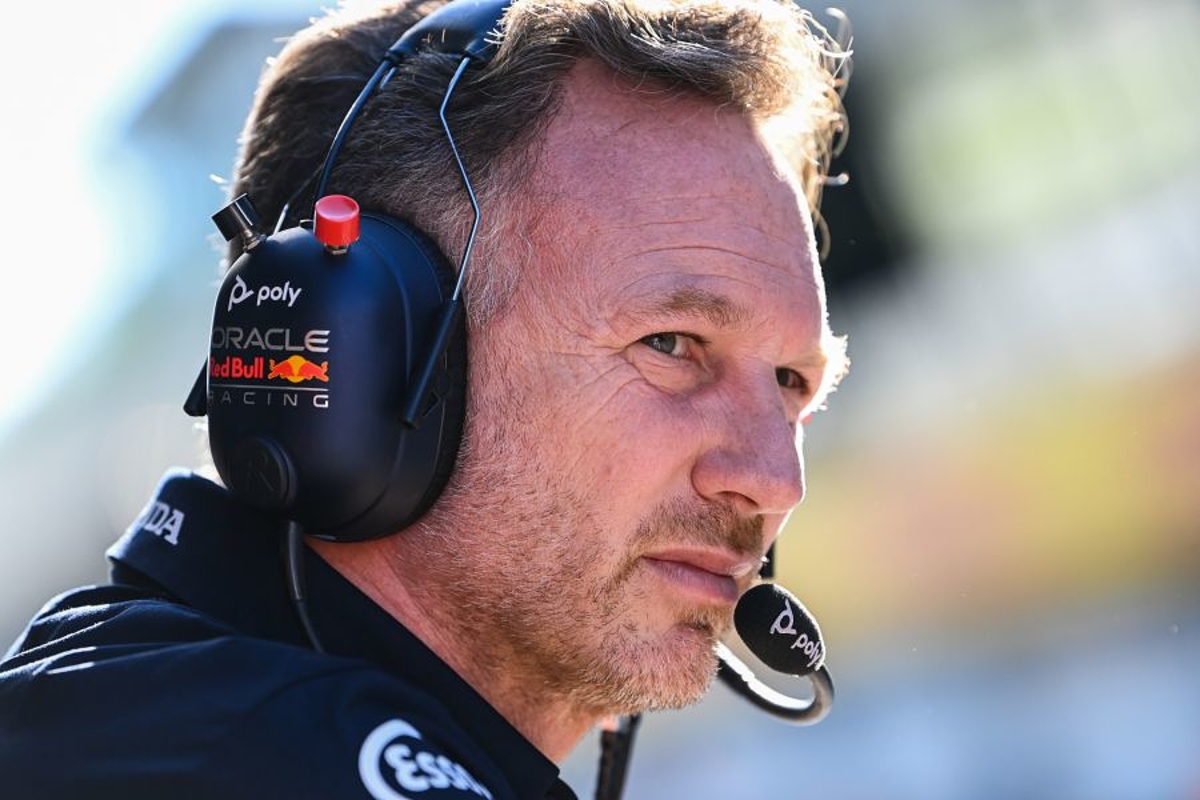 Christian Horner has insisted Red Bull stands "shoulder-to-shoulder" with its F1 rivals against the abhorrent abuse that marred the Austrian Grand Prix weekend.
Fans at the Red Bull Ring were subjected to racism, misogyny, homophobia and sexual harassment over the three days, with all corners of the F1 community swiftly condemning the actions of a minority of the spectators on site.
On track, driver abuse continued from the jeers and boos that met Max Verstappen at the British Grand Prix, with Lewis Hamilton cheered when crashing out of qualifying.
"Regarding these isolated incidents that have happened, obviously, we do not condone any form of abuse, bullying, racism or prejudice in any way, shape or form," said Horner.
"And we stand absolutely united with every member of the Formula 1 community on that.
"Actually, I was pleased to hear on the podium that there was - certainly from where I was stood - no booing for Lewis and there was respect for all the drivers which is how it should be."
Asked whether F1 could do more to tackle the issues, Horner explained: "In terms of preference for a driver or a team, that is always going to happen.
"The one thing that is intolerable is any form of abuse, prejudice, racism or homophobia.
"Anything like that doesn't belong in this sport and we absolutely stand shoulder to shoulder with our colleagues in the pit lane that it doesn't have any place in this sport."
F1 "heroes and villains" born from popularity boom
The popularity of F1 has skyrocketed in recent times, with the work of Liberty Media raising the profile of the sport for a new generation of fans.
With such an influx of spectators to the circuits, where records are seemingly broken from one weekend to another, Horner believes it is inevitable those involved on track will become part of a pantomime-like spectacle.
"You see in other sports, as Formula 1's popularity has increased, fan support is polarised and you see that in other sports," added Horner.
"You see that when you get record crowds attending and new audiences coming into the sport. We're breaking records at every grand prix we go to.
"With so many new fans coming into the sport, you're always going to have heroes and villains from circuit to circuit."