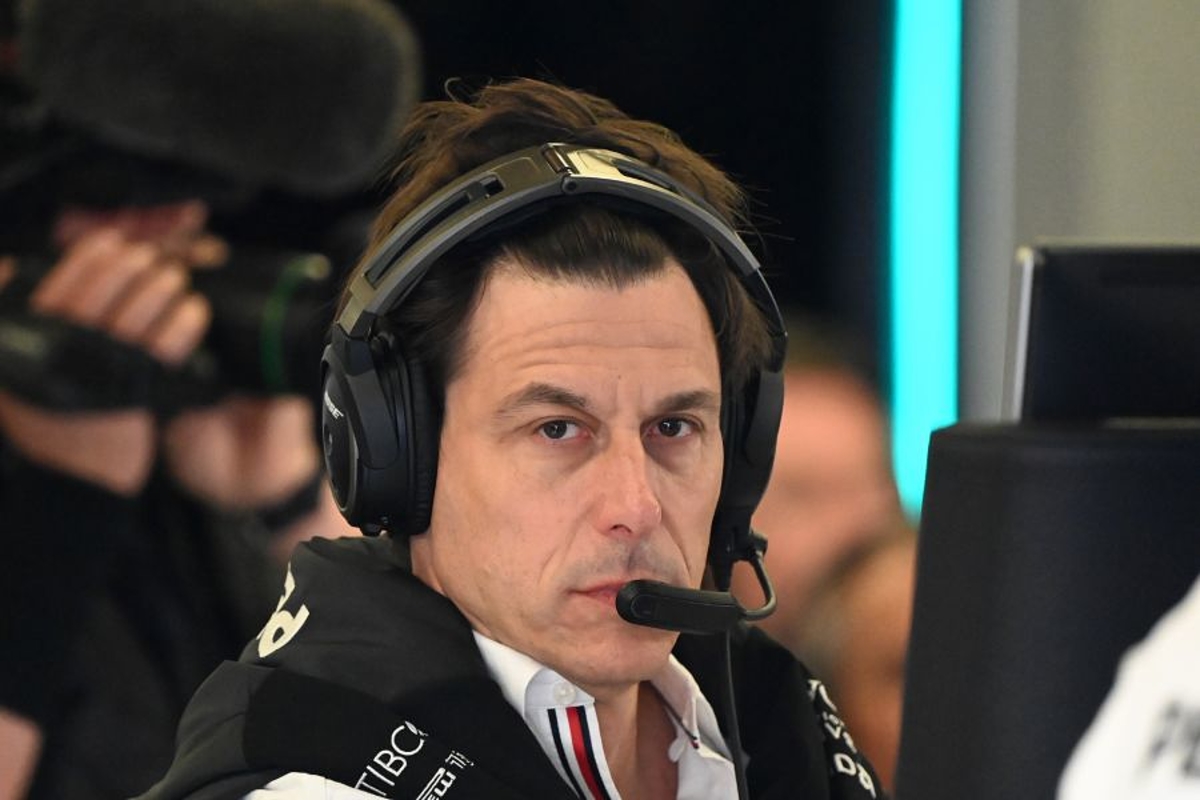 Wolff delivers blunt "f*** off" message to "brainless" F1 abusers
Wolff delivers blunt "f*** off" message to "brainless" F1 abusers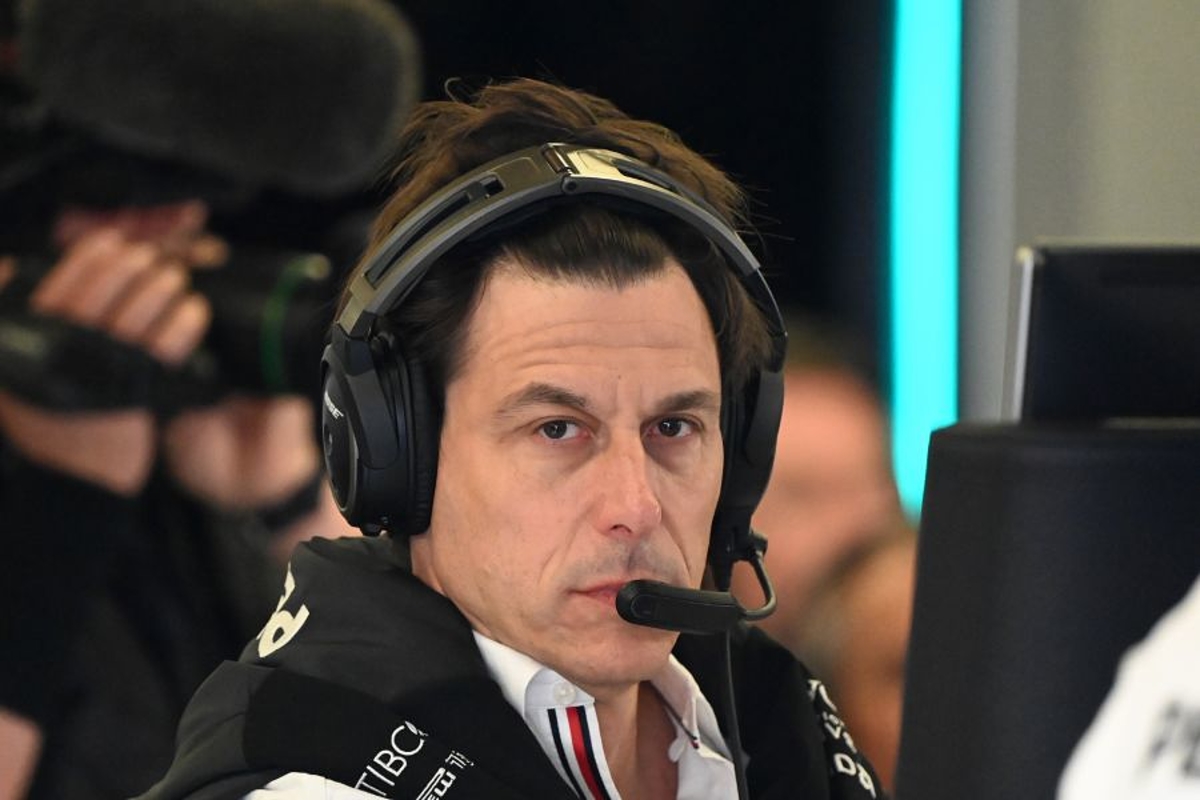 Mercedes team principal Toto Wolff has urged the revolt against F1 fan abuse not to be targeted at a group of fans in particular and suggested the "brainless" minority that is disrespectful should "f**k off".
The Austrian Grand Prix weekend was overshadowed by reports of abhorrent racist, misogynistic and homophobic abuse, as well as cases of sexual harassment.
The ire from the F1 community, particularly on social media, has been directed to the large travelling contingent of Dutch Max Verstappen fans at the Red Bull Ring. Wolff has simply insisted the good must be separated from the bad.
"It is just people being stupid," said Wolff.
"I have no other explanation that if you abuse in whatever way - sexist, hedonistic, homophobic or racist - you're just simply brainless and no alcohol can excuse that.
"That the sport polarises and triggers emotions, we want that. But again, we should condemn and put them out there that these few idiots are out there and [for them] to stay away from us.
"But all the others, it mustn't come across as we are condemning a group of fans, because they are not.
"I have seen them on the fences here, climbing on the fences and when Lewis stood up, I looked at them and nobody was booing.
"They were hardcore and they drank, still no booing. So a few amoebas, let's not make it a general thing."
Wolff's blunt message to F1 abusers
The abuse hit close to home for Austrian Wolff, who revealed the torment he was subjected to as a child growing up in Vienna.
Asked what he believed needed to change to prevent repeat incidents, he replied: "I don't know whether alcohol is involved here, that this is a big camping site over three days.
"I haven't heard it from Silverstone, I haven't heard it from anywhere else but I wouldn't generalise it.
"We need to be very careful that we don't put the sport that we love into a corner and say this is all racist or this is all sexist because it is not.
"There is still too much and we just need to target these guys, pick them out and say 'You'.
"This is what we have said and Formula 1 has said, you need to report it to security if you can and whoever reads my sentence, stay away, we don't want you.
"If you are part of the group, f**k off."