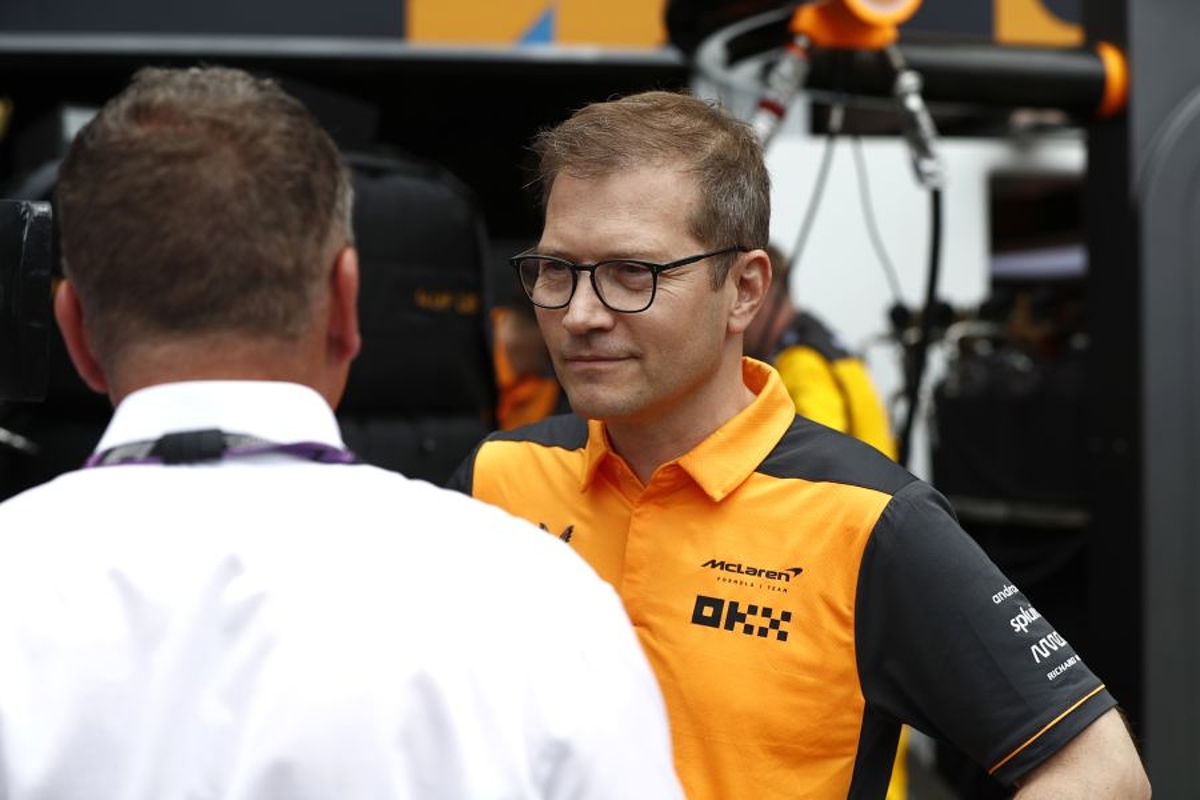 Why F1's cost cap saga COULD be nearing an end
Why F1's cost cap saga COULD be nearing an end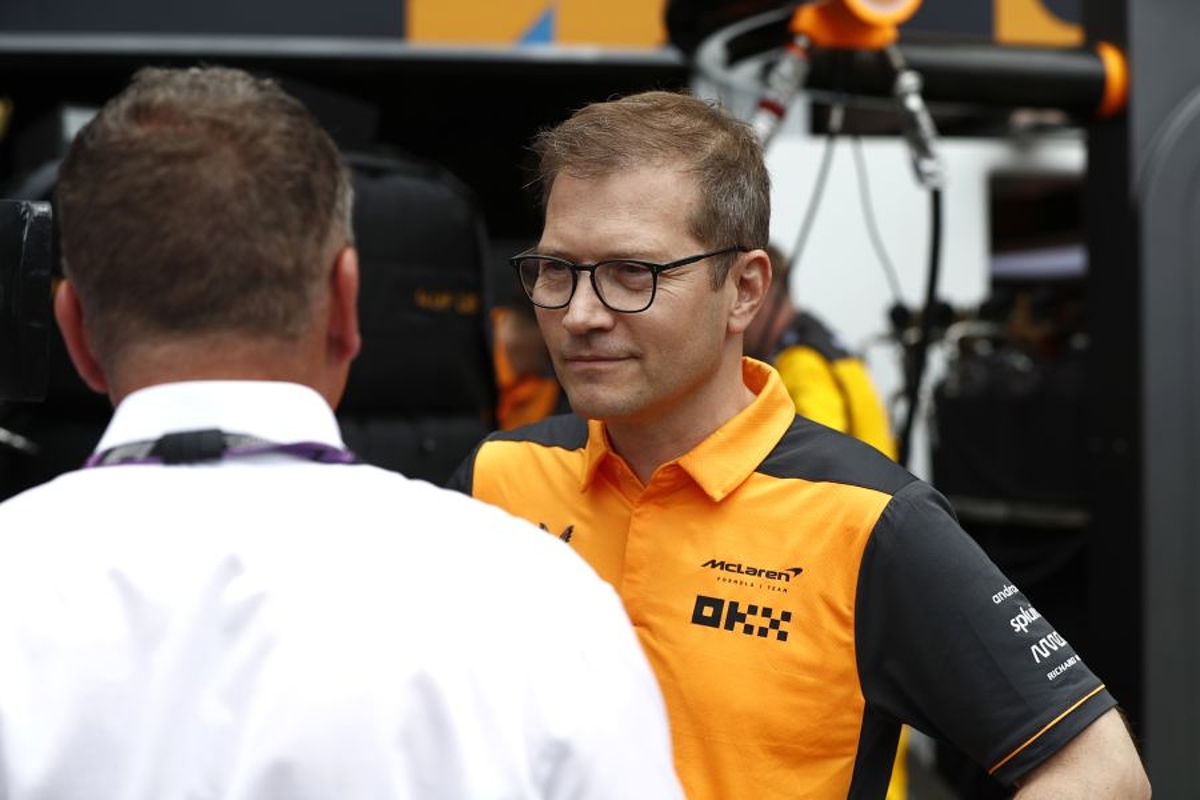 McLaren team principal Andreas Seidl is hopeful that F1 can "close the topic" of a cost cap increase at a meeting this week.
F1 teams are subject to a $140 million cost cap this season but as a result of the ongoing conflict in Ukraine, inflation has unexpectedly pushed up freight and utility bills.
At the Spanish Grand Prix in May, it was suggested that this rise could result in a number of teams being unable to complete the season unless the cap was raised.
"In terms of completing this season, I am pretty sure that every single team will be at each race until the end of the season because we all have contracts in place not just with Formula 1 but also with our partners and sponsors," explained Seidl.
"But, as widely communicated or spoken about, also on our side as McLaren we face an issue this year with these unexpected big increases in cost, especially on the freight side and utility bills.
"That is why we are still having discussions with the teams and the FIA.
"There is an F1 Commission meeting coming up this week in Austria where we will hopefully find a solution in the best interests of the sport to close the topic."
McLaren coy on upgrade plans
It was recently revealed that McLaren has 'pulled the handbrake' on its upgrades as it waits to learn if the spending limit will be increased.
But asked why other teams with similar financial concerns are continuing to bring new parts, Seidl added: "Obviously, I can only judge what I see on the McLaren side and in the end, each team has to make its own plans of how it wants to deploy upgrades throughout the season.
"We have a clear idea of what the second half of the season will look like in terms of the development of the car.
"As we all know, there are some parameters that you have to manage throughout the season. One thing is obviously the cost cap.
"We know the challenges we all have at the moment with the way that the world is going.
"At the same time, you need to also manage how you use your wind tunnel time - that is quite limited.
"I still think we have a car at the moment or a package that we upgraded quite a bit for the Barcelona weekend that we can still be quite competitive and fight for this P4 [with].
"That is the bigger picture and we obviously need to see now how we then move forward throughout the rest of the season as a team."