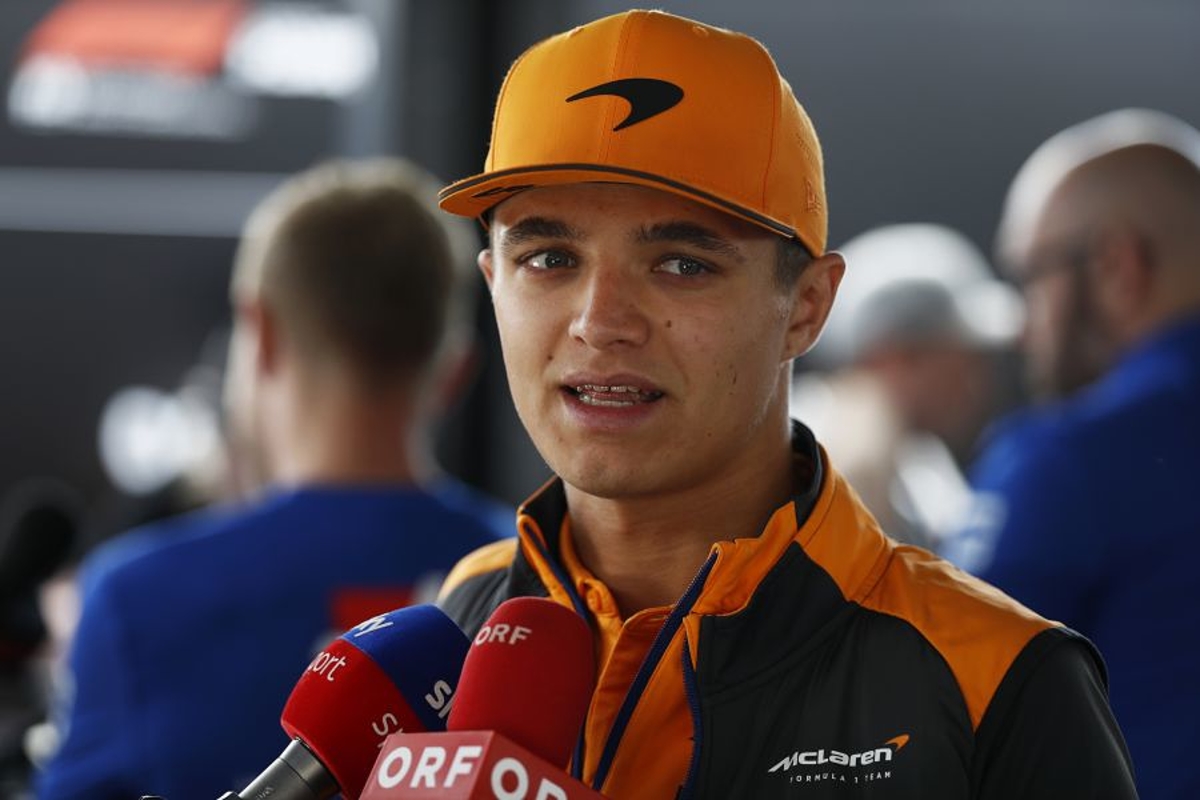 Lando Norris warns there is no quick fix for McLaren misery
Lando Norris warns there is no quick fix for McLaren misery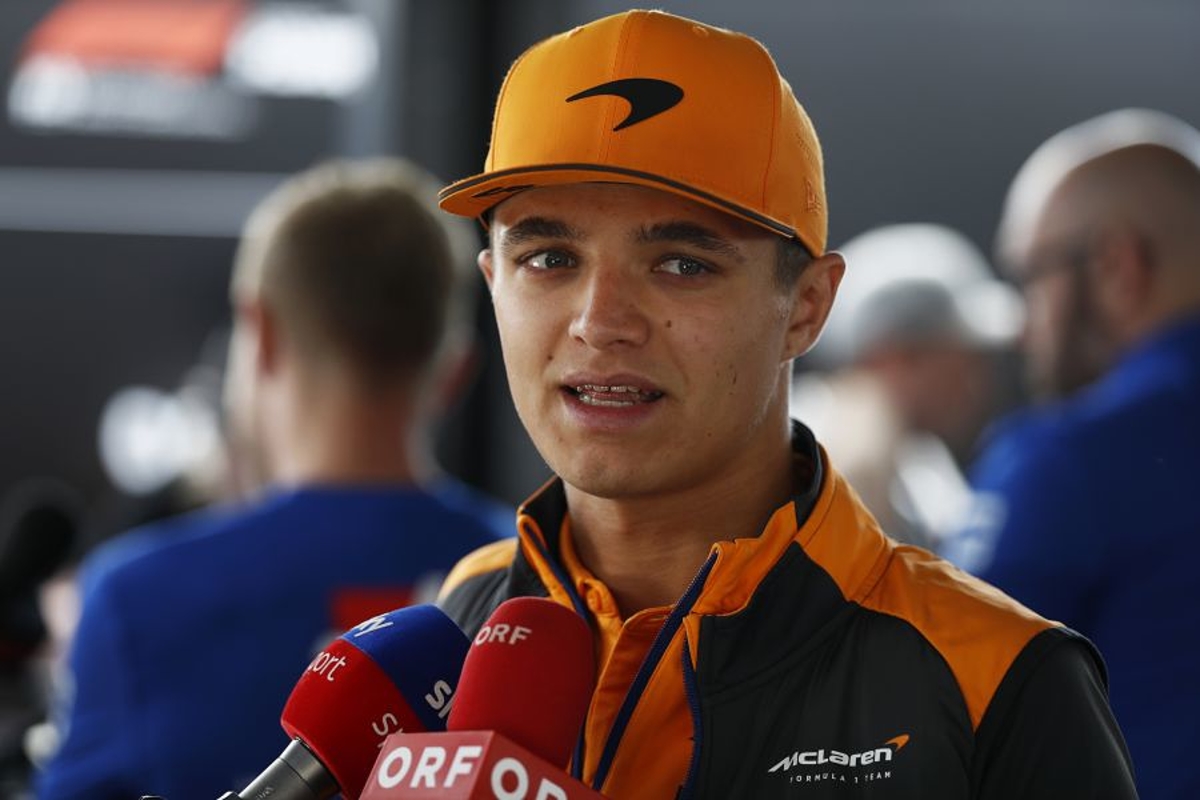 Lando Norris concedes there are "no overnight fixes" to boost McLaren's on-track performance.
The team registered only its third zero-point haul of the season at the Canadian Grand Prix, following on from a dreadful performance at the Bahrain season opener and a difficult weekend in Miami.
Despite this, McLaren still sits fourth in the constructors' championship, at the head of the midfield though just eight points clear of in-form Alpine.
After the car lacked pace all weekend in Montreal, Norris moved to limit expectations ahead of his home race, the British Grand Prix at Silverstone this weekend.
"We've been working hard on our performance since the last race in Canada and working as a team to understand what we need to do better," said Norris.
"We've got a good understanding of that now, and although we know there are no overnight fixes, we'll be doing everything we can to give the home fans something to cheer about."
Norris eager to sample Silverstone atmosphere
Silverstone is braced to welcome its largest crowd for the British Grand Prix on Sunday with a sellout of 142,000 fans set to line the track.
With the grandstands set to be packed all weekend, it is possible that the total number of fans through the gates could surpass 365,000 - a Silverstone record set last year.
"I'm so excited to be heading back to my home race at Silverstone," added Norris.
"Seeing the British fans and all the papaya as we drive around the track is always so motivating and such a boost for the team - nothing beats a home crowd.
"I'm looking forward to seeing everyone in the fan zone and soaking up the atmosphere."