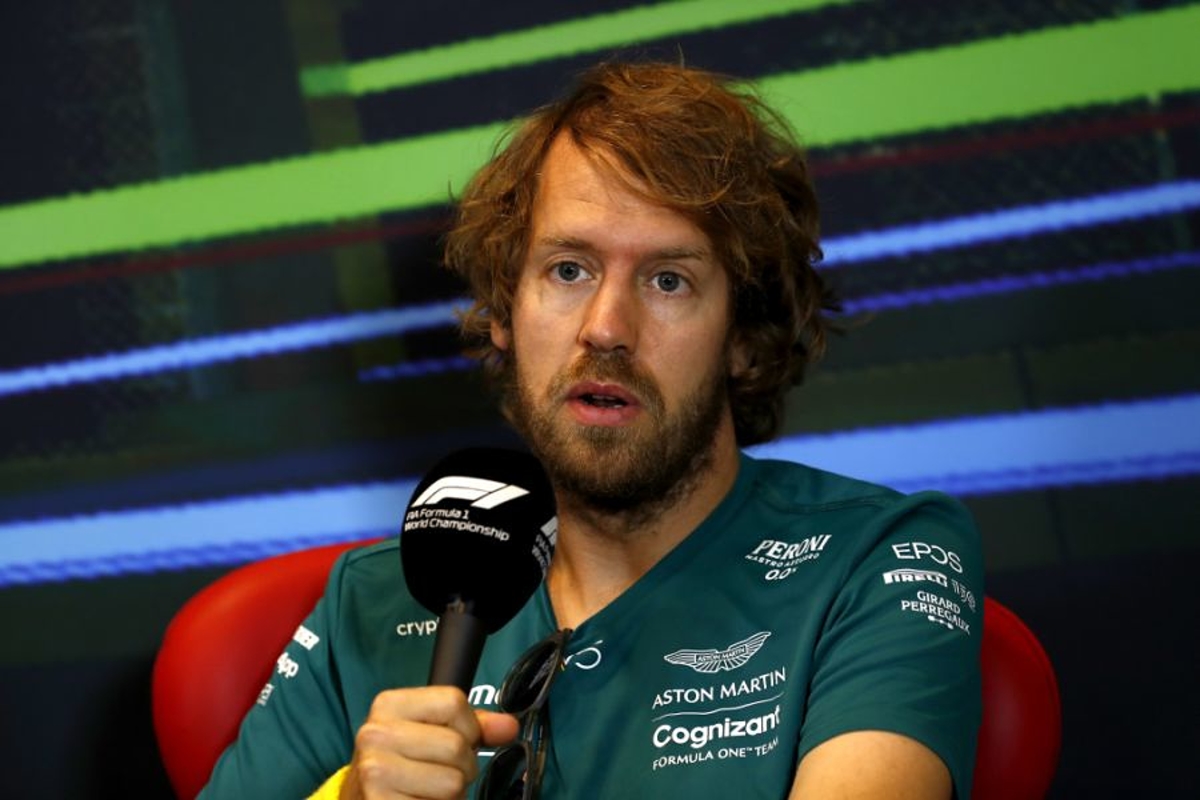 Aston Martin Sebastian Vettel contract talks have no deadlines
Aston Martin Sebastian Vettel contract talks have no deadlines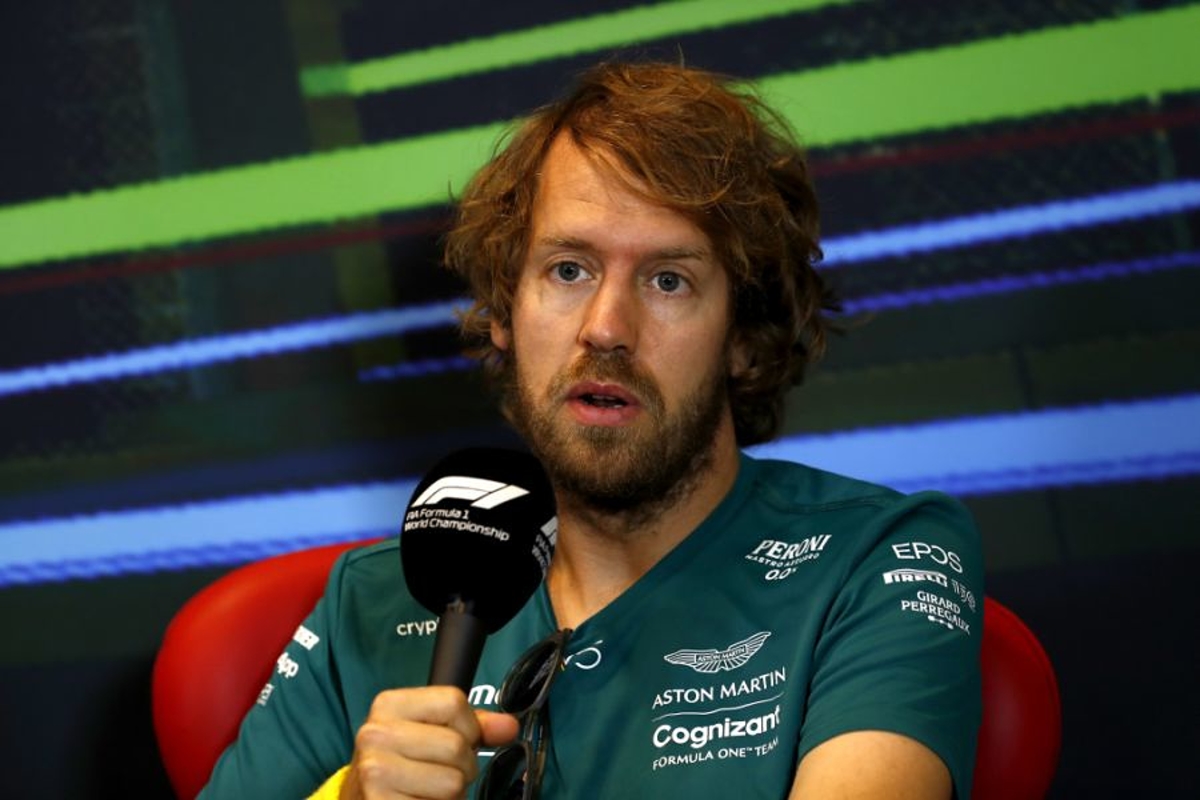 Aston Martin team principal Mike Krack has insisted there are no deadlines for talks over whether Sebastian Vettel extends his stay with the team.
The four-time F1 champion joined the Silverstone-based team at the beginning of last season after a strong constructors' championship run in 2020 under the Racing Point guise.
But Aston Martin is as yet to hit the heights it has been aiming for, although a recent update at the Spanish Grand Prix has proved to be promising.
Vettel's future has come under scrutiny in recent months, not least by his repeated self-declarations of being a hypocrite for campaigning for environmental awareness whilst driving F1 cars for a living.
Asked about Vettel's future beyond the end of this year, Krack explained: "Well, if he wants to drive or not is his decision. That is very clear.
"We were always clear that if he wants to continue, we would like him to stay for [a] long [time].
"We are talking. We have a very very good relationship and it is not that we have to set each other deadlines.
"Obviously at one point, if we drag that too long, then we will also run into trouble and he is aware of that, but they are very trustworthy discussions we are having so from that point of view it is all good."
Detailing what he feels Aston Martin needs to prove to Vettel before any contract is signed, Krack added: "For us, we always said we want to show him we can improve the car and Barcelona was the first step.
"I would like to show him another step and then we can talk, maybe then his desire to do it is a bit better.
"We work hard for Silverstone [British Grand Prix], we see where we are and then we talk."
Additional reporting by Ian Parkes