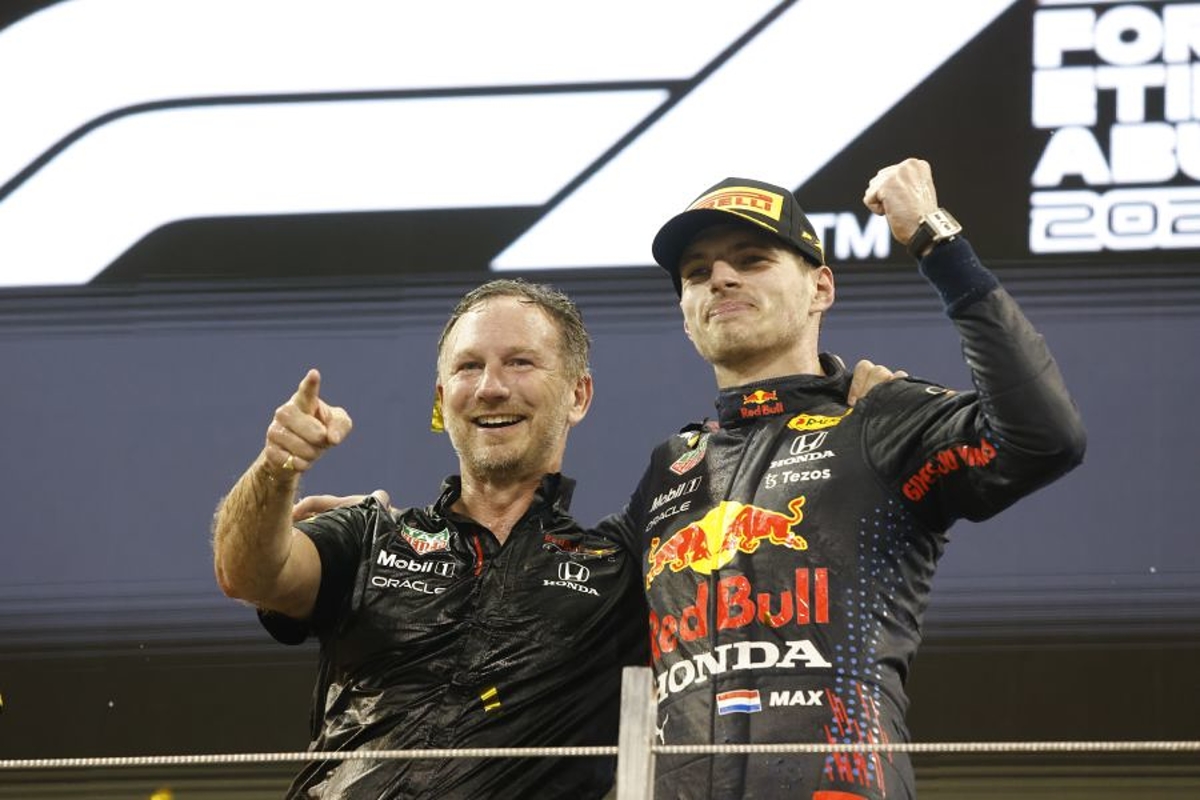 Christian Horner feared Canada win had escaped Max Verstappen
Christian Horner feared Canada win had escaped Max Verstappen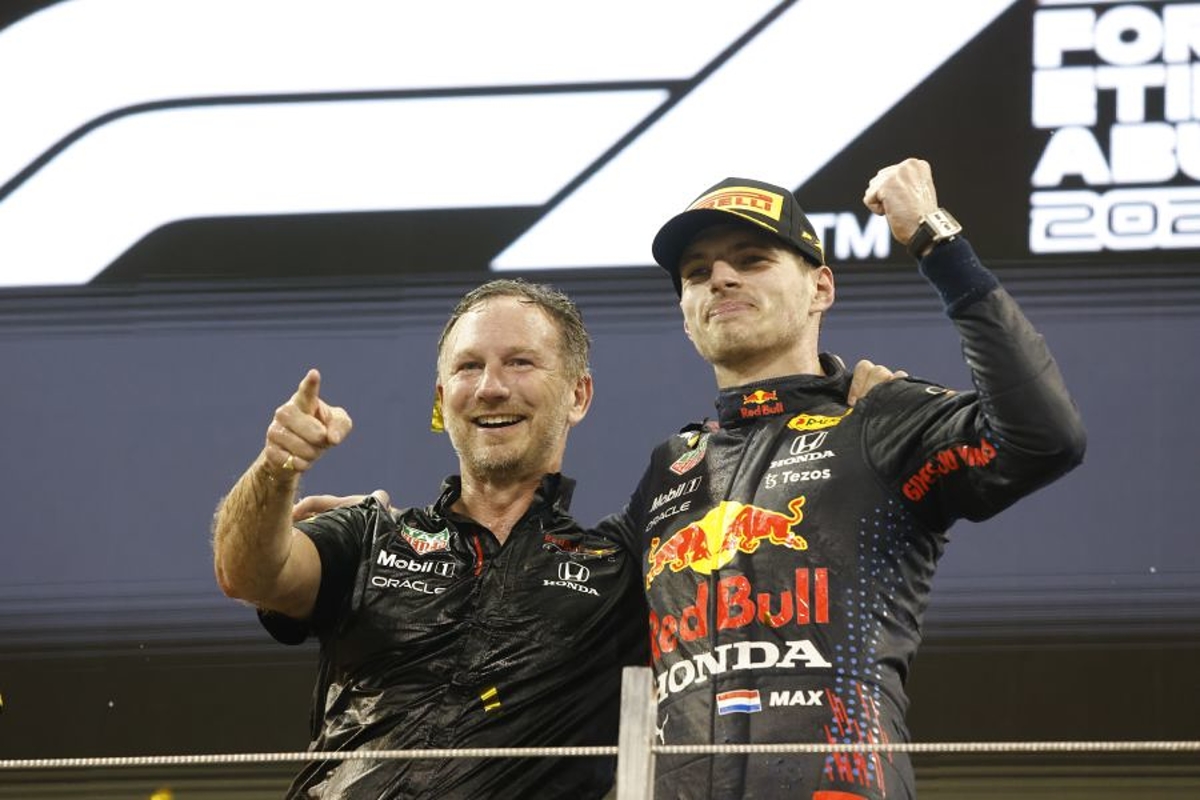 Red Bull team principal Christian Horner admitted he didn't believe Max Verstappen would be able to hold off Carlos Sainz to claim victory at the Canadian Grand Prix.
Sainz filled the mirrors of the Dutchman's Red Bull in a thrilling closing 15 laps following a safety car interruption at the Circuit Gilles Villeneuve.
But Horner feared the worst with the Ferrari driver on considerably fresher tyres than Verstappen when the race resumed.
"I didn't think he'd be able to hold on," Horner told the F1 Nation podcast. "The DRS is pretty powerful here when it's one on one. But he just drove an incredible race, not a single mistake."
Sunday's win capped a dominant three days for Verstappen as he led the way in a mix of conditions in Montreal.
"He was outstanding at the weekend," added Horner. "I think from the first lap in FP1, he led pretty much every session of the weekend.
"That race wasn't straightforward for us because the VSCs were probably at the worst time for him.
"He made it work and the pressure he was under. The important thing was we got him track position for that last sector of the race, and then just huge huge pressure after that last VSC with a very fast Ferrari behind him."
Red Bull vs Ferrari is nip and tuck
While Red Bull claimed the win on Sunday, Ferrari showed their pace is still very real and Horner is unsure which car had the edge.
He conceded: "I think it's nip and tuck. If you look at the first sector we were quicker, but if you look at the middle sector they were a bit quicker and then in the last sector we were about the same. So it was really marginal.
"What would have been interesting I think would have been to see, we were on a two-stop, they were on a one-stop and we would have had to make the pass for the win in the last five laps or so.
"We think the tyres would have faded towards the end, it would have been a hell of a stint over 50 laps for him on that tyre. But they had a very quick car today and Carlos, he was on it."