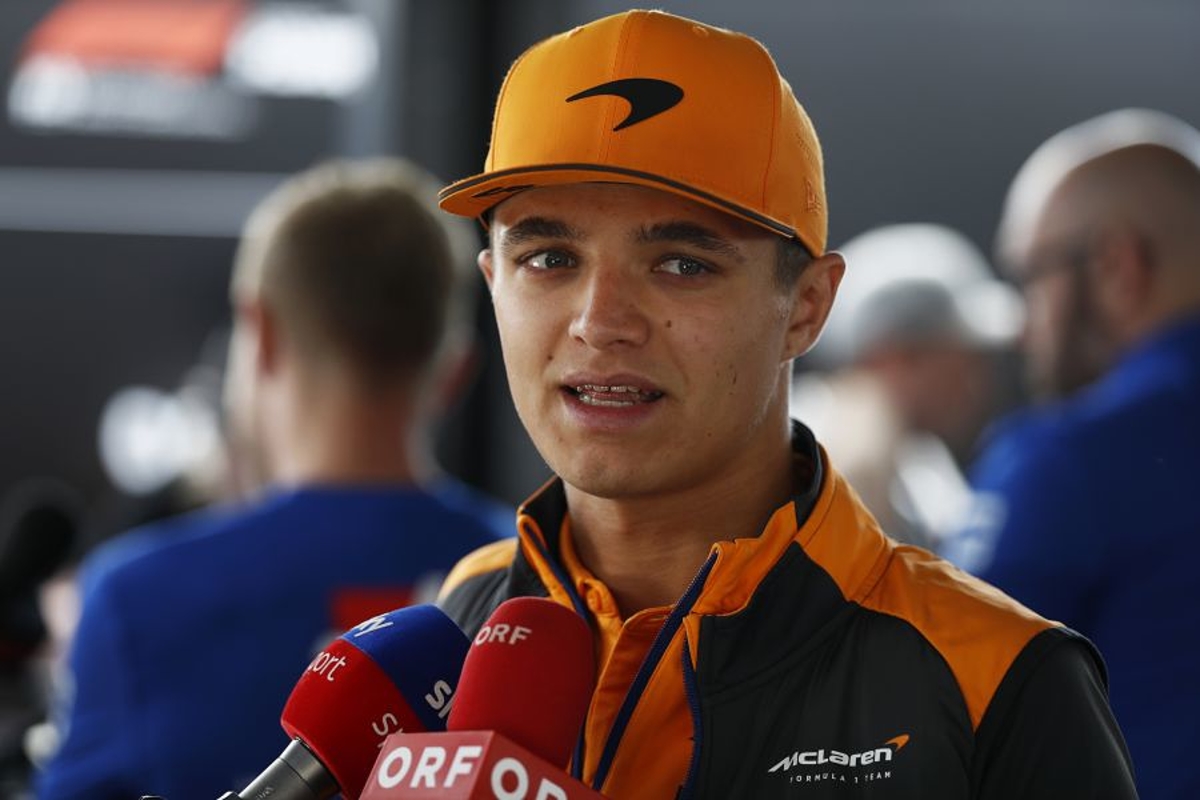 Lando Norris explains conflict over FIA's 'unfair' porpoising fix
Lando Norris explains conflict over FIA's 'unfair' porpoising fix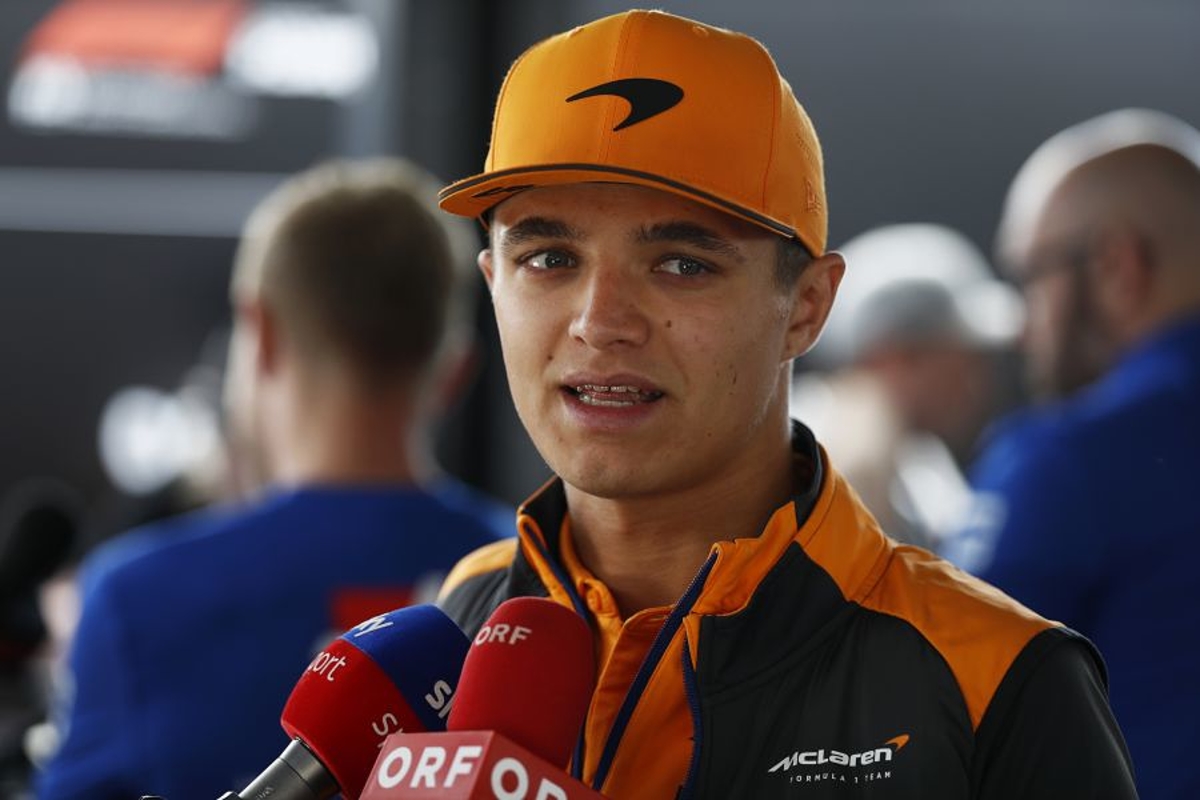 McLaren driver Lando Norris has conceded to being conflicted over the FIA's attempt to fix the porpoising phenomenon.
A new technical directive was circulated by the FIA ahead of the Canadian Grand Prix weekend as the governing body gathered data to prescribe what would be an "acceptable level of vertical oscillation" moving forward.
This came after Lewis Hamilton and a number of other drivers complained of suffering back pain in Azerbaijan where the bumpy surface and high speeds combined to make the problem worse than had been previously seen.
Writing in his column for The Telegraph, Norris agreed that driver safety must be the priority but that any change should be fair for all teams.
"Obviously, that [porpoising] was the major talking point over the Canada weekend and I must admit to being a bit conflicted on it," conceded Norris.
"The truth is we are not massively affected by porpoising, so we were not pushing for change. But safety has to come first.
"If there is a real danger that drivers could have long-term health consequences from the bouncing, or that they could lose focus and crash, then something has to be done. I can see both sides.
"The front two teams have clearly done a much better job than anyone else of interpreting the rules, so I can see why they would be against change mid-season.
"At the same time, without having experienced the severity of porpoising that others have, I do not want to criticise anyone. Safety has to come first, and while it might not be affecting me now, these regulations are long-term.
"If I had a problem in a year or two which I felt was endangering my health, I know I would want my fellow drivers to have my back."
Norris - Post-season change would be fair
It is not uncommon for regulations to be changed during the season but the changes are not normally of a nature that would potentially shake up the order.
Given that bouncing limits the performance of those cars suffering the most, any change could do just this and Norris is keen to avoid that outcome.
"My main concern is that it is fair for everyone," added Norris. "Ideally, you would implement any changes post-season but inevitably it is going to affect some more than others. "Obviously, we have designed our car one way, with a certain philosophy in mind, and it could move things more in our direction or away from it. We shall see. There are people far brainier than me tasked with working it out.
"The track surface [at Silverstone] is completely different to Montreal and it will be interesting to see whether the new FIA technical directive regarding porpoising has come into effect by then."