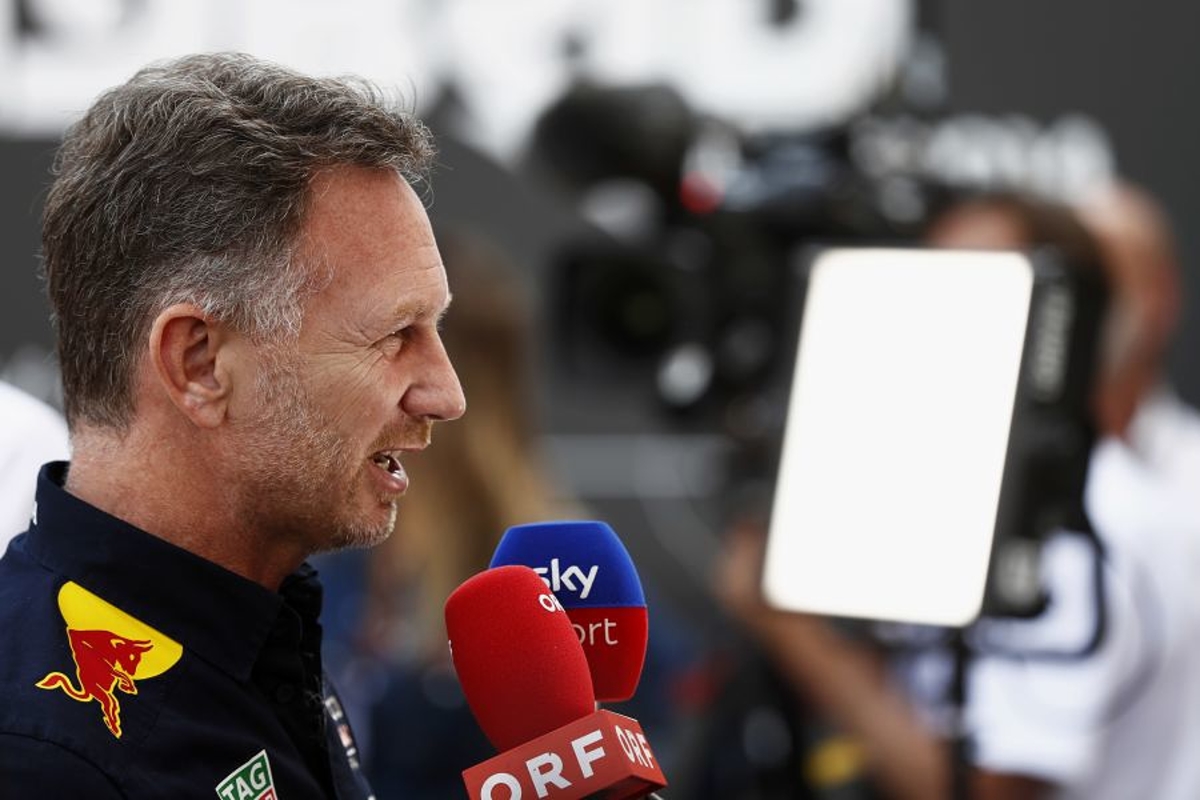 FIA urged to black flag "dangerous" cars in latest porpoising safety twist
FIA urged to black flag "dangerous" cars in latest porpoising safety twist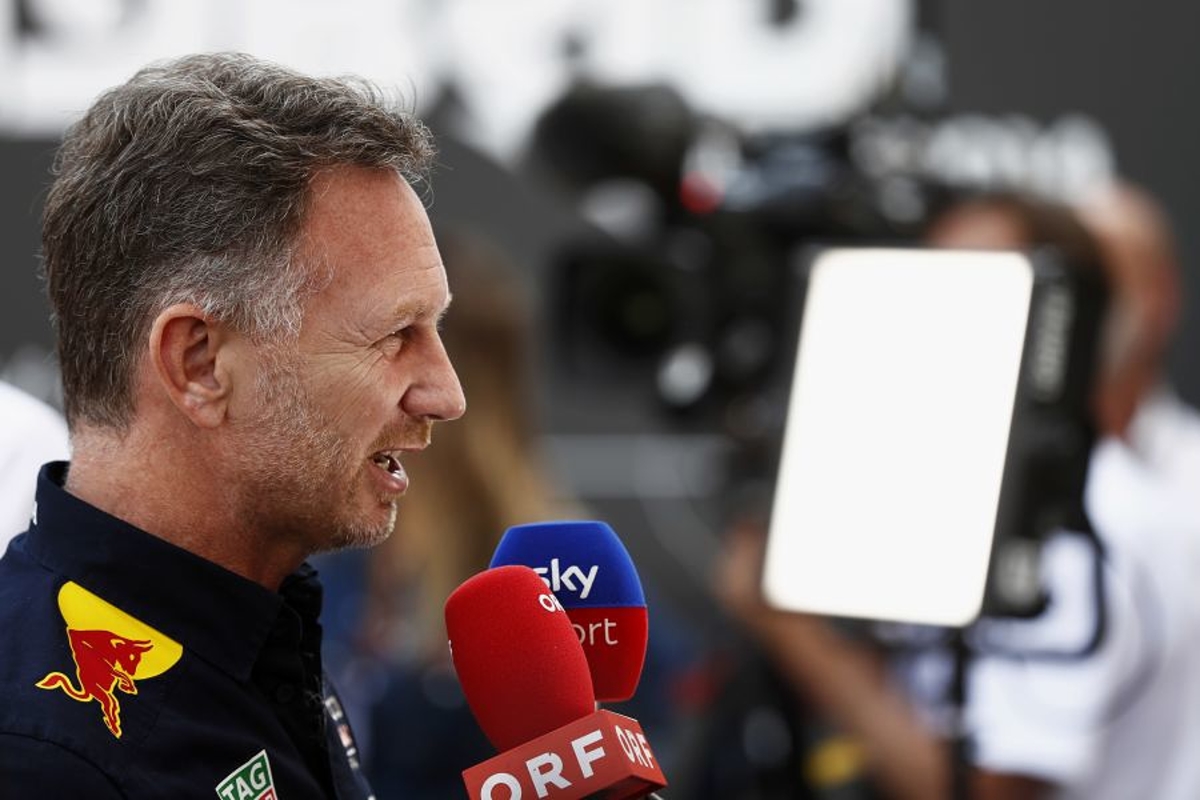 Red Bull team principal Christian Horner has suggested the FIA consider black flagging "dangerous" cars if it has concerns over driver safety.
In order to lessen the effect of porpoising and protect the drivers from suffering extreme vertical forces, the FIA has intervened and introduced a number of "short-term measures".
These include setting an acceptable level of "vertical oscillations" with teams set to be instructed to raise the rear ride height if it exceeds a yet-to-be-specified threshold.
Asked if Red Bull would be flexible by allowing all teams to fix their bouncing issues without affecting the order of performance, Horner told Sky Sports F1: "The answer to that is no, you can't.
"It's the same rules for everybody. Some cars have the issues, some cars don't.
"For the ones that don't, inevitably there will be a push to try and get regulations changed. That's the nature of the game. That's the nature of Formula 1 and you can understand James [Allison, Mercedes chief technical officer] pushing for that.
"It would be unfair to have what effectively would deem to be a regulation change halfway through the year because a team has missed the target.
"The onus should be on that team to sort the issue out and if that car is dangerous, that's down to the FIA. They still have a black flag in their armoury.
"If they deemed a car was dangerous or unacceptable for a driver's safety, they would - and should - black flag it."
The FIA commented that its decision to intervene was based on medical advice following consultation with doctors.
This comes after Lewis Hamilton was left in pain after last weekend's Azerbaijan Grand Prix during which Mercedes' bouncing was arguably at its worst. Initially there were fears he might miss this weekend's race in Canada.
Asked if either Red Bull driver has suffered back injuries in the RB18 this year, Horner added: "We've certainly never had any back issues.
"We've had one race where we've had a little bit of porpoising but nothing of any real significance."