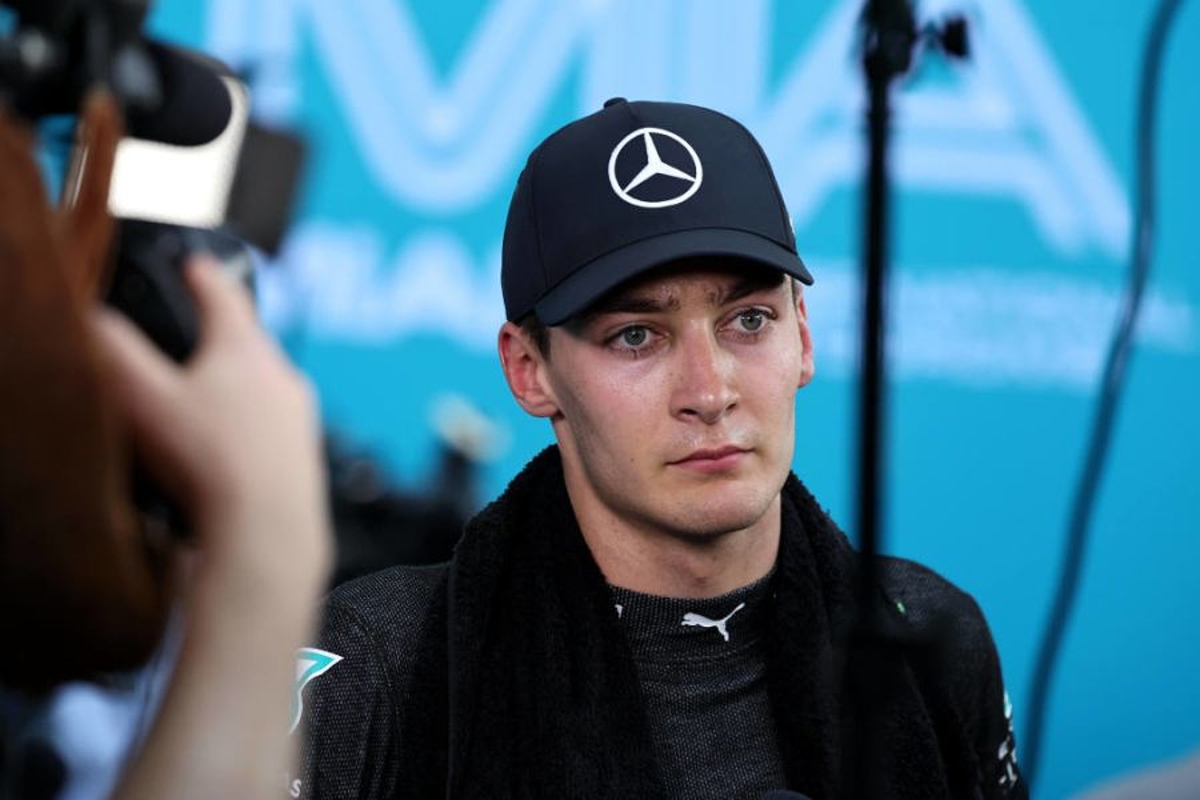 George Russell warns of "major incident" if porpoising goes unchecked
George Russell warns of "major incident" if porpoising goes unchecked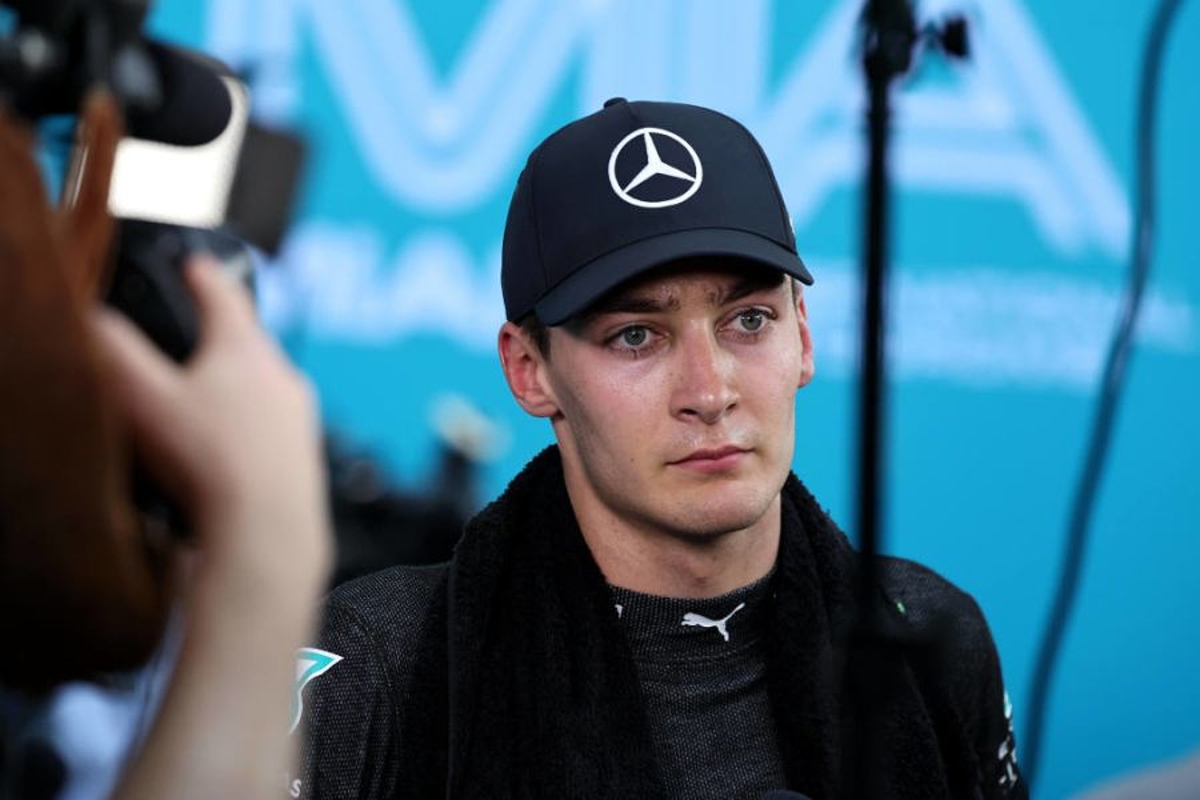 George Russell has warned F1 to expect a "major incident" if the sport does not take action to address the "unnecessary" porpoising.
The bouncing phenomenon common with ground-effect cars has returned with a vengeance in Azerbaijan, with high speeds and a bumpy street layout exacerbating the problem.
A number of drivers voiced concerns during Friday's briefing with race director Niels Wittich after suffering in the early practice sessions.
Asked if the drivers are pushing the FIA to change the regulations, Russell explained: "I think it's just a matter of time before we see a major incident.
"A lot of us can barely keep the car in a straight line over these bumps. We're going through these last two corners at 300 kilometres an hour, bottoming out.
"You can visibly see on the Tarmac how close these cars are running to the ground.
"Formula 2 are in the same position as well because they have got a similar philosophy and it's unnecessary with the technology we have in today's environment.
"It just seems unnecessary that we're running a Formula 1 car at over 200 mph, millimetres from the ground and it's a recipe for disaster.
"I don't really know what the future holds but I don't think that we can sustain this for three years or however long these regulations are in force for."
Mercedes 'not in favour of change'
Despite the complaints of drivers, the solution is known, with teams able to eradicate the problem by raising the ride height. This, however, costs performance and is viewed as a last resort.
Asked if teams with a less aggressive problem may attempt to block any change, Russell conceded: "For what it's worth, we're [Mercedes] not massively in favour for it as a team because every race we do, we're learning more and more about the car and any change is going to limit that learning.
"It's clearly just a safety limitation. As I said, the top three teams are also in the same position - Ferrari and Red Bull, too. Ferrari probably more than Red Bull, you can see they're clearly struggling with that.
"Nobody is doing it for performance enhancement, it's because of safety reasons.
"I can barely see the braking zones because I'm bouncing around so much and when you go around that last corner, you've got walls on either side of you, you're doing almost 200mph and the car is bouncing up and down on the floor. It's not a really comfortable position to be in.
"As a group, we need a bit of a rethink."