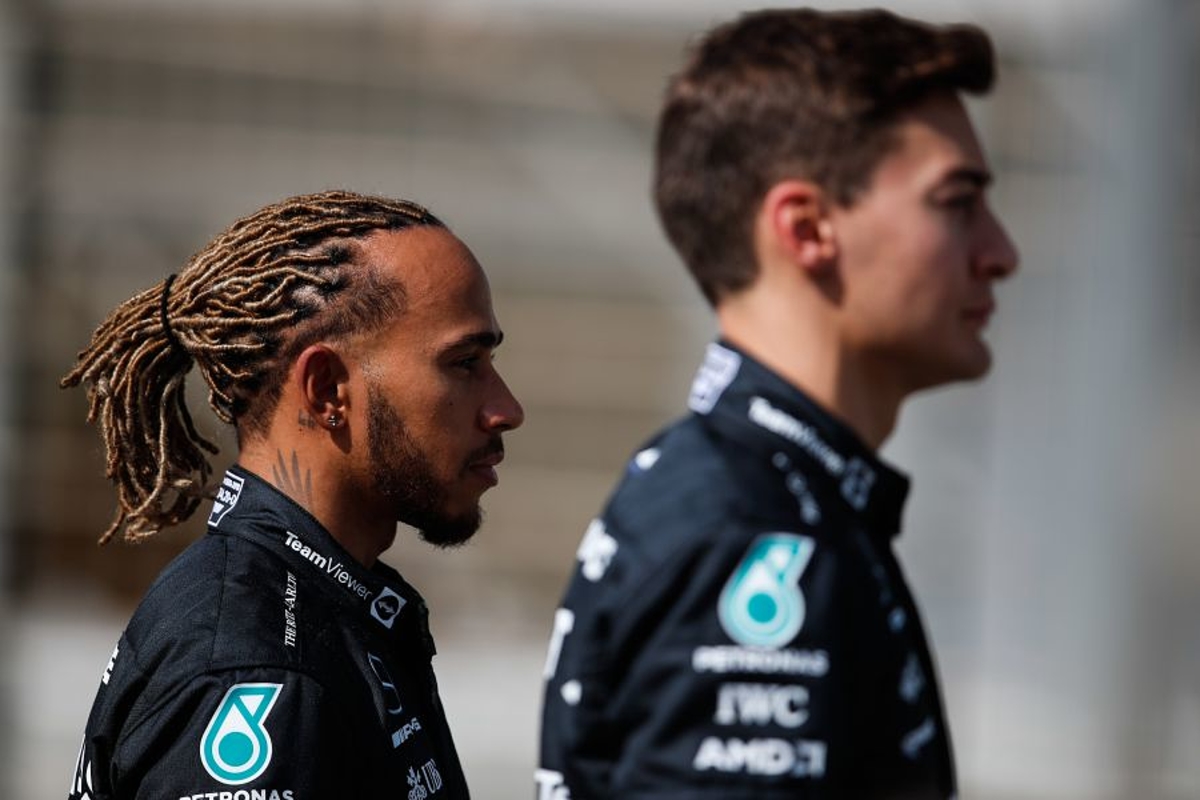 Toto Wolff reveals Lewis Hamilton George Russell difference behind "dangerous" porpoising
Toto Wolff reveals Lewis Hamilton George Russell difference behind "dangerous" porpoising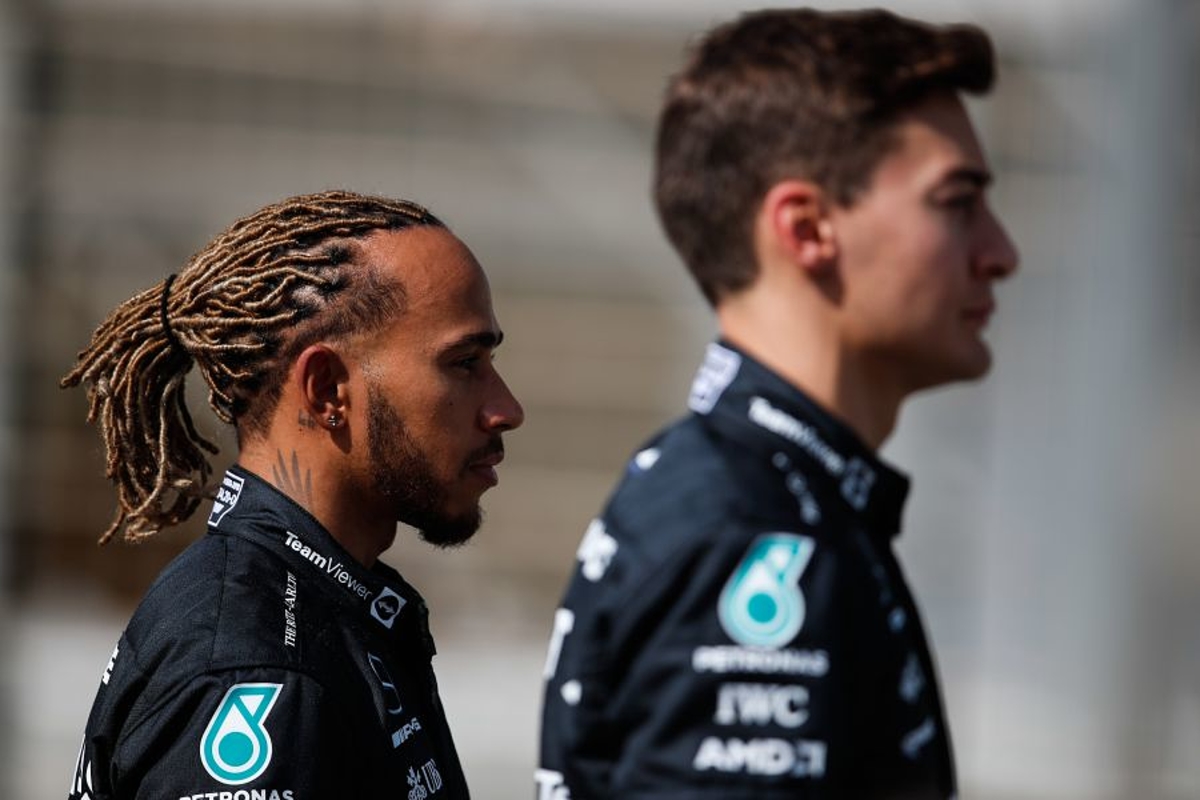 Mercedes team principal Toto Wolff has revealed that "experimental parts" cost Lewis Hamilton pace and created "dangerous" levels of porpoising in qualifying for the Azerbaijan Grand Prix.
Hamilton was out-qualified by Russell for the third consecutive race, with the two Britons lining up fifth and seventh on the Baku City Circuit.
Such was the startling lack of pace from the seven-time F1 champion's W13 he even required a tow from Russell to escape Q2.
Asked by GPFans if there were any major differences between the two cars, Wolff explained: "Lewis has been trying some quite experimental parts of the car and there was a different floor solution on his car that didn't work.
"The car was porpoising more and bottoming out to a degree that it became dangerous and [he] couldn't extract the performance.
"So yes, it was a different spec."
Hamilton 'unlucky' with Mercedes experiments
After seven races, Hamilton trails Russell by 34 points in the drivers' standings and is 75 behind title leader and reigning champion leader Max Verstappen.
But Wolff maintained he is not concerned at the 37-year-old Briton' s lack of form.
"It is too early, in a way try, to identify a pattern because I am very close to it and I see that one session one is faster and the next, the other is faster," explained Wolff.
"And because the car is on a knife-edge, if you put a foot wrong in terms of experiments on the car which need to be done in order for us to learn how to perform, where to put the car, there are two-three tenths immediately between them.
"Yeah, the last three races, these experiments have gone wrong with Lewis and not with George."