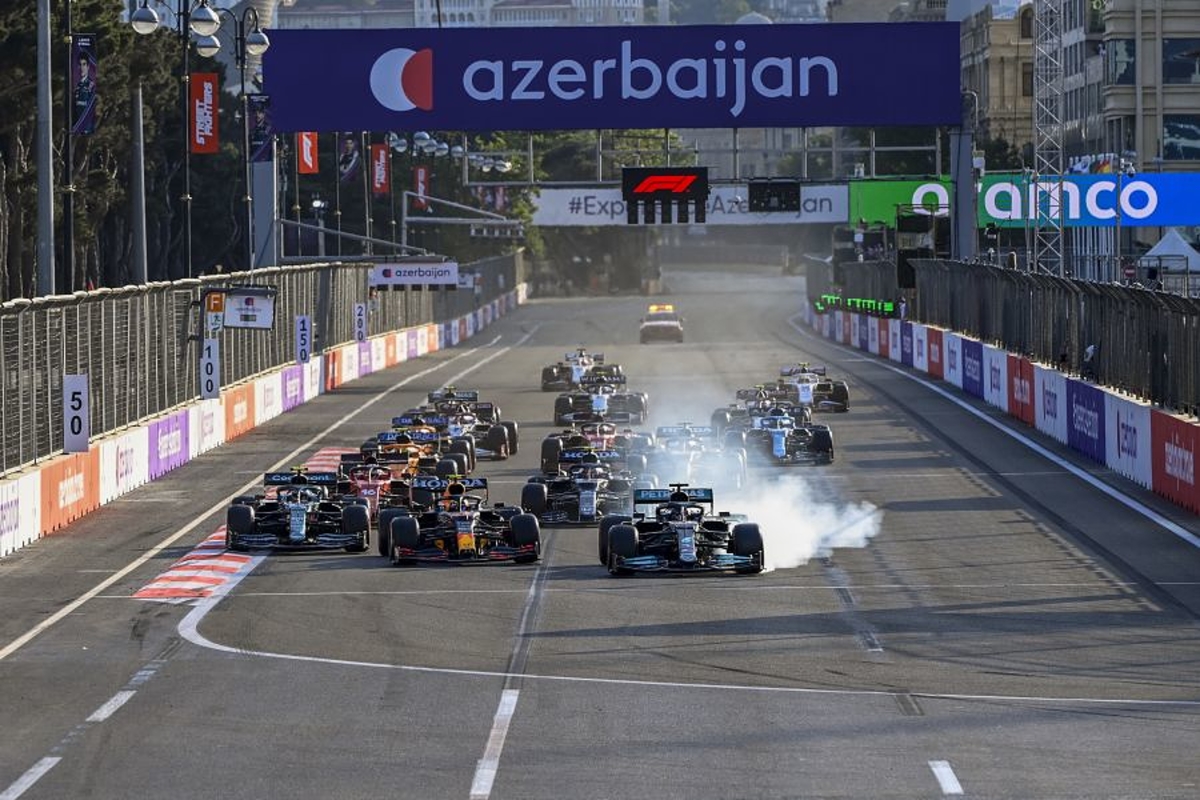 Why Azerbaijan Grand Prix cannot risk F1 regional reshuffle
Why Azerbaijan Grand Prix cannot risk F1 regional reshuffle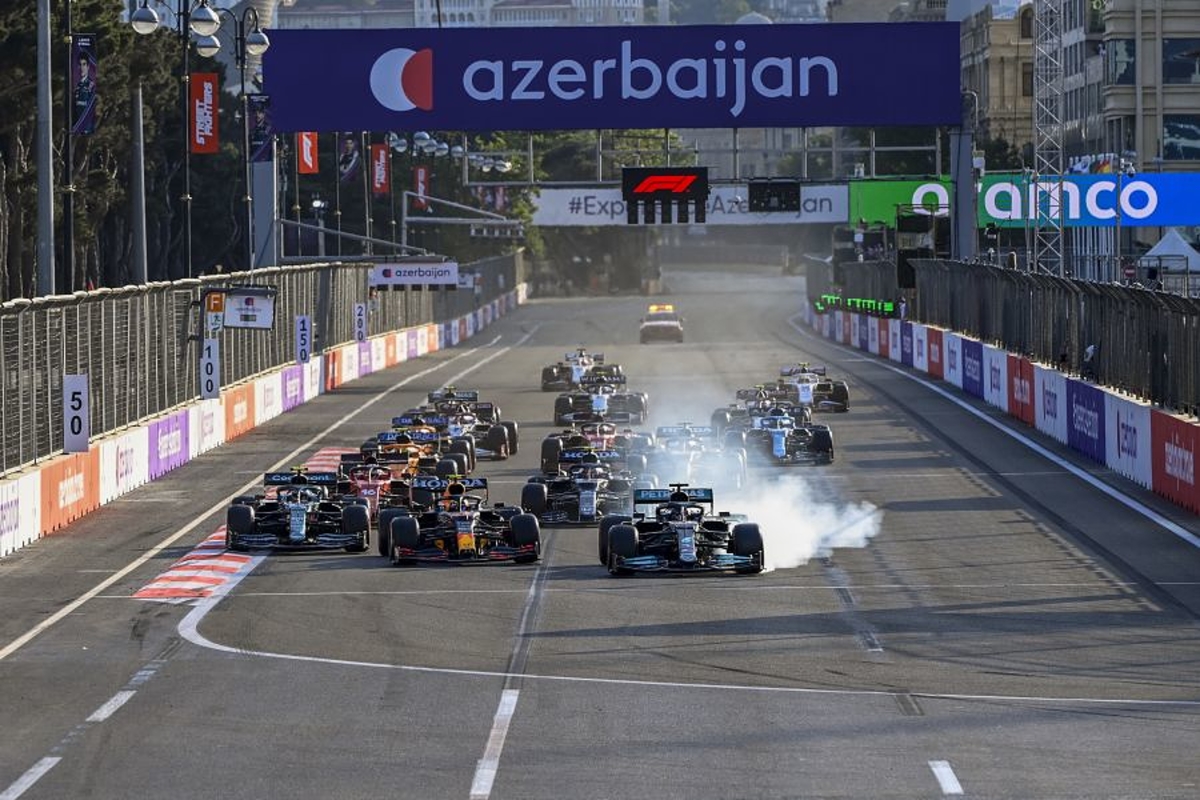 Baku City Circuit executive director Arif Rahimov has insisted the Azerbaijan Grand Prix can't risk being shuffled from its June date as part of F1's plan to group events by region.
Teams are set to travel almost 9,000km between circuits with Azerbaijan being run back to back with next weekend's Canadian Grand Prix.
F1 is planning to regionally group events in order to cut down on travel, something that will help to meet sustainability targets whilst also relieving stress and strain from personnel that attend every race.
The move would also help teams financially at a time where a civil war between those on the grid threatens to break out over a potential increase to the $140million budget cap.
"Obviously I am not involved in F1's logistics on how they carry things and people around the world," said Rahimov in a media briefing including GPFans.
"From our side, and for a lot of the races, it is important overall... the weather, the climate, the city and the certain specifics of the race.
"We really struggled in the past when we had the race in April. That was to do with... we have to build the circuit several months before the race, we have to start building pretty much three months before the start of the race.
"If we are in April and that brings us back all the way to winter, it is extremely hard to do the set-up."
Explaining how a switch could have affected this year's event, Rahimov added: "April here was quite bad in terms of the weather.
"It was windy and it was cold and rainy and I don't think we can risk having anything like that during the race and it is more important than trying to organise the logistics in a better way.
"You want to have full grandstands, you want to have spectators, that is part of the overall picture.
"We are very happy with the date in June and we really want this date to stay."
Azerbaijan weather affects sales
Since switching from its original April date, Azerbaijan's slot in mid-June has started to become a well-established event.
Asked if there was a benefit to holding an established date, as Monaco has with its end-of-May slot, Rahimov replied: "People know that Monaco is the last weekend in May, for example, and obviously, the middle of June for us has been established as a date for Baku and I do want to keep that date.
"To be honest, I know the complexity of the logistics of F1, I know the complexity of getting from here to Canada and etcetera, but you can't bring Canada to be the season starter in March, right? People will freeze!
"So it is a similar story here in Baku, we cannot keep shuffling things around and expect and pray for the better weather.
"We have to actually figure out... that is what concerns me the most, the weather effect. It directly affects our sales. So it is really important for us to stay in June."