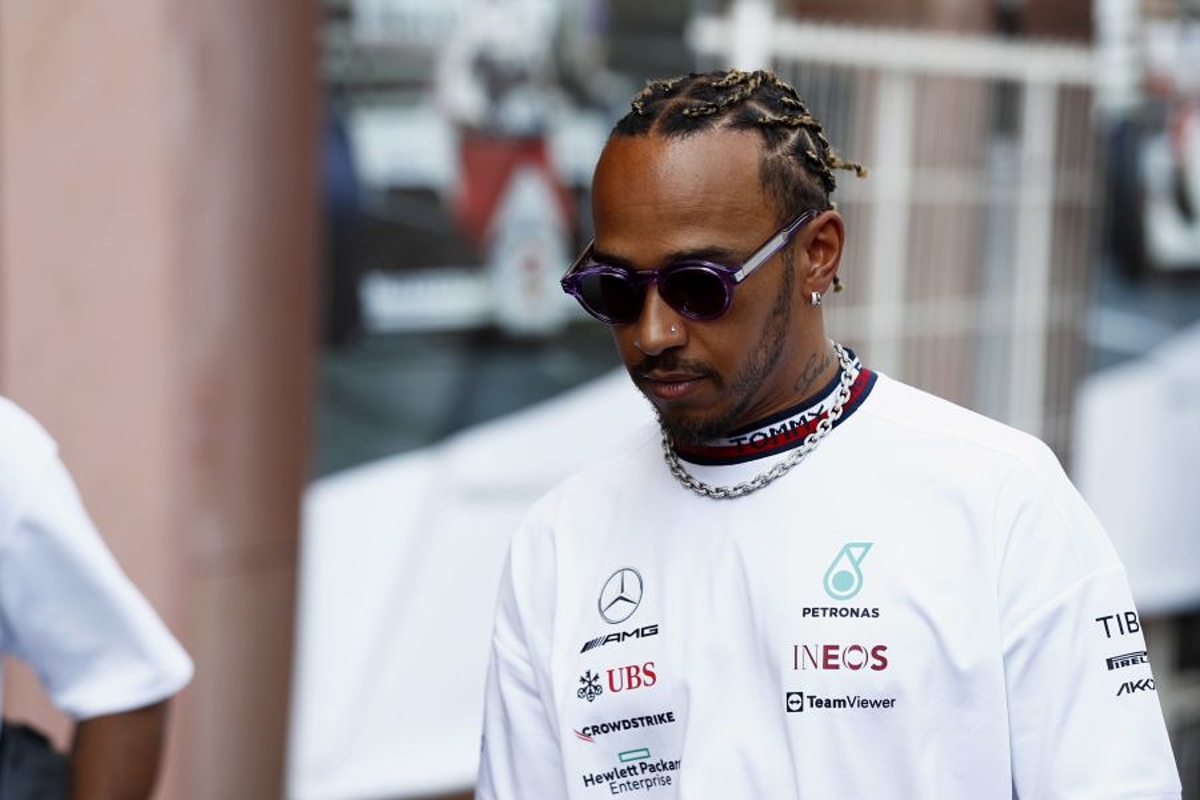 Hamilton reveals hope for Monaco GP after latest lack of luck blow
Hamilton reveals hope for Monaco GP after latest lack of luck blow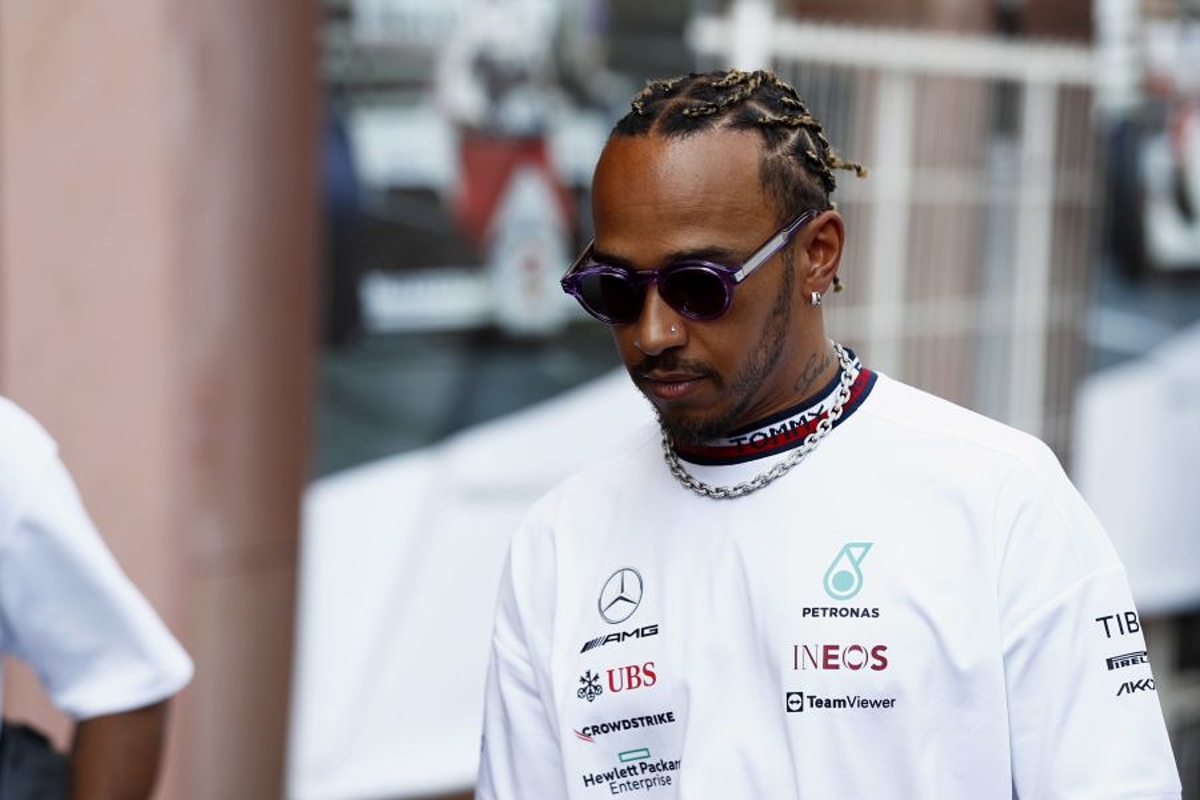 Lewis Hamilton has lamented yet more misfortune after red flags at the end of Monaco Grand Prix qualifying prevented him from improving from eighth on the grid.
The Mercedes driver had struggled all weekend with bouncing due to the stiffness of the W13 but managed to find some form for the most important Saturday of the year.
Hamilton slotted himself into eighth after a banker run in Q3 but whilst improving on his final attempt, Sergio Perez slid into the Portier barriers and was subsequently hit collected by Carlos Sainz, whilst Fernando Alonso also crashed at Mirabeau.
It meant George Russell again finished as the lead Mercedes, and Hamilton hoping the rain gods work in his favour on Sunday.
Addressing the improvement he was making on his final lap, Hamilton said: "It wasn't looking too bad until that but this sort of thing happens. It is what it is.
"Today [the car] felt better but we seem to be slower. I don't know why. It felt like we improved the car in terms of bouncing but we were slow."
Hamilton has endured a string of bad luck this season with red-flag timings and safety cars in both qualifying and the race.
"I don't know what to say," conceded Hamilton. "You can't overtake here.
"I am hoping the weather plays up and creates opportunity and maybe people do different strategies. It would be nice if we had some luck for once."
Asked if luck was what halted his progress in qualifying, Hamilton replied: "I have been having that all year so it is bound to stop at some stage."
Additional reporting by Ian Parkes