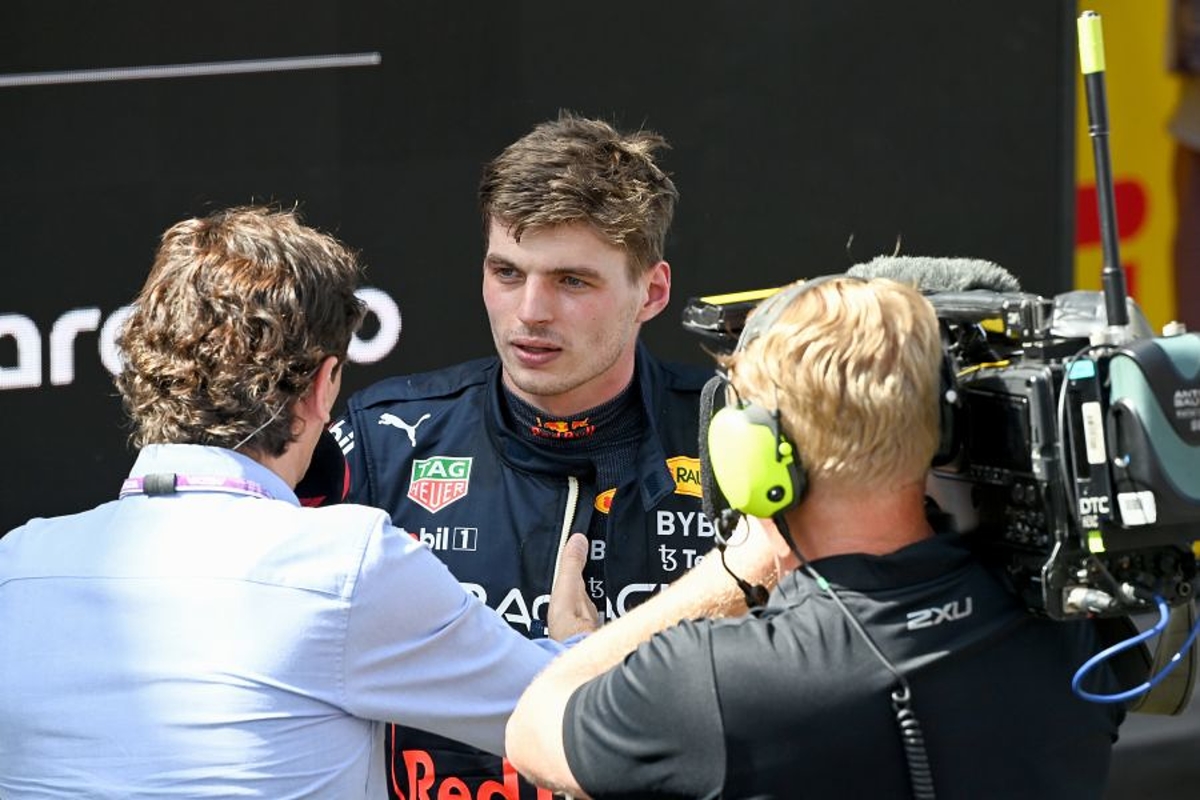 Horner reveals Verstappen DRS malfunction theory
Horner reveals Verstappen DRS malfunction theory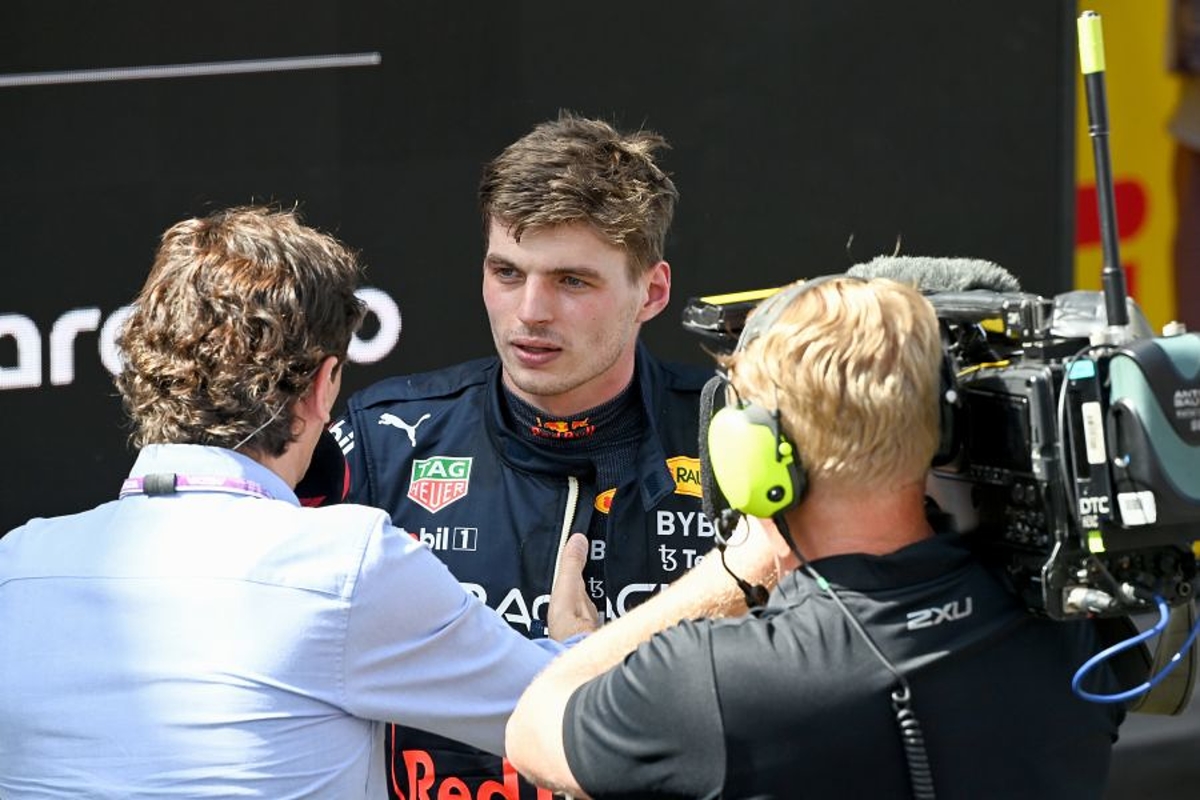 Christian Horner has hinted Red Bull has been "too ambitious" with weight-cutting measures after Max Verstappen experienced DRS troubles at the Spanish Grand Prix.
Verstappen was unable to complete his final flying lap in qualifying on Saturday after the DRS failed to activate in a straight line, the lack of assistance leading the Dutchman to believe he was down on power.
Despite believing a fix had been made in the build-up to the race, Verstappen continued to struggle with the rear-wing flap temperamentally failing to open before flicking open and shut.
"I think that it needs further analysis," said Horner when asked what had caused the problem.
"Of course, we're chasing every ounce of performance and when weight is a factor as well, maybe we've been too ambitious there.
"But I think we need to understand exactly what the issue is because we thought we had a fix but unfortunately it didn't prove to be a reliable fix for the whole of the race."
Verstappen beatable despite stellar record
Horner has insisted Verstappen can be beaten despite the reigning F1 world champion's incredible start to the year.
The Dutchman took over the championship lead in Spain despite a slide into the gravel and his DRS issues to make the most of Charles Leclerc's DNF. Now he heads to this weekend's Monaco Grand Prix at the head of the title race.
Other than his retirements in Bahrain and Australia, Verstappen has taken victory at every grand prix this season as well as finishing first in the Imola sprint.
Given his 100 per cent winning record when finishing, Horner was asked if his driver was 'unbeatable', to which he replied: "No, not at all because the competitors are very strong and I think we've had our moments but every race we have won, bar this one, has been on the absolute limit.
"I think that Max is driving extremely well, Checo is doing a great job but I expect it to be a very tight competition throughout the season."