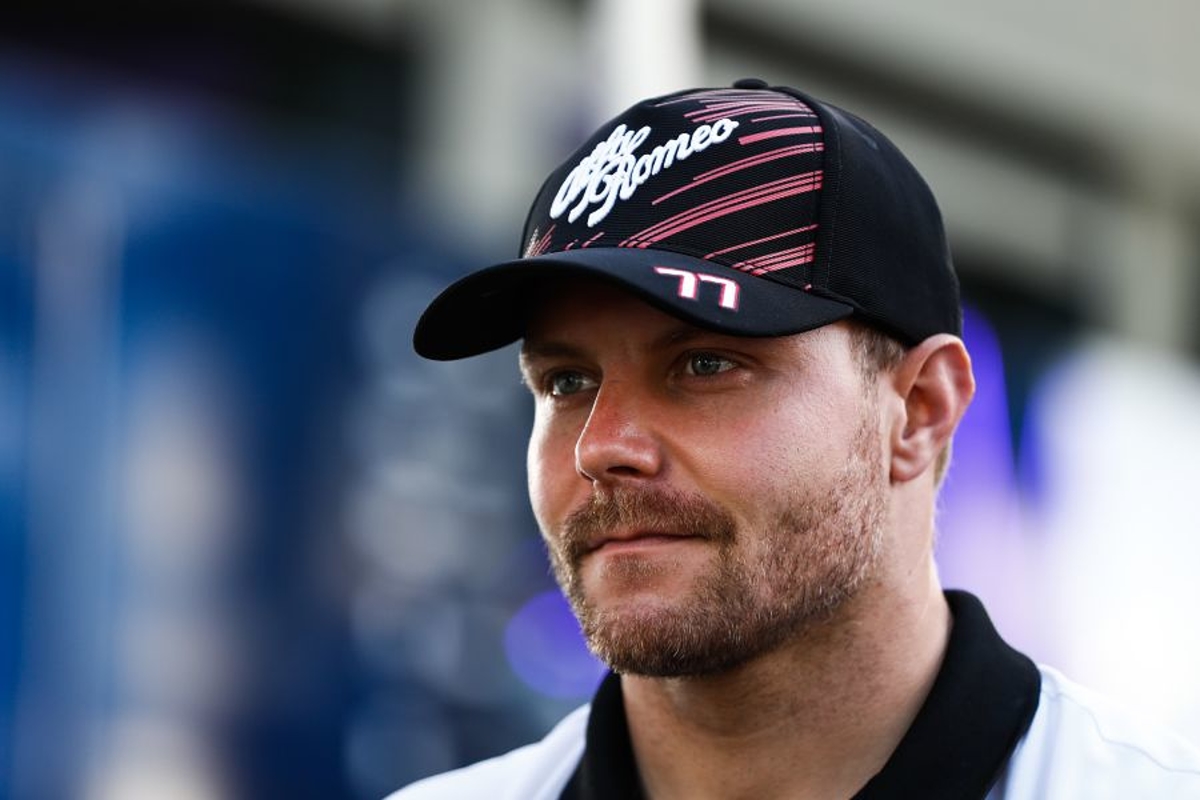 Bottas calls for Alfa Romeo talks after Spanish GP request denied
Bottas calls for Alfa Romeo talks after Spanish GP request denied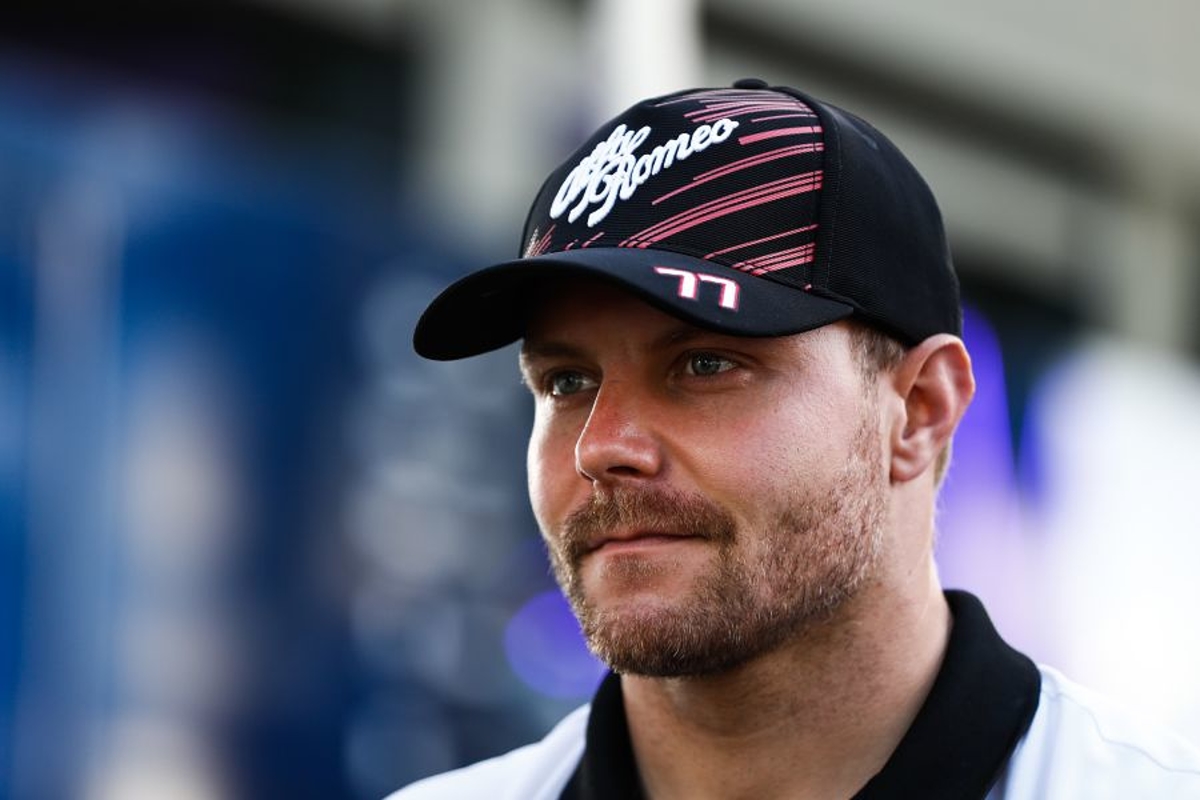 Valtteri Bottas is to hold talks with Alfa Romeo over why he was unable to try and take the fastest lap bonus point at the Spanish Grand Prix.
The Finn was left on a two-stop strategy that proved slower than a three-stop race, with Carlos Sainz and Lewis Hamilton both easing past Bottas in the closing stages.
Despite a call from the 10-time race winner to switch to a set of soft tyres and take a shot at securing an extra point for fastest lap given his lonely position in sixth for the climax, Alfa Romeo opted to keep him out on track.
Asked if he understood the reasoning for staying out, Bottas replied: "We are going to have a look.
"They said it was going to be too close to Esteban [Ocon]. There is always a risk involved.
"At this stage we just need the points but maybe in the future we need to have a look to see if we need to risk a bit more."
Miami heat worse than Spain
The race at the Montmélo track was run in searing temperatures with little humidity and wind, causing issues for tyres and the internals of each car.
But explaining why the preceding race in Miami was more taxing for the drivers, Bottas said: "I felt physically, Miami was worse because of the humidity.
"It was a bit less sticky and sweaty [on Sunday] but for the tyres, it was worse here because there was quite a lot of management.
"Definitely the last stint I had was a bit too long. Even with management, the tyres were completely done towards the end."
Additional reporting by Sam Hall