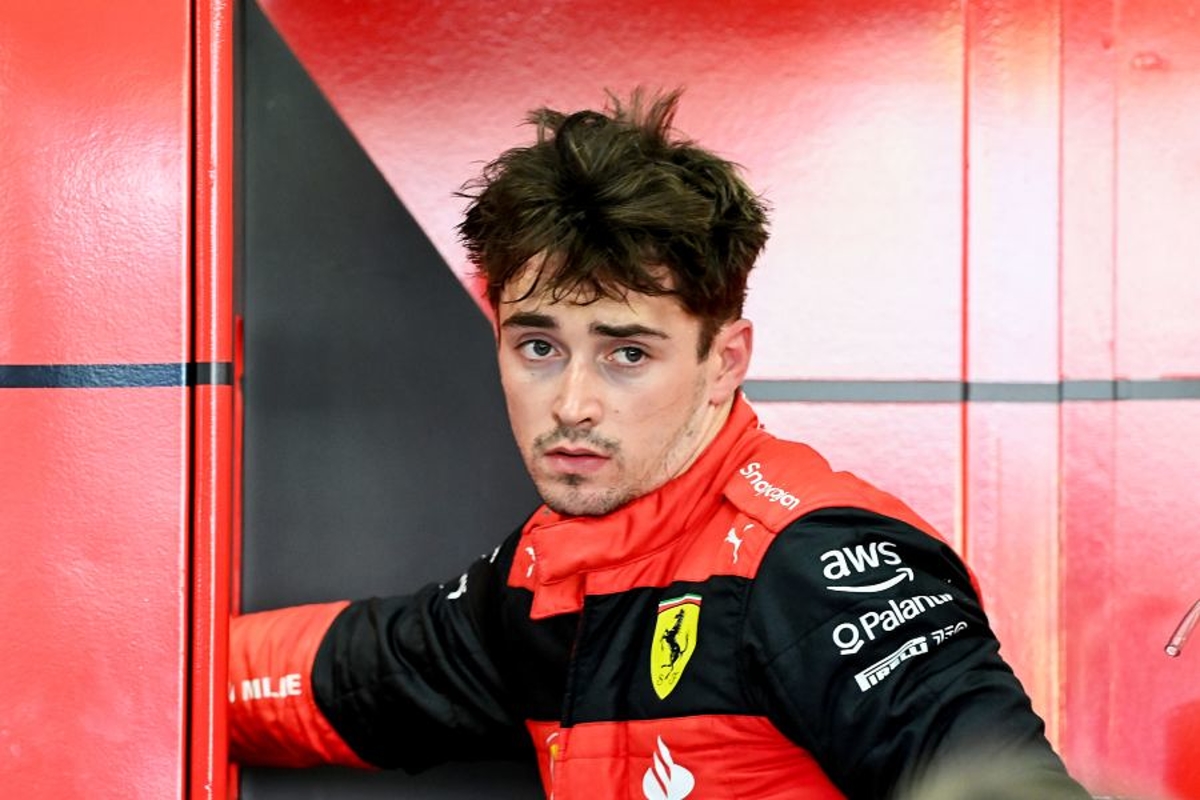 Charles Leclerc on Spanish Grand Prix DNF: 'This hurts'
Charles Leclerc on Spanish Grand Prix DNF: 'This hurts'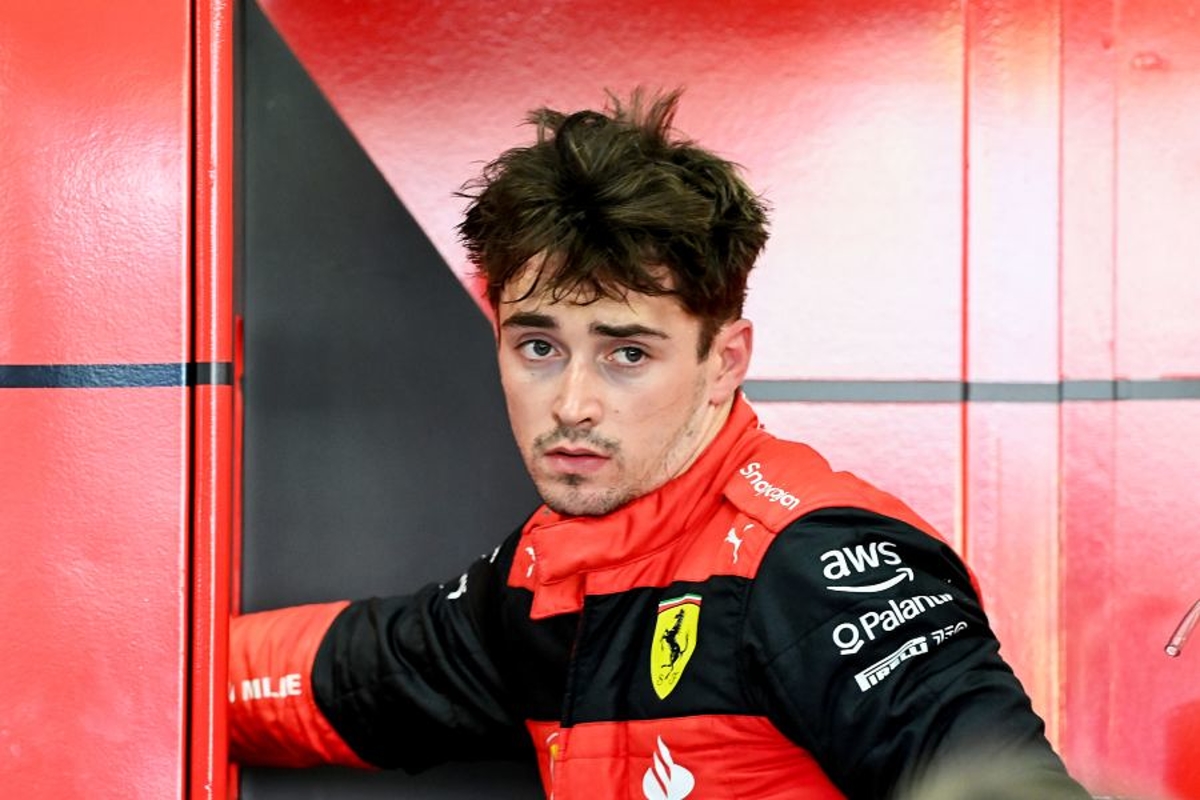 Ferrari driver Charles Leclerc is determined to take positives from his Spanish Grand Prix disappointment, but was forced to admit that his first DNF of the season 'hurt'.
Championship leader Leclerc retired on lap 26 of the Barcelona race while holding a comfortable lead of over 10 seconds to George Russell and Max Verstappen.
If the race had finished in the positions at the time of his exit, Leclerc would have extended his points lead over Verstappen in the championship to 29, but instead he had to watch the Dutchman coast to victory and move in front in the championship race.
Leclerc could be heard exclaiming "No, no, no" over team radio as the issue forced his Ferrari down to a crawl, before he limped into the pits.
Explaining the cause of his retirement, Leclerc said: "I lost power and I had to stop because there was an issue.
"I don't know yet what the reason is. It hurts. But there are some positives, we have shown that we were quick."
After Ferrari brought its first major upgrades of the season to Spain, Leclerc had topped all three practice sessions and scored pole position with a stunning last-gasp effort to dent Verstappen.
The result is Leclerc's first failure to finish of the year.
"So far the team has done an extraordinary job on the reliability front [and] it hurts," Leclerc told Sky Italia.
"The championship is long. I am optimistic for the next races. Now we look forward."