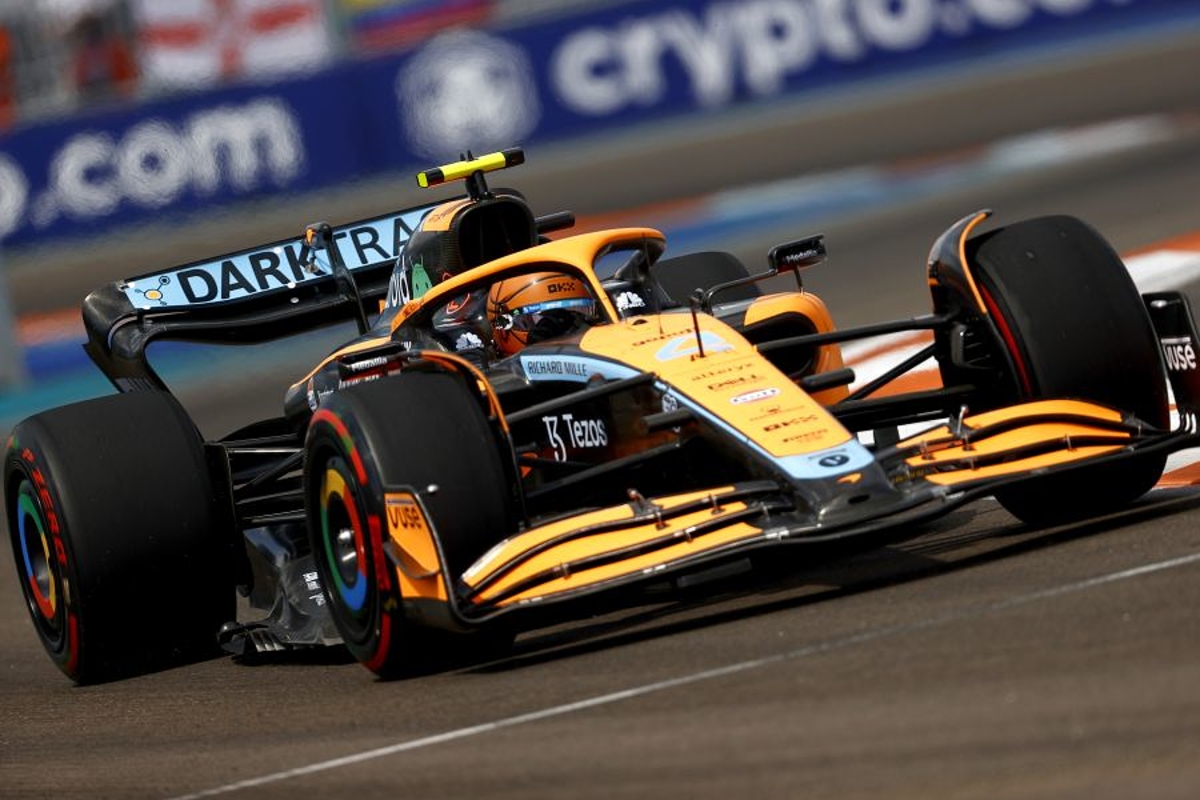 McLaren oddball brake troubles over
McLaren oddball brake troubles over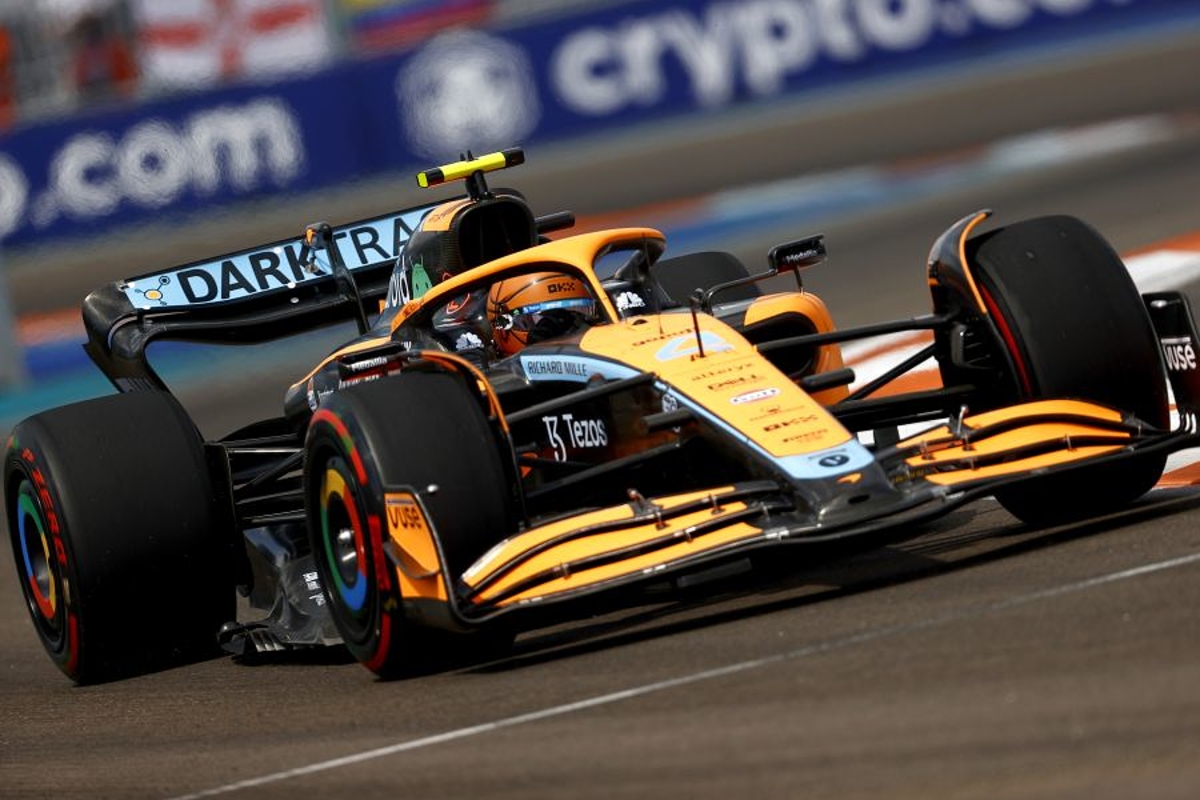 McLaren executive technical director James Key has claimed the team's brake duct problems to be over after revealing the "oddball" issue.
Pre-season testing began in an extremely promising style for McLaren but when the teams took to the track for a second test in Bahrain, everything changed.
The team was struggling with overheating front brakes and after being unable to find an immediate solution, McLaren was forced to run interim parts.
But after introducing a substantial upgrade package in Spain, Key claimed: "I think we have made it now.
"I think the developments we have brought here did what we expected them to do. We are quite a bit cooler on the whole front corner and I'm glad to say that has worked out as hoped.
"I have to say, the heroic effort of the whole team and all those involved to get something which gave us about 10 laps in the first races of the year to actually [end up] surviving five races by welding together bits of titanium and making a new brake duct for the first race was outstanding.
"It has held us in really good stead. It wasn't quite as Heath Robinson as that but it was kind of akin to that."
McLaren's oddball phemonemon
Although thousands of simulations are run on cars before they take to the track, McLaren had failed to identify that it had a weakness in this area of the car.
Key explained: "Fundamentally it was a pressure imbalance in the system which we hadn't picked up either theoretically or in R&D tests.
"At certain temperatures, you would end up with quite a complicated set of circumstances - but would end up with a pressurisation within the duct which was, at times, potentially greater than the flow into the duct.
"So effectively, it either stalled completely or even reversed flowed, so you were trying to cool the disk with really hot air.
"A really strange phenomenon. I don't think any of us have seen it before but you had to run a certain set of circumstances to see that and we did it in CFD in the end.
"Because nothing stacked up, nothing made any sense, we looked at everything that was going on and it all seemed back to front. It turns out, under those circumstances, it was.
"We did replicate it and that is really what led us to the design we have got now, to make sure that we completely remove that issue.
"It was a real oddball and this is really why we didn't pick it up here so well because this track doesn't encourage that particular set of circumstances. But Bahrain did and it really hit us in the face."