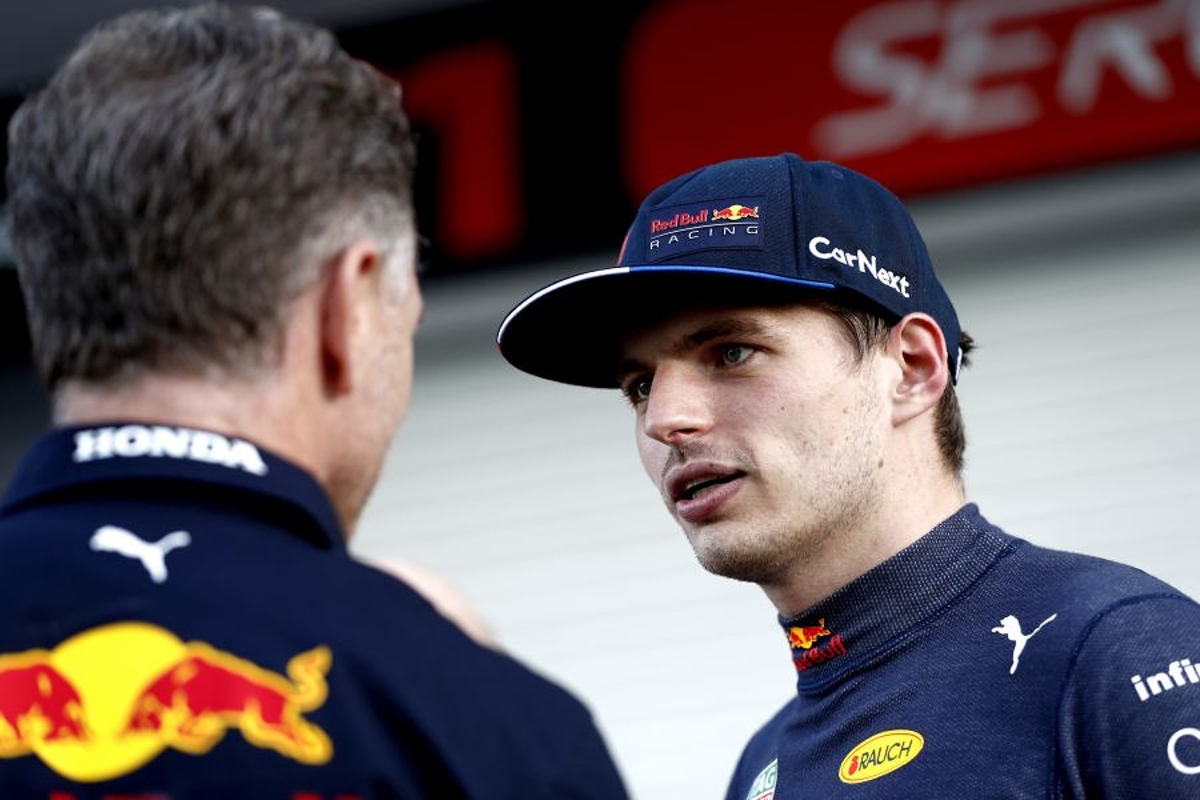 Horner reveals Verstappen last-lap failure cause
Horner reveals Verstappen last-lap failure cause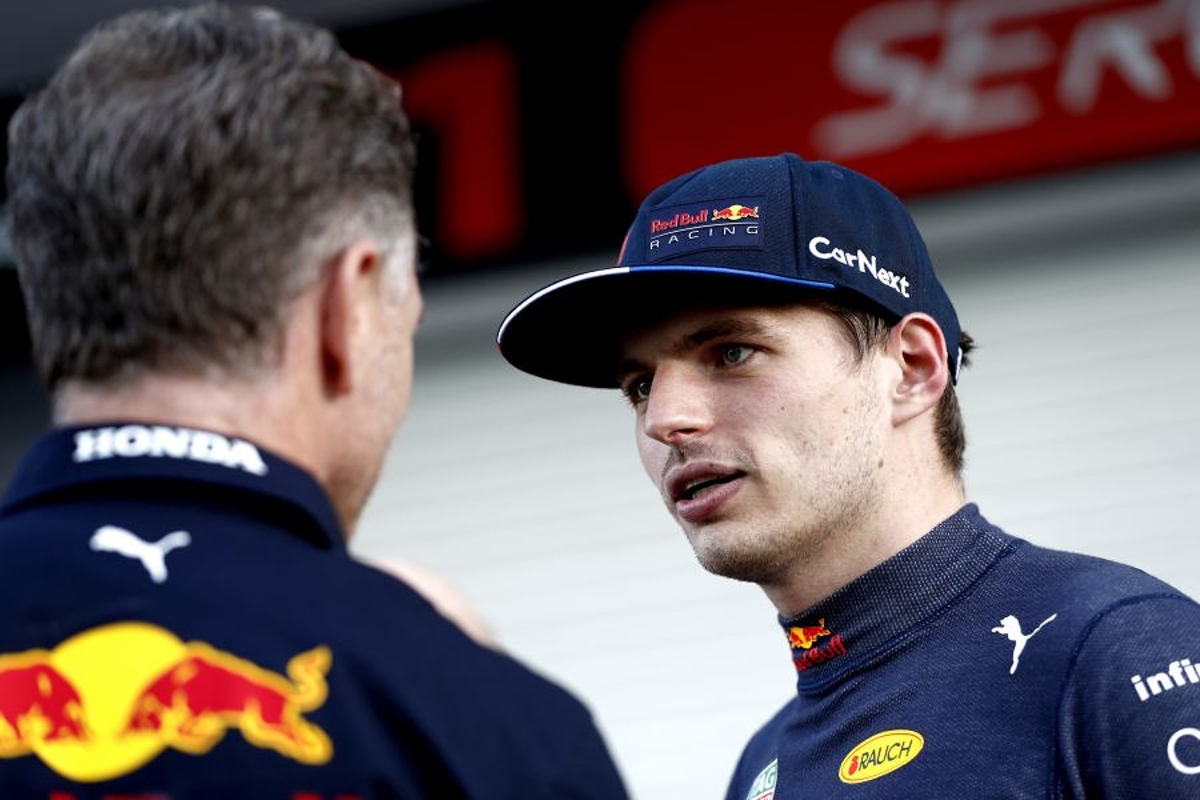 Red Bull team principal Christian Horner has revealed the reason Max Verstappen was unable to set a final hot lap in Spanish Grand Prix qualifying was due to a DRS failure.
Verstappen was on provisional pole position at Barcelona's Circuit de Catalunya after the first run in Q3 after F1 title rival Charles Leclerc had spun on his first run coming out of turn 14.
With the pressure on Leclerc's shoulders, he responded superbly to move a quarter of a second quicker than Verstappen behind him on track, only for the reigning champion to complain of a loss of power, denying him a chance to challenge.
Explaining the issue on Sky Sports F1, Horner said: "It wasn't power in the end, it was a DRS that didn't open.
"As a team, we will work hard to try to understand what the issue is. It may be as simple as a piece of rubber has got stuck in the mechanism. Obviously, we need to get the car back to understand that.
"Unfortunate not to have had the right to reply but I don't think we had enough to beat that lap of Charles, although we could have been closer than the time suggests.
"A great lap by him under pressure at the end there but I'm still pleased with the front-row start."
It was the latest in a long line of niggly issues this season to have blighted the RB18, and Horner added: "These things are tending to happen.
"We saw Ferrari changing the chassis overnight [on Carlos Sainz's car] because of a fuel system issue.
"Unfortunately, it's hit at us at inconvenient times. The last time you want it is the last run in Q3."
Ferrari v Red Bull tyre battle
The race will see the duo line up on the front row together for the fourth time in six races this season, with tyre degradation set to be crucial given the searing heat as temperatures hit 34.5 degrees Celsius during qualifying.
With Ferrari seemingly struggling more in that regard, Horner said: "Charles has carried a new set of soft tyres into the race so strategically it's quite interesting.
"But in these temperatures, it's all going to be about tyre deg and tyre management, so it's going to be a fascinating race.
"You saw this morning they [Ferrari] had a long run with both of their cars as they were concerned overnight [with tyre degradation]. They've obviously made set-up changes and it didn't look too bad that run.
"Again, we're very evenly matched and it's going to be a very close race tomorrow."