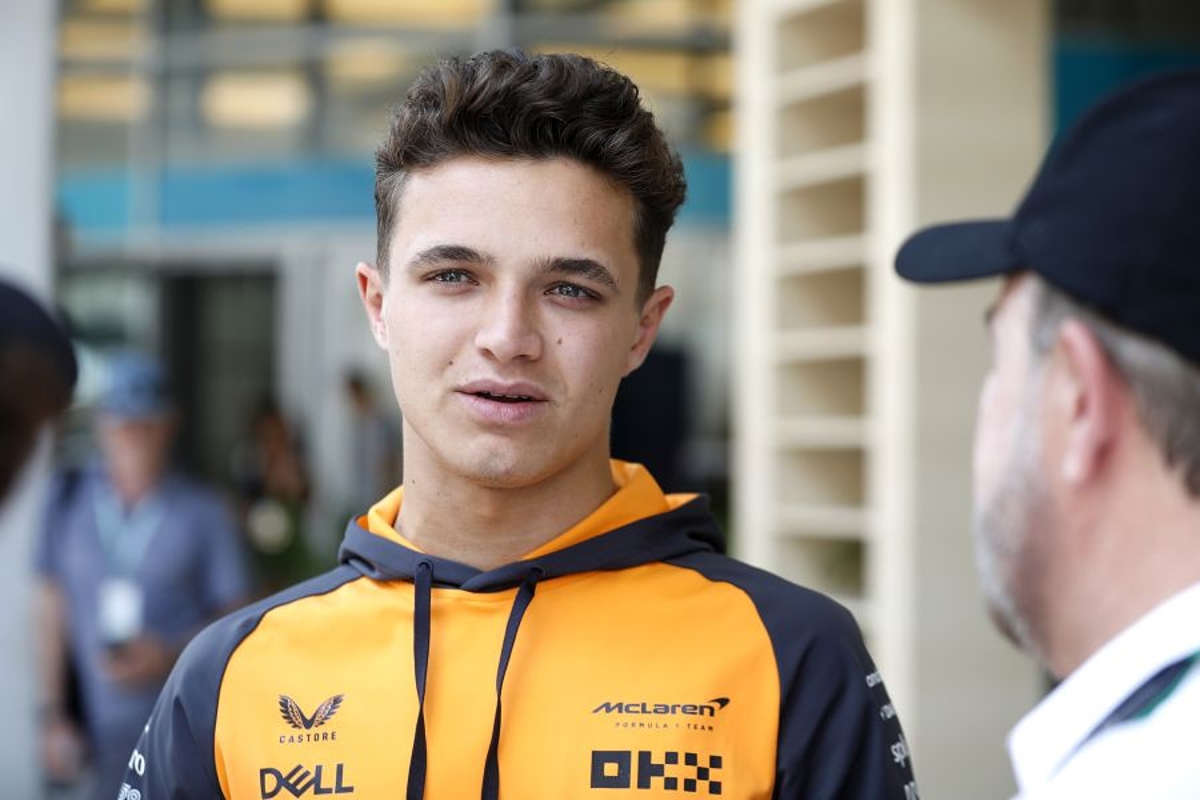 McLaren parts worry after Norris off
McLaren parts worry after Norris off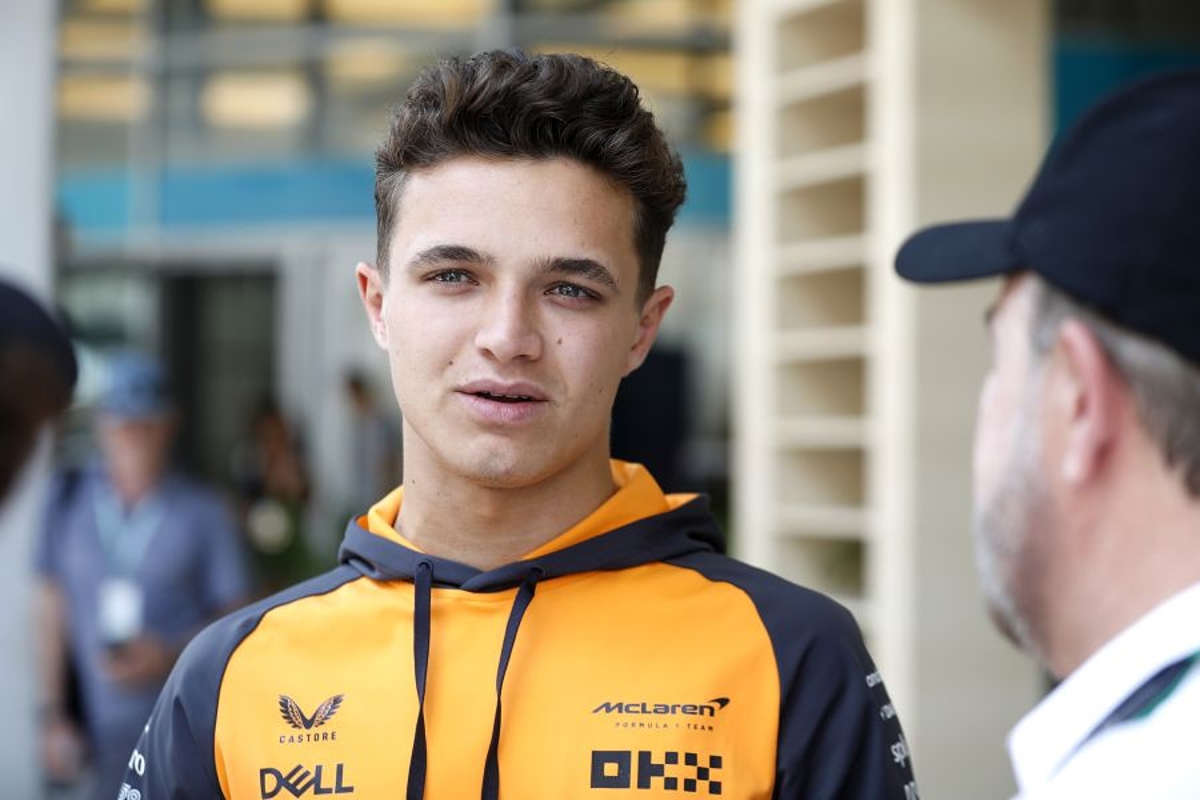 Lando Norris has revealed McLaren is "limited on new parts" after a "misjudgement" on the kerbs severely limited his Friday practice running ahead of the Spanish Grand Prix.
After setting the seventh-fastest time in FP1 at Barcelona's Circuit de Catalunya, the Briton completed just six laps in FP2 and ended up propping up the timesheet.
McLaren mechanics were later forced to remove the damaged new floor that was one of 10 new components on the MCL36 as the team has brought the largest upgrade package to the event.
Explaining his incident and why he had been unable to return to the track, Norris said: "I just ran wide over the exit kerb of turn nine and damaged the car.
"I guess we're quite limited on new parts so we wanted to make sure we saved them and didn't do any further damage. It was just a misjudgement from my side, as simple as that.
"Apart from that, it has been a decent day. The car has been in a relatively good place but it looks like everyone is in a good place as well.
"I'm happy, it's just trying to find the last little bits and putting it all together."
McLaren upgrade signs positive
Although limited in his experience in the second session, Norris believes there are reasons to be optimistic.
"Most things have been working as expected, or as we have wanted them to," added the 22-year-old.
"I don't think anything has been acting funny or different to expectations so [it has been] positive.
"We had them on both Daniel's and my car for FP2, so good. We'll go through the data, make sure we understand it all and we're maximising the package for tomorrow.
"Today there were a lot of sensors on the car to make sure we understood everything and it was working properly. There is still a little bit more to come once we have understood everything."