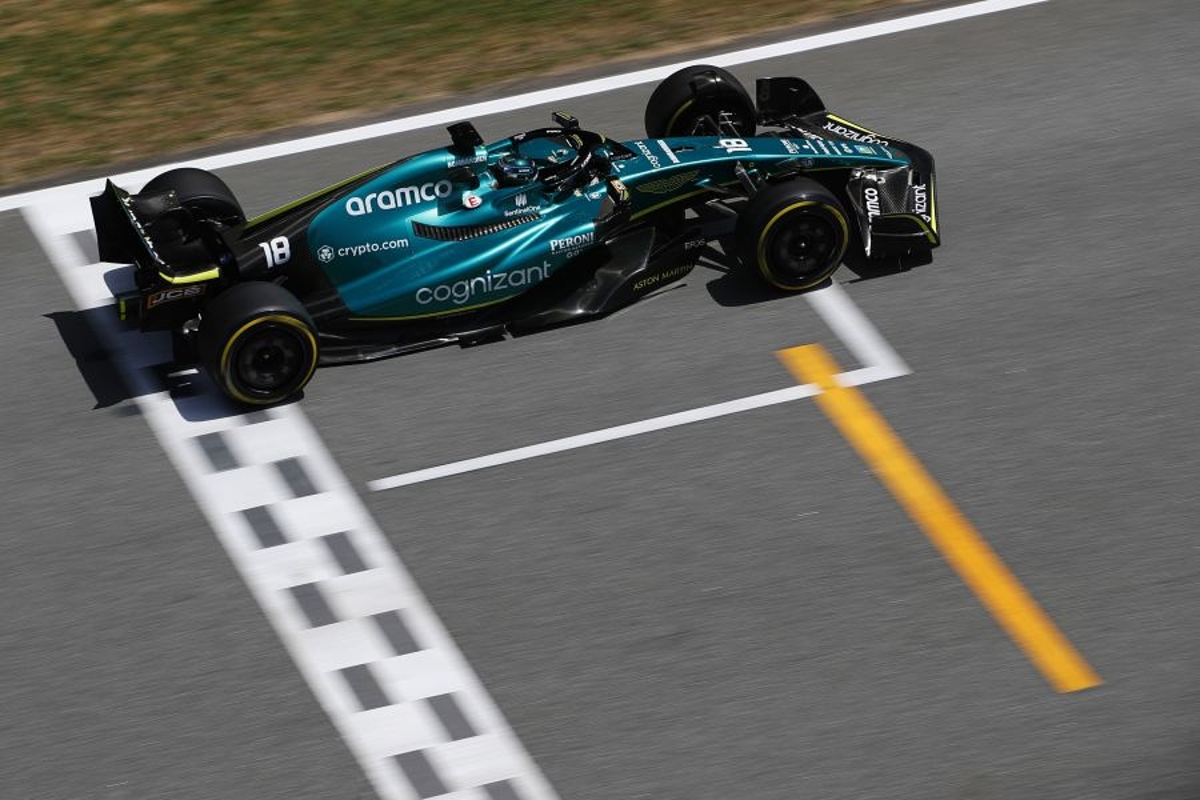 Stroll adamant no chance of Red Bull Fallows copying
Stroll adamant no chance of Red Bull Fallows copying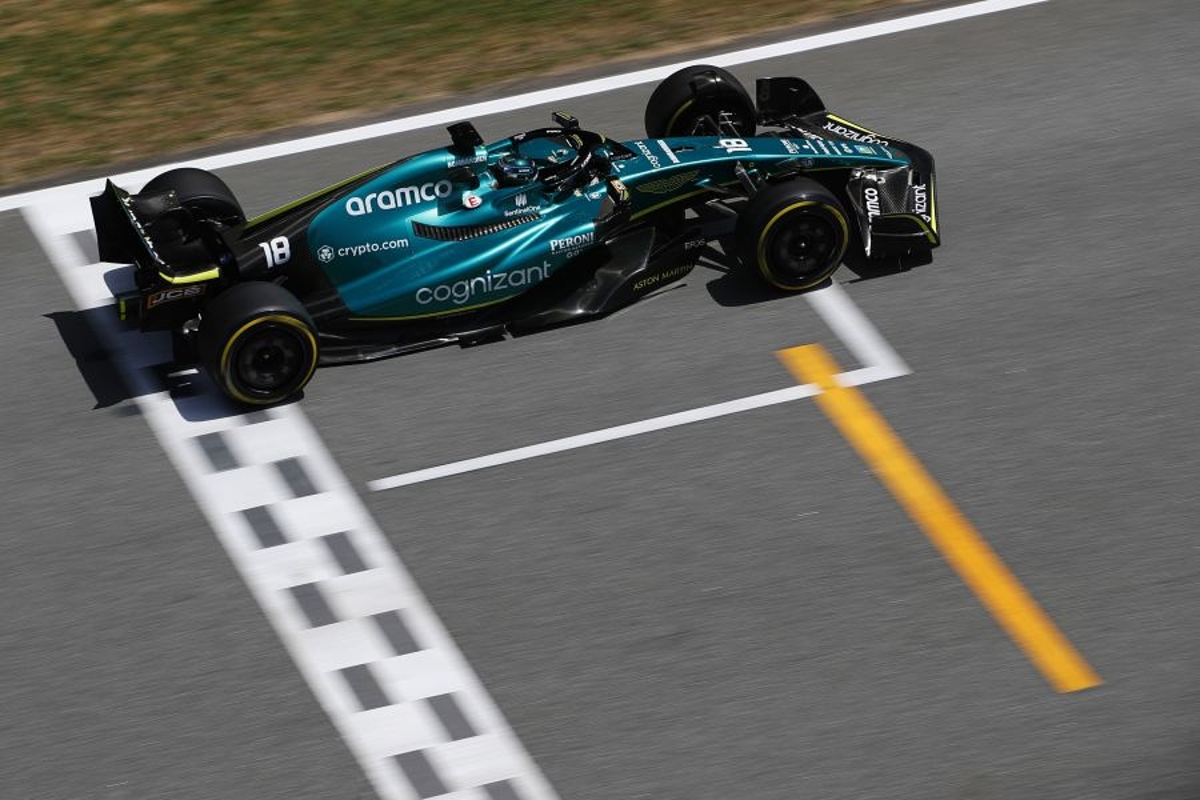 Lance Stroll is adamant there is "no chance" Dan Fallows' move from Red Bull to Aston Martin has influenced the controversial upgrade package introduced by the team at the Spanish Grand Prix.
The updates to both AMR22s have transformed the car, which now strikes a startling resemblance to the RB18, specifically the floor and sidepod design first seen on the Red Bull at pre-season testing.
The FIA has investigated the design process and concluded there has been no breach of the regulations regarding reverse engineering, a process where photographs can be modelled in CAD.
But after the governing body released its findings, Red Bull has since implied there may have been a breach of the IP rules, which has prompted an internal investigation and the possibility a criminal offence was committed.
Where the concern could arise is Aston Martin's employment of Fallows as its new technical director after many years working for Red Bull as chief aerodynamicist.
The switch between teams was rocky, with his former employers threatening a two-year hold given his contract situation at Milton Keynes, prompting a season-long negotiation before he finally started on April 2.
When put to him by Sky Sports F1 that the resemblance to the Red Bull coincided with the addition of former staff from the team, Stroll replied: "One [car] is green and one is blue.
"We have Dan that came from Red Bull but he joined us last month and there is no chance this could have been done in a month.
"This was over the last many months that this was planned, developed and designed. Hopefully, it brings the lap time."
Aston Martin designed two cars over the winter
Aston Martin chief technical officer Andrew Green was forthright in conceding the original spec of the AMR22 was built with flexibility in mind.
When pushed on whether it had been designed after seeing the RB18 break cover, Stroll insisted: "We designed two cars over the winter. We tried the first one and now we are trying this one.
"The first one wasn't as competitive as we wanted it to be and now we are trying this one."
Asked if he believed the new spec looked like the Red Bull, Stroll said: "I have heard some people say that but we really did our job back at the factory. We designed it over the winter and we brought it to the track this weekend.
"It is down to the hard work of our guys and it wasn't easy to bring it here. It was flat out for the last few months to get all the bits, we are very short on spares but it was flat out to get it to the track this weekend.
"Hopefully a big improvement."