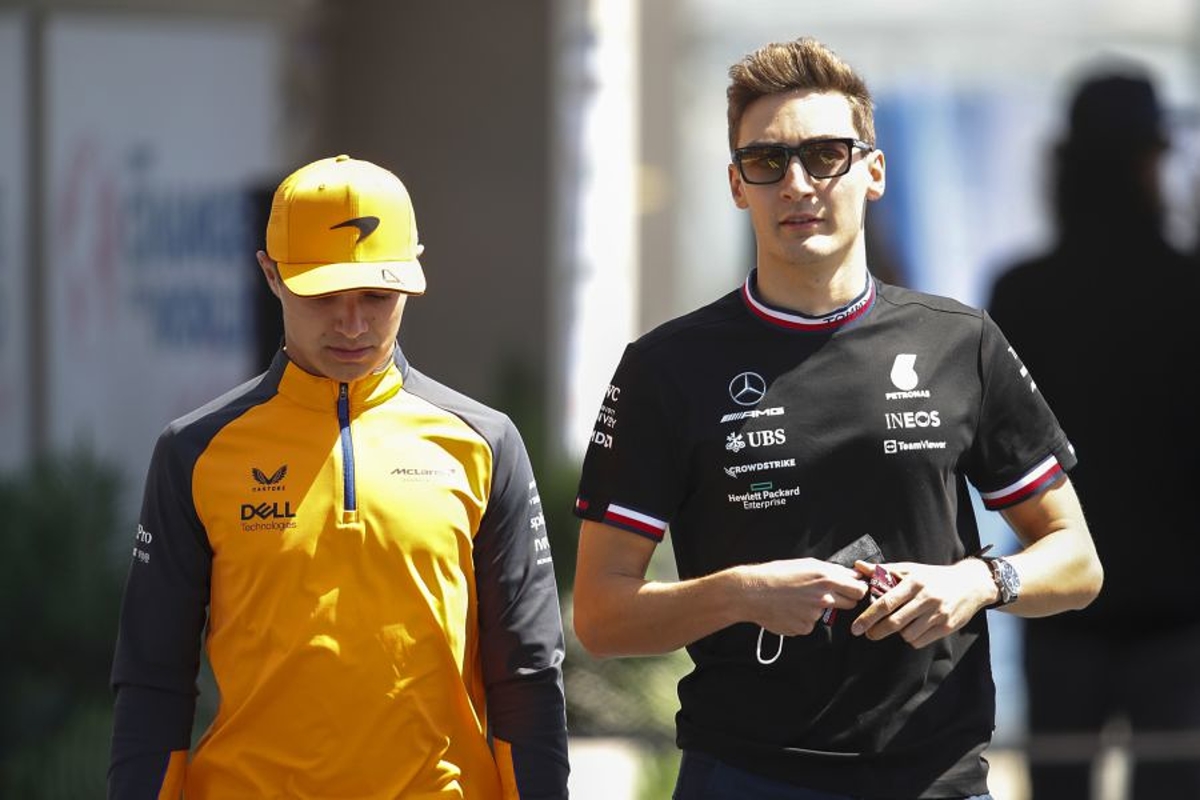 Mercedes struggles providing F1 with hope - Norris
Mercedes struggles providing F1 with hope - Norris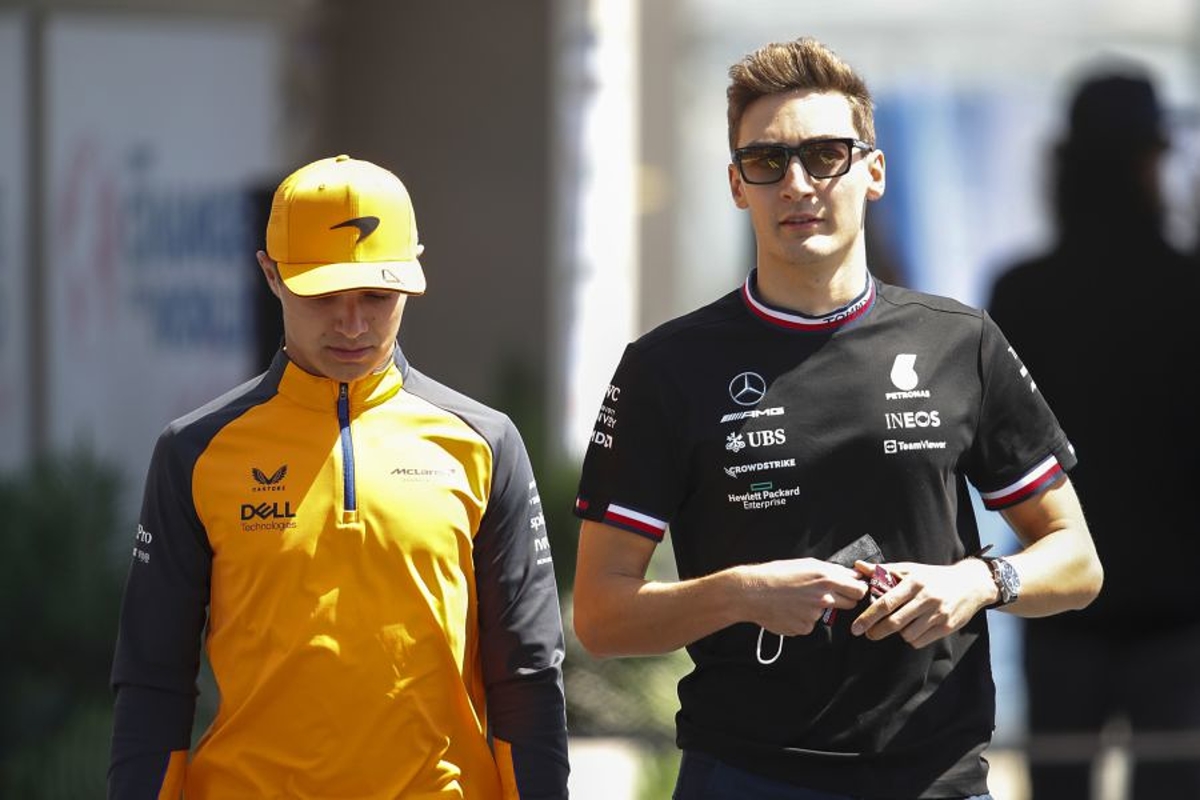 Lando Norris believes Mercedes' early-season struggles are providing hope to the rest of the F1 grid.
The Silver Arrows had won every drivers' and constructors' title since 2014 until Max Verstappen clinched his maiden championship last year, though Mercedes held onto its team crown to stretch its record to eight.
But since the dawn of the sport's new aerodynamic era, the W13 has lagged behind title challengers Ferrari and Red Bull.
Whilst race pace helps promote George Russell and Lewis Hamilton through the order, qualifying has been problematic for both drivers, with multiple Q2 eliminations in addition to the seven-time champion failing to advance from Q1 in Saudi Arabia.
Asked if he was surprised by Mercedes' difficult start to the year, Norris replied: "It is surprising when they have dominated the sport for seven or eight years, maybe not so much last year but every year before that they were one-two and up the road from everyone.
"It also shows from the outside how difficult it is. It is not easy to have done what they have done over the last few years.
"But they are still strong, and they have shown there is a lot of potential in the car still."
Norris relishing battles with Hamilton and Russell
Whilst Ferrari and Red Bull have been battling for wins at the top of the field, Mercedes has been embroiled in a best-of-the-rest battle that consists of McLaren, Alfa Romeo, Alpine and Haas.
"It is nice to have the chance to race against them a little bit more, to not see the same on top again - obviously not in a bad way," explained Norris.
"It gives more people hope and obviously, seeing Ferrari make the step up this year, I think it motivates every team, it is possible and we can all do it.
"Racing George a bit more this season, racing Lewis, I guess from my side and not from theirs but it is a nice change."