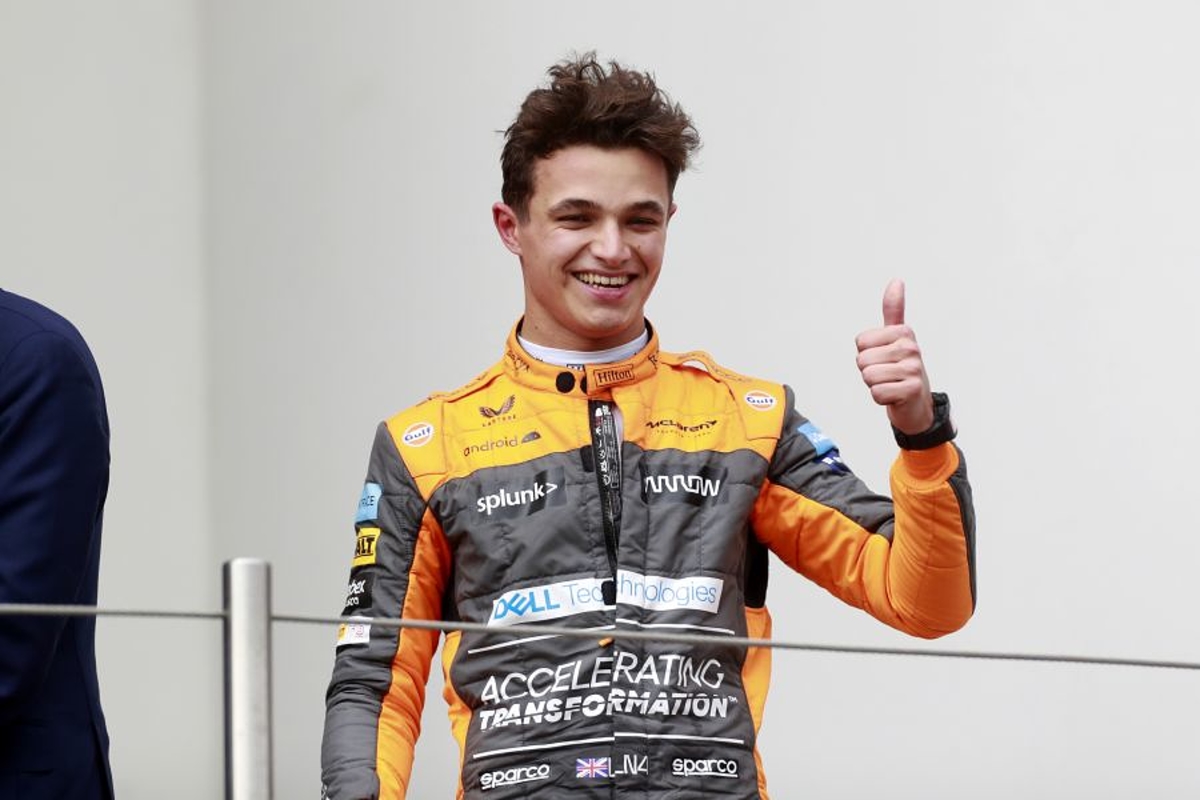 Norris "ready to win" - Brown
Norris "ready to win" - Brown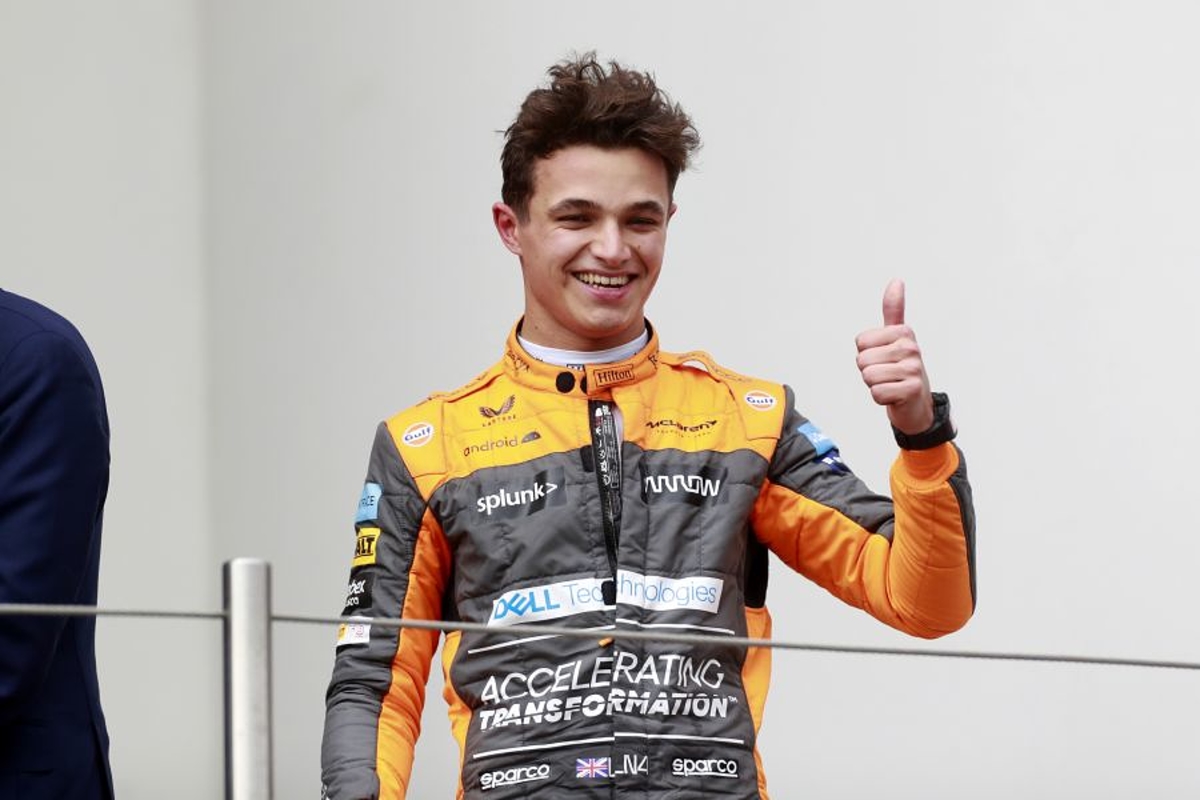 McLaren Racing CEO has hailed Lando Norris as being 'as talented as anyone in F1' and "ready to win".
Norris scored a surprise first podium of the year for McLaren at Imola as the team continued its recovery from a shocking Bahrain season-opening race.
With the 22-year-old now entering his fourth year in the sport, Brown was asked on the F1 Nation podcast if there is a risk Norris could become 'frustrated' the longer he is made to wait for that elusive first victory.
"As long as we continue to show forward progress, he will be satisfied that his win is not far away," explained Brown.
"He could have won three races in a row last year. In Monza, there was nothing between him and Daniel.
"In Russia, had it not been for the call at the end of the race, that race was his to win, and in Spa, he was the fastest person in qualifying all the way up until he had his accident.
"So, he could have won three on the trot. He is ready to win, for sure. We just need to put him in a position to win."
Norris 'as talented as anyone in F1'
Although yet to show his prowess in machinery that can consistently fight for race wins, Norris' stock has risen steadily since his F1 debut in 2019.
Last year, the Briton signed a 'no get outs' contract to remain with McLaren until the end of 2025, a move that highlights his confidence in the team.
Asked if Norris had again 'raised the bar' over the winter, Brown added: "He has. He is, in my opinion, as good as anyone in Formula 1.
"Unbelievably fast. There are a lot of fast drivers in Formula 1, but I think the part I'm most impressed by with Lando is how few mistakes he makes and his mistakes are small.
"A track limits, a locked brake – you haven't seen him, many times, put the car in the fence, run wide of a corner under pressure and make a mistake.
"He's, as far as pure natural talent, I think he has as much as anyone in Formula 1."