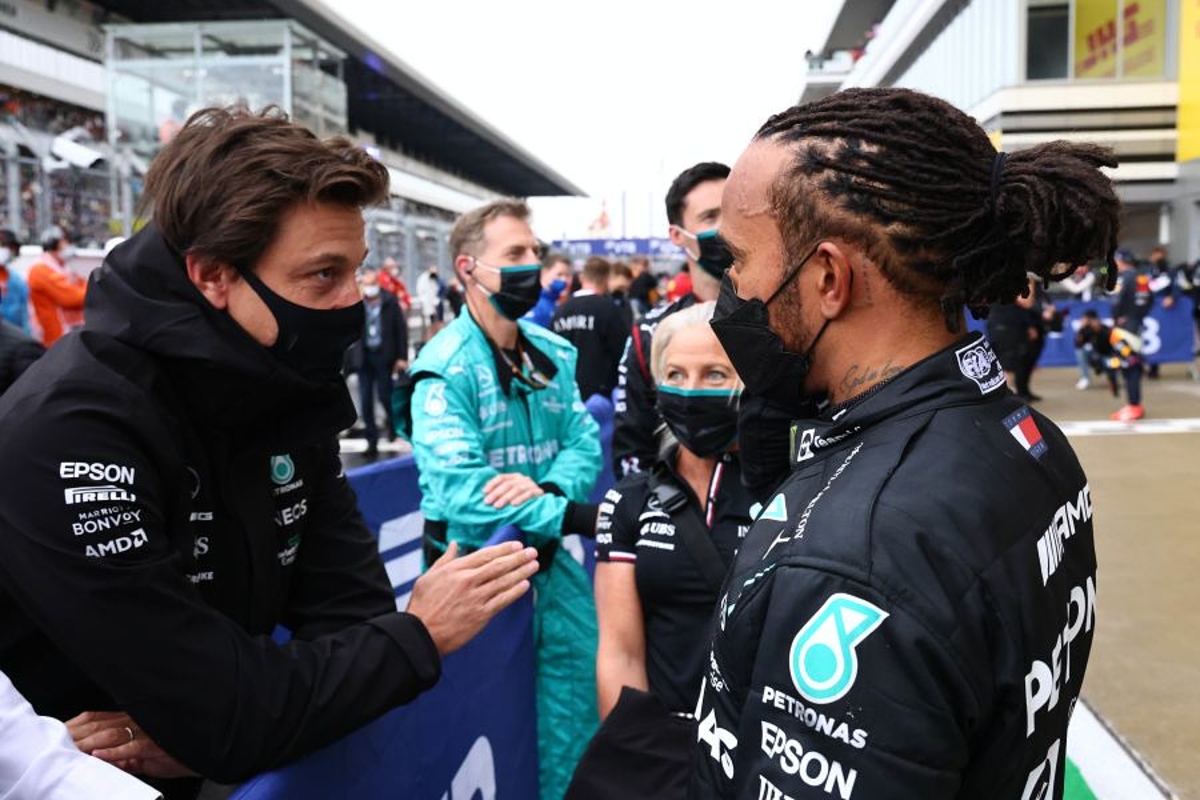 Hamilton insists Imola 'not my lowest moment'
Hamilton insists Imola 'not my lowest moment'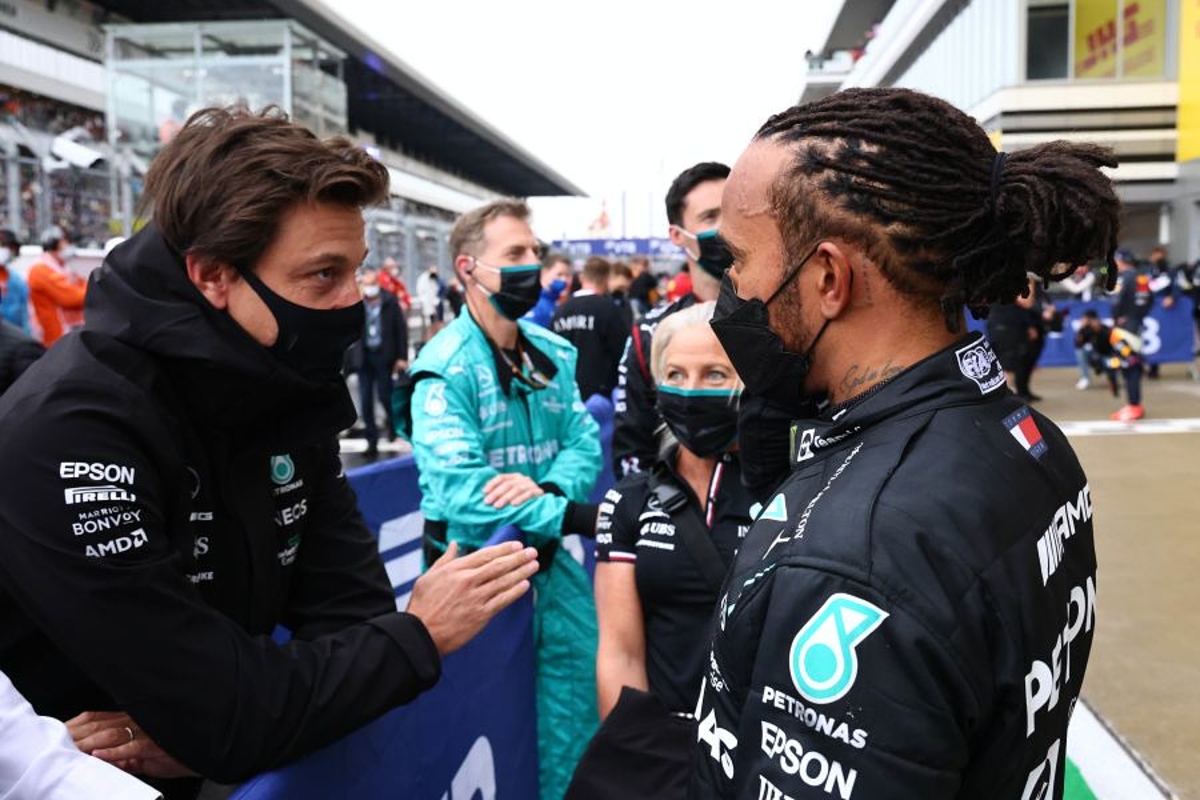 Lewis Hamilton has claimed he has "had lower moments" in F1 despite suffering the indignation of being lapped by former championship rival Max Verstappen at the Emilia Romagna Grand Prix.
Hamilton missed out on securing a record-breaking eighth world in controversial style last year after Max Verstappen passed the Mercedes driver on the last lap in Abu Dhabi.
Fast forward just four months and Verstappen again found his way past Hamilton, although this time around it was with the aid of blue flags to put a lap on the seven-time champion.
Hamilton claimed he was out of the running for the championship fight ahead of Sunday's race at Imola, an assessment he again made after finishing 13th.
Asked if this was the lowest point of his F1 career so far, he explained: "I've definitely had lower moments, so it's not the lowest, that's for sure."
Having spent the majority of the 63-laps stuck staring at the rear wing of Pierre Gasly's AlphaTauri, Hamilton added: "I just wasn't fast enough to overtake them.
"It's been difficult, but I don't know what to say. It's definitely not easy but we all feel it as a team and at least George got some points for the team. Apologies to everyone that I was not able to do the same."
Mercedes team "feeling it"
Mercedes entered the current season on the back of a record eight consecutive constructors' championship titles.
Having entered the new era of technical regulations with an aggressive 'disappearing sidepod' concept, Mercedes has struggled more than most teams to get on top of the porpoising phenomenon.
"I think the team is...everyone's feeling it, and everyone is just heads down trying their best," explained Hamilton.
"So, there's no one that has given up and everyone is just trying to move forward as fast as they can."