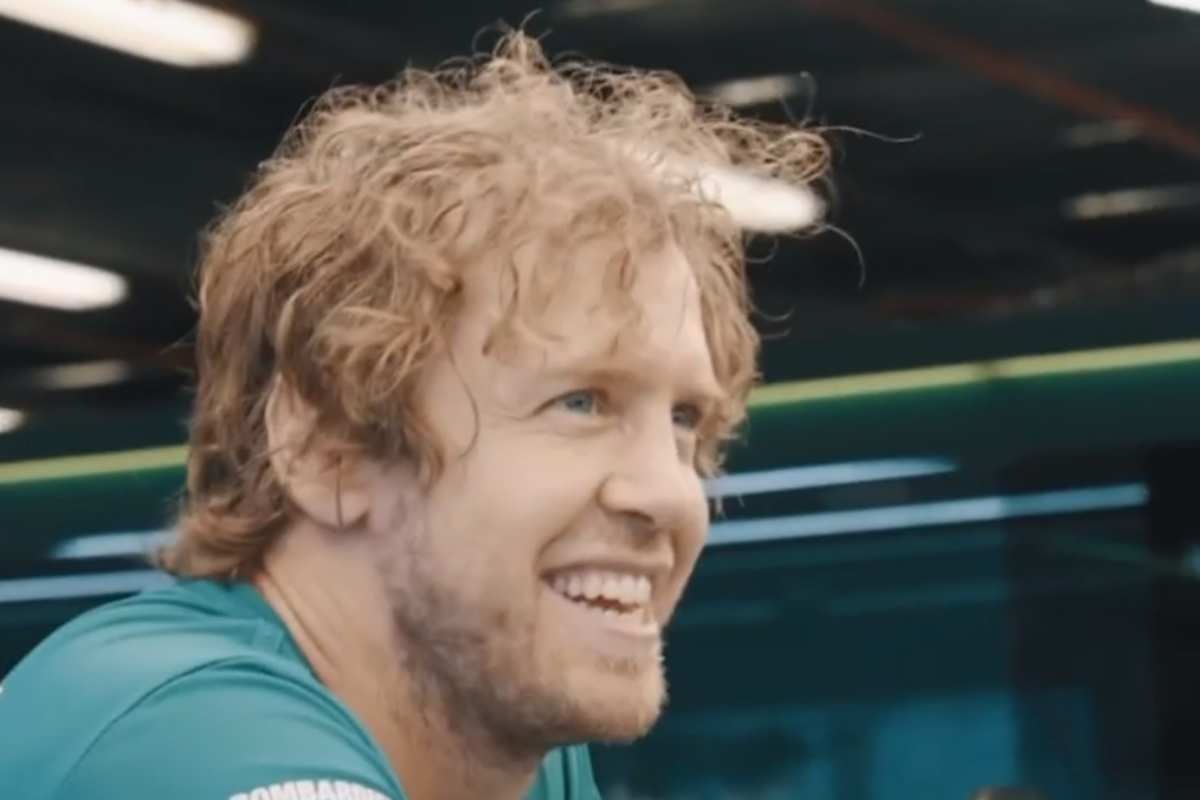 Vettel eager for Imola 1980s throwback
Vettel eager for Imola 1980s throwback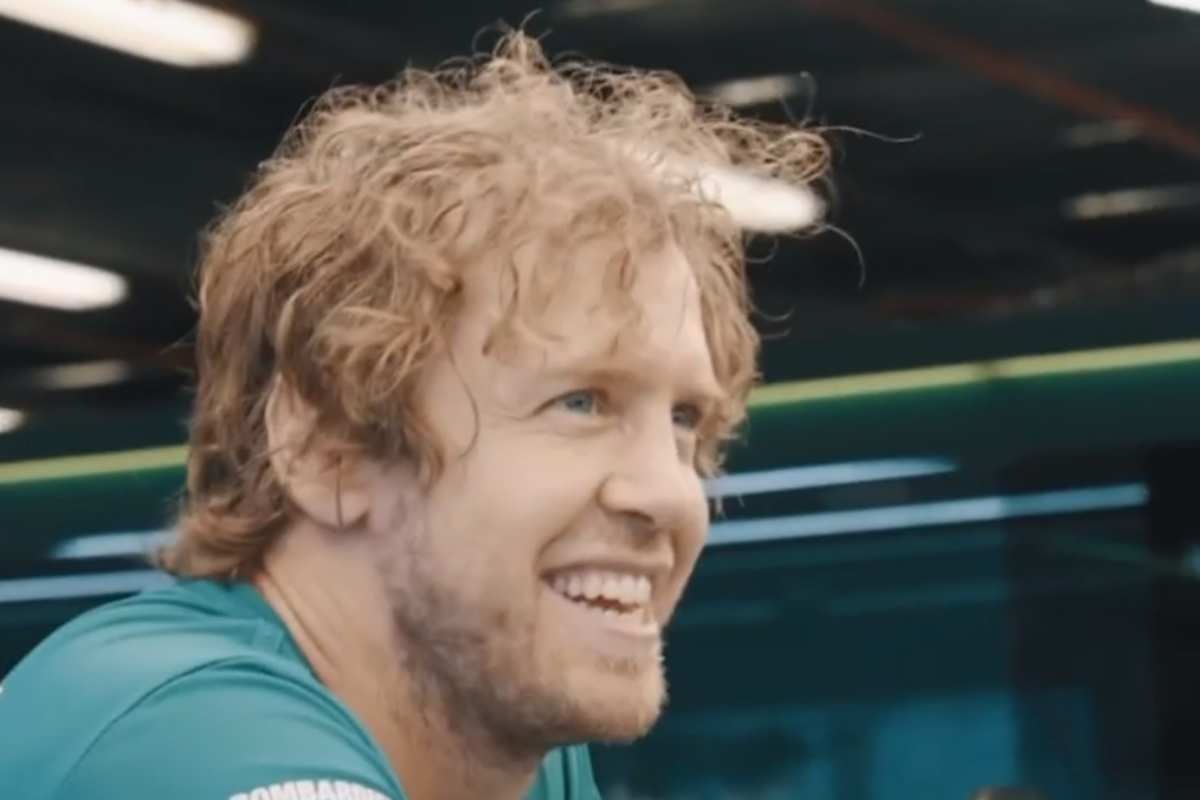 Sebastian Vettel hopes to get a taste of 1980s F1 when the sport visits Imola with the new-era ground-effect cars this weekend.
The last time that F1 raced at Imola with ground-effect cars was in 1982, the season before the sport banned the use of the technology.
Vettel sat out the first two races of the season after testing positive for coronavirus and endured a difficult return in Australia, crashing in both FP3 and in the race, but the German is eager to get going in Italy.
"Imola is a real test of driver and machine, and that's what every F1 circuit should be," explained Vettel.
"It's hard to imagine we'd ever be racing around Imola in ground-effect cars – that's really something special, and a bit of a throwback to the 1980s, which is cool."
Vettel eager for Imola Sprint experiment
Vettel's fondness for 'the old days' is well documented with the German even owning a Williams FW14B, the car that powered Nigel Mansell to world championship success in 1992.
But as well as the throwback experience of the coming weekend, the four-time champion is excited to get reacquainted with the Sprint format for the first time this year.
"I'm looking forward to getting back into the car and getting up to speed," added Vettel.
"Imola has never hosted a Sprint race before, so I'm also excited to see how that plays out."